About a year ago, I moved from down-under in Australia to the far north of Norway. It has been a journey of contrasts, and a time filled with adventures I will remember for the rest of my life.


Not long after I arrived, my new neighbour Vidar took me on my first ever hunt for the aurora. After just 15 minutes on the road, Vidar parked by the roadside, jumped out of the car and started running off through a partially frozen swamp with me trailing behind. When I caught up with him and turned around, the sky lit up and everything started glowing green.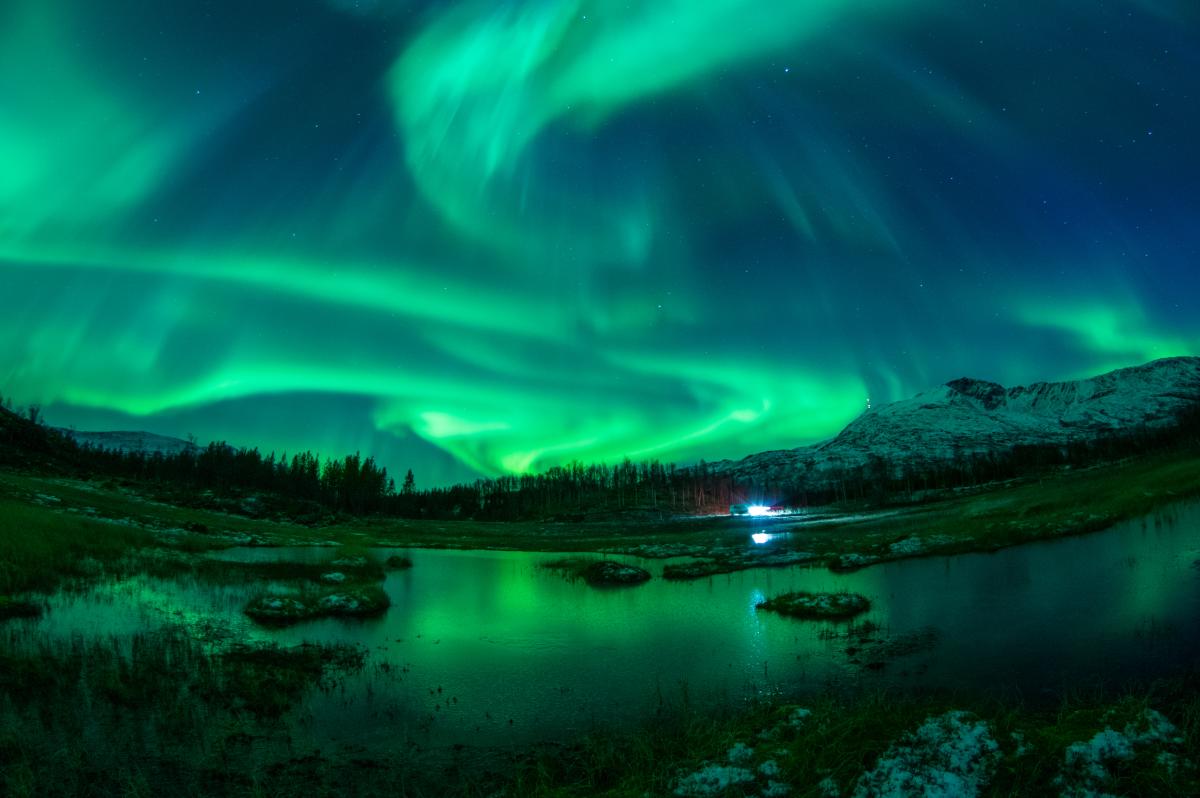 I learned something very important about Norwegians that night that has continued to remain true; they are a warm and welcoming people that are in love with the great outdoors. This love of the great outdoors is something I too share, and I love to combine it with my favorite hobby, photography.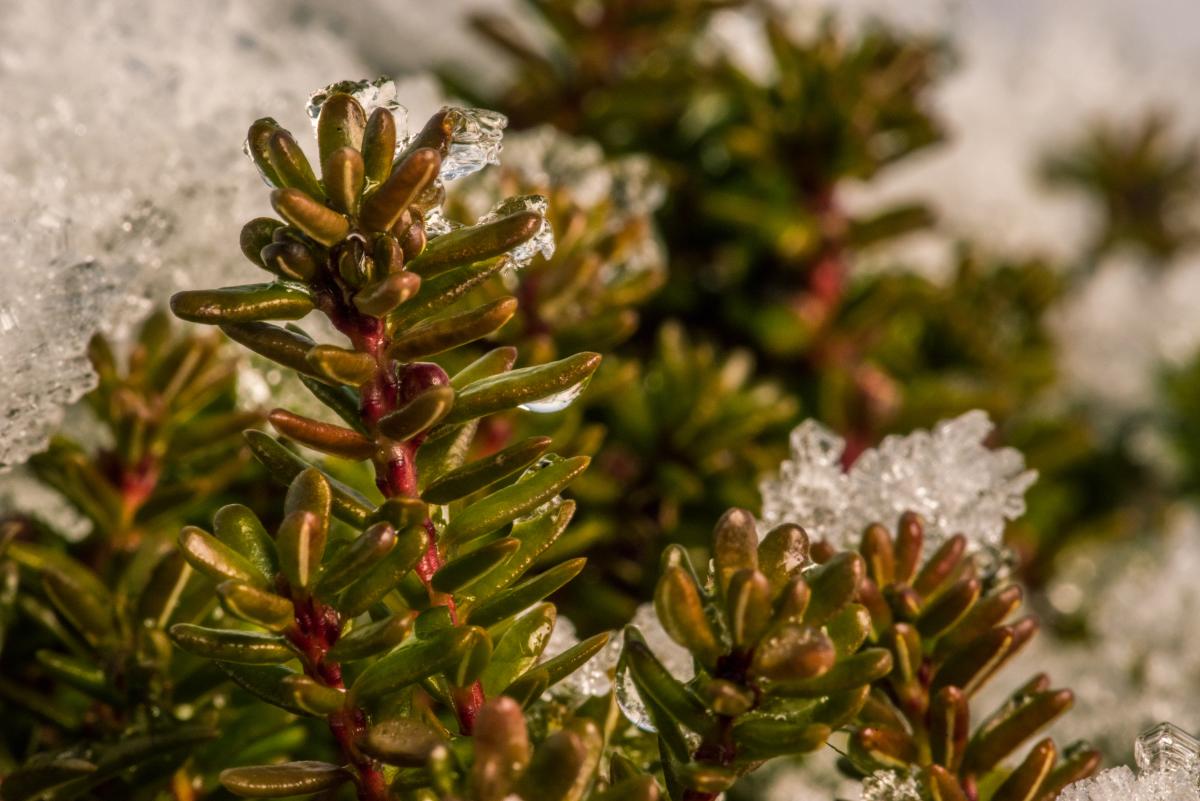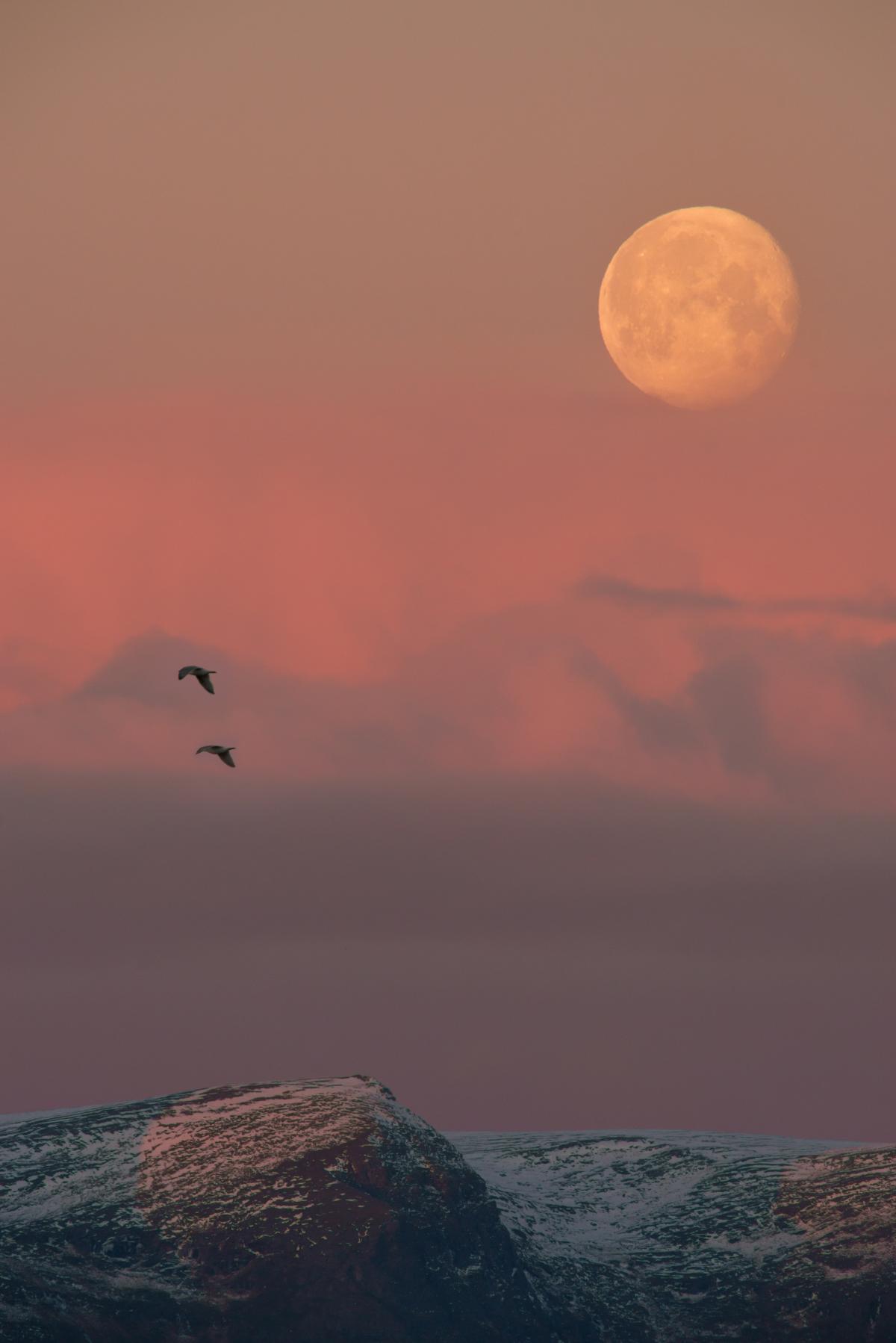 The landscape of Northern Norway changes constantly throughout the seasons. It's like each month has its own natural identity. Towards December, the sun gradually gets lower and lower until it disappears below the horizon for a few months, plunging the north into darkness - a phenomenon known as the Polar Night.




Aside from the nights when the moon is out, the only other natural light you will see in the sky is the aurora borealis.  Watching the green light dance in the sky is something I never get tired of. The vivid colors and shapes it makes are unique every time, and many locals hunt the aurora with an obsession for the perfect shot.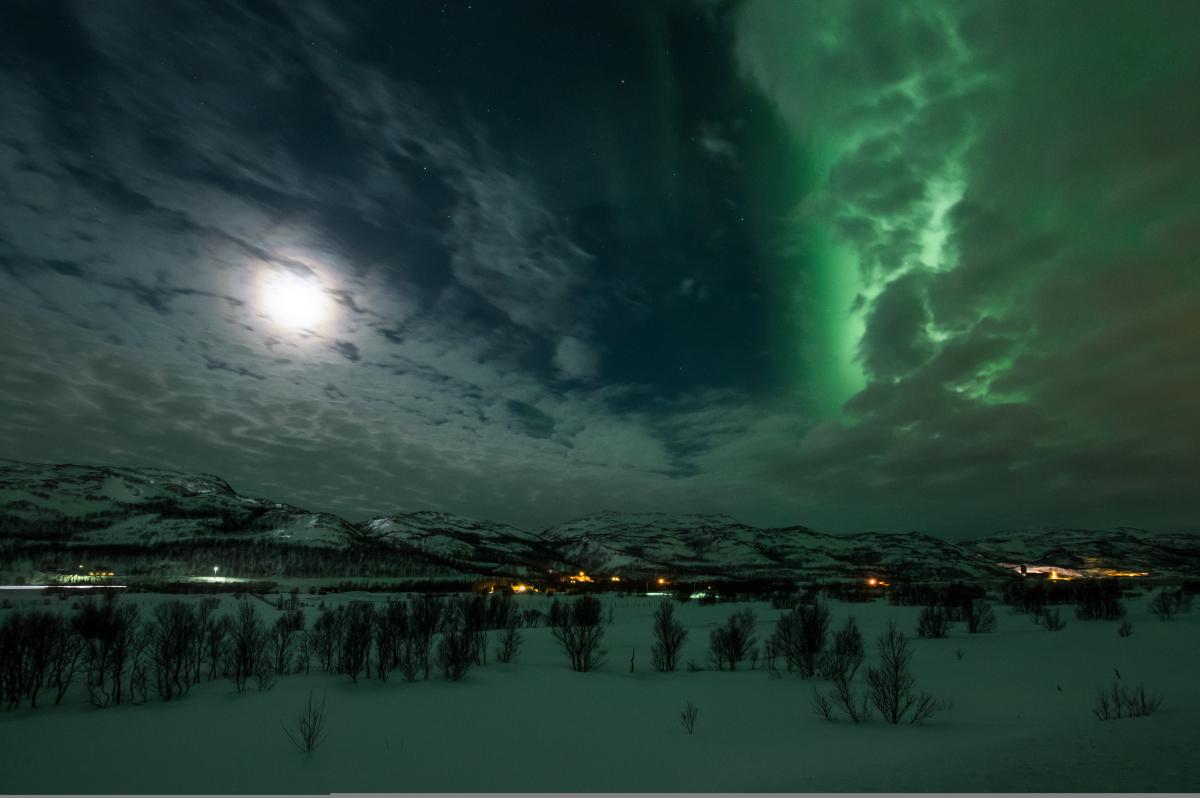 In January, the days begin to become rapidly brighter as the sun almost rises above the horizon again. During this period, the sky goes through pastel colours, followed by deep red colours.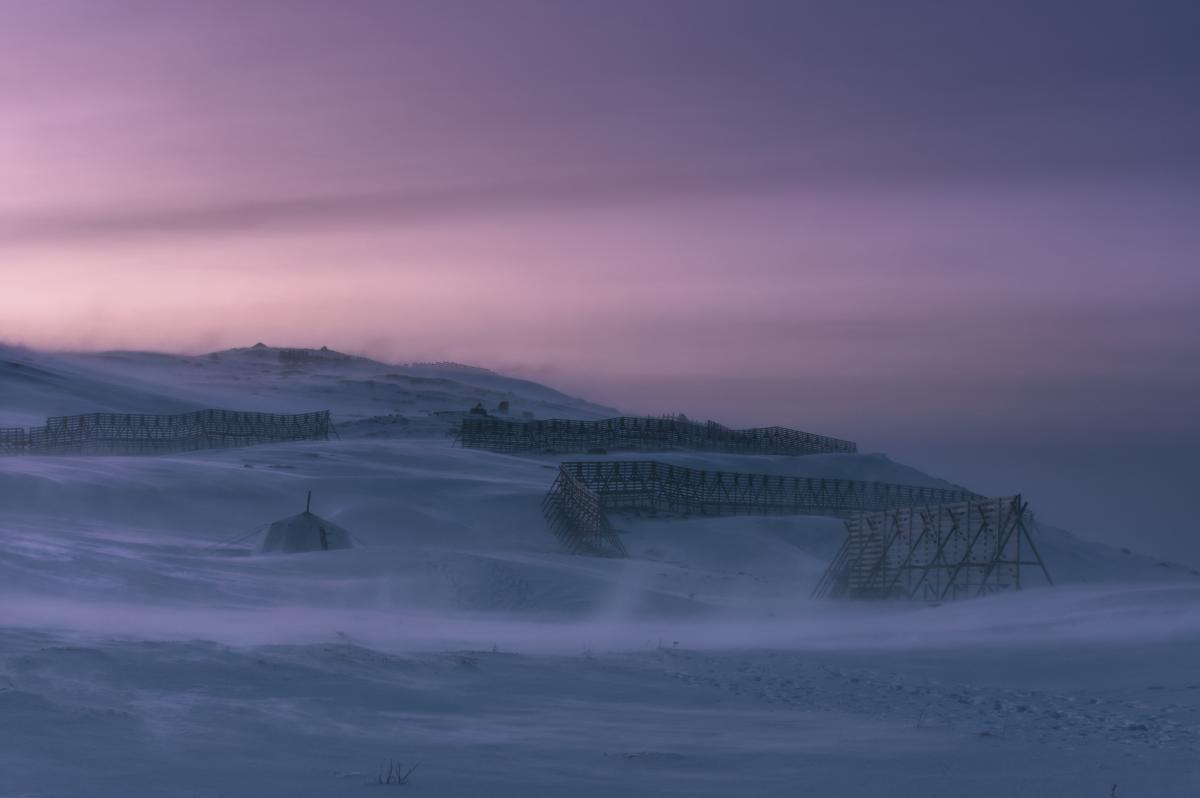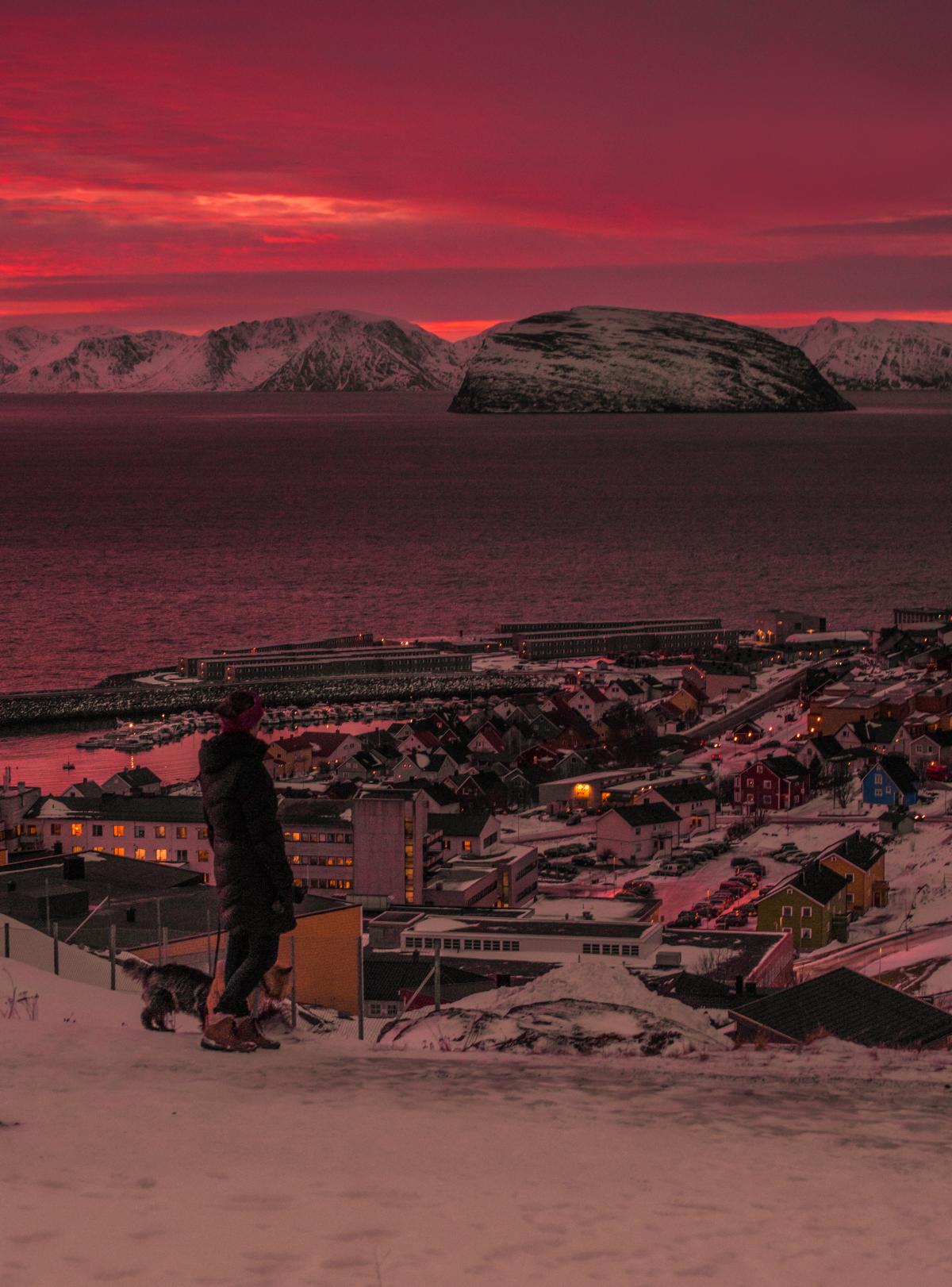 Eventually, the sun rises. When it returns, many northern Norwegians organize a party to celebrate.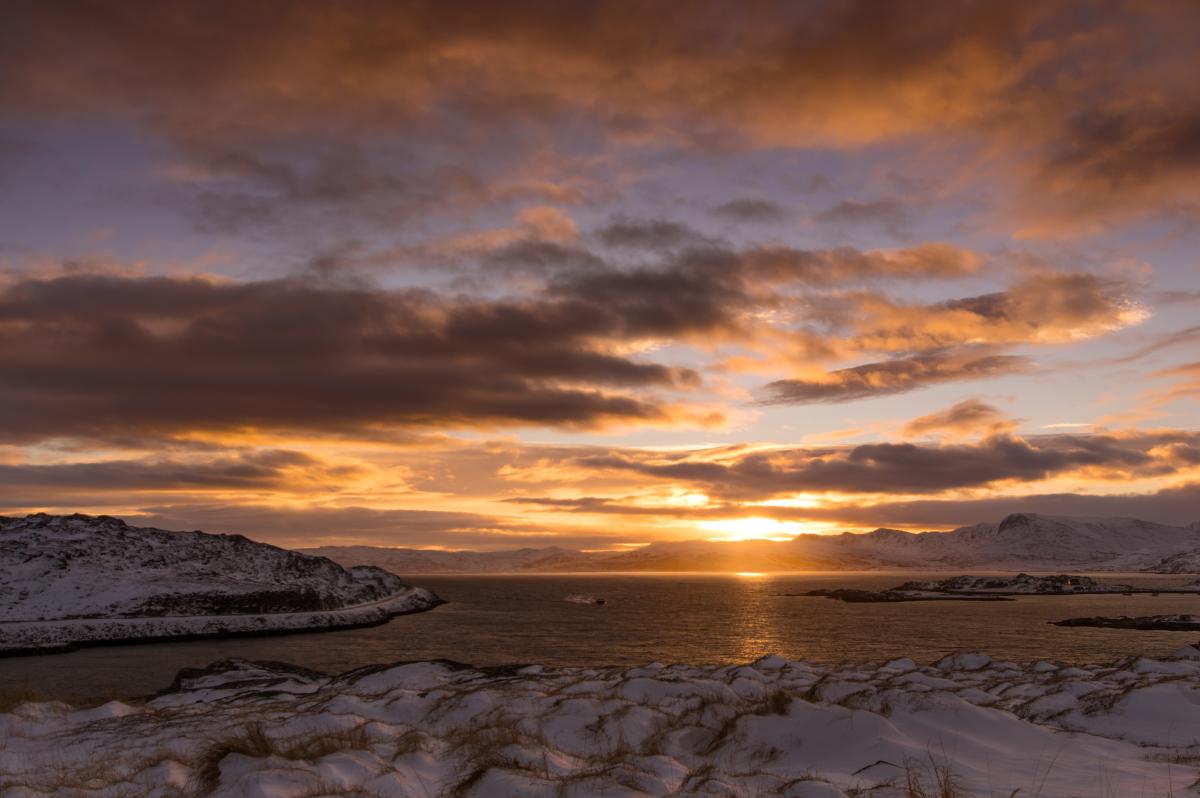 My first year in Norway has been quite a colourful adventure, and when you live in an area with plenty of snow, why not make the most out of it? One popular way to have fun in the snow is to go on a scooter expedition in the Arctic wilderness. After a full day of exploring, people chill out in the sauna followed by snow bathing, even if it is -32 Celsius outside. The locals love it! I have to say though, I'm not sure I understand snow bathing... Maybe I'm just too Aussie for it.