Ålesund chamber music festival 2023: The image of Melancholy // Ålesund church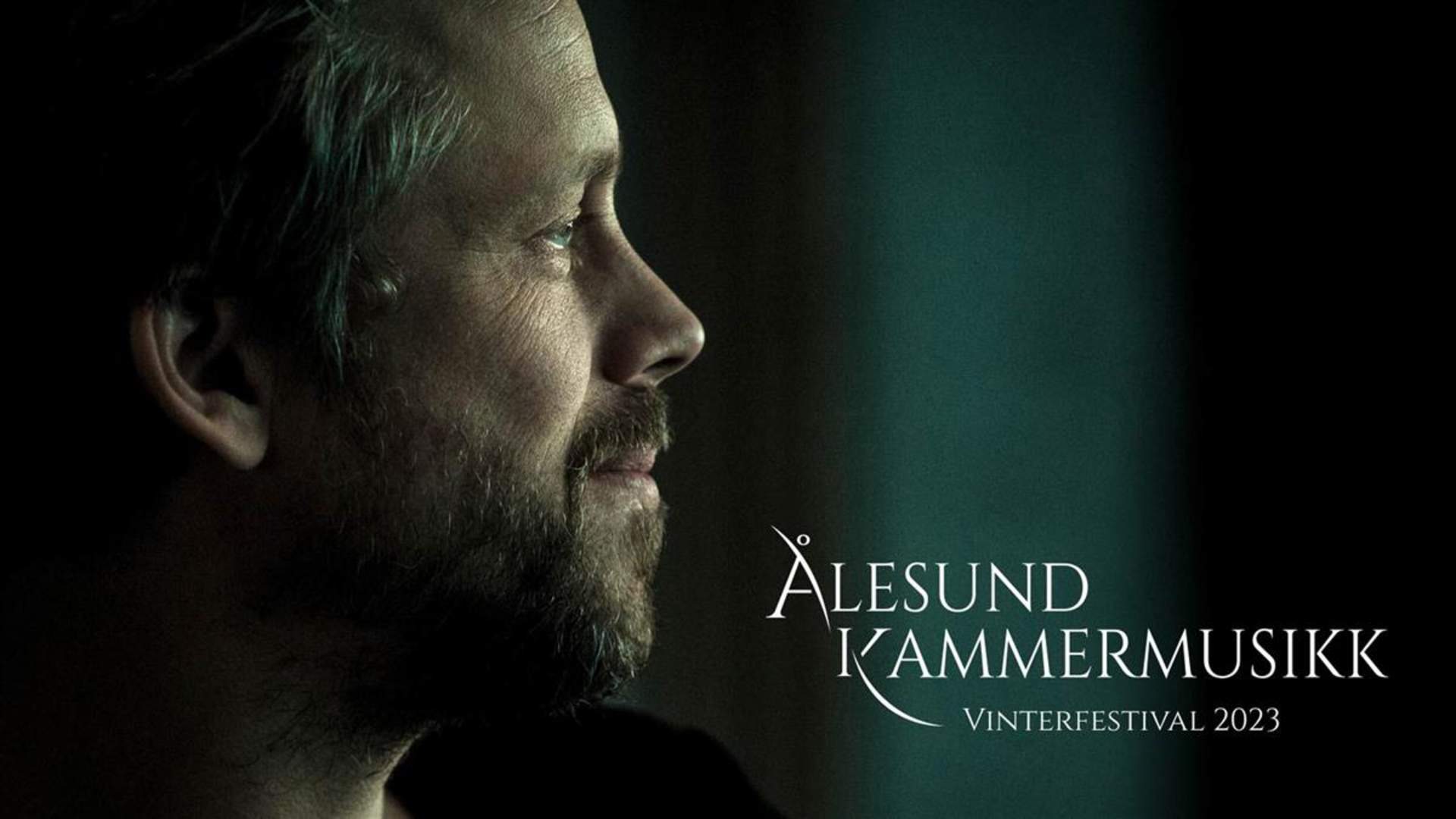 This show reflects Bjarte Eike's personal picture of melancoly.
Featuring:
Ann Helen Moen, soprano
Baroque solos, conducted by Bjarte Eike

The connection between music and melancoly is far from new. From the old Greek period, or likely older, there has been a belief that music has the power to change our mood, and also heal or evoke melancoly.

This project has received wonderful critique from the whole world and won Denmark's Radio P2's award "This years best international CD release" when it was released.
Last updated: 09/07/2023
Source: Ålesund & Sunnmøre
Your recently viewed pages