50 years with Larsgården school band! // Parken kulturhus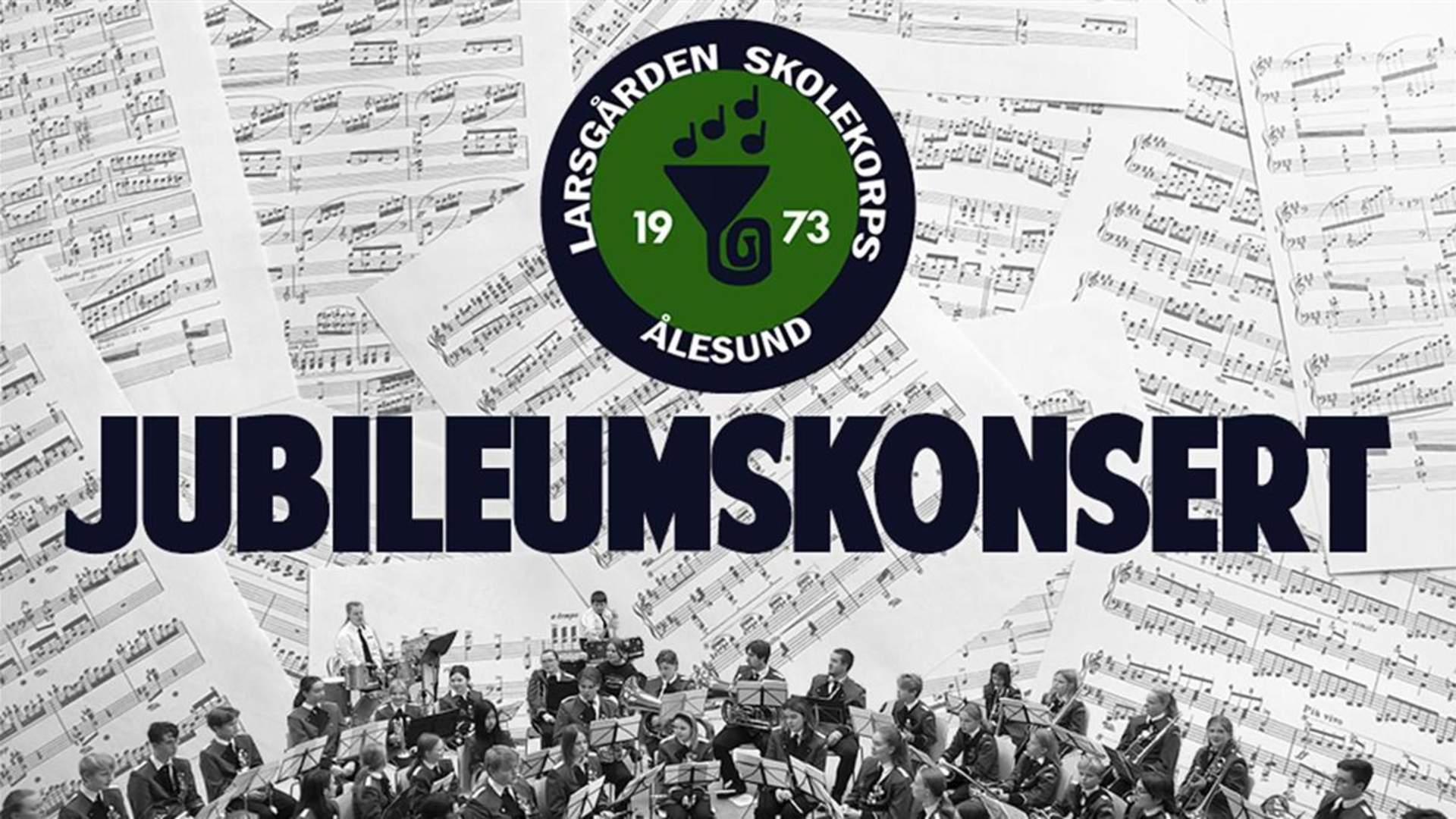 Larsgården school band - 50 years!
In 2023 Larsgården school band has existed for 50 years! This will be celebrated with a jubilee concert. A concert evening and homage to young musicians that dares and wants, zealots, volunteering, diversity, including and music - through 50 years!

You can expect beautiful music, laughs and goosebumps delivered by 70 enthusiastiv musicians with guest performances by professional musicians directed by conductor Marianne K. Giske.

Join the celebration!
Last updated: 09/07/2023
Source: Ålesund & Sunnmøre
Your recently viewed pages