aChoir - LITT RØFFARE // Ingebrigt Davik-huset i Brattvåg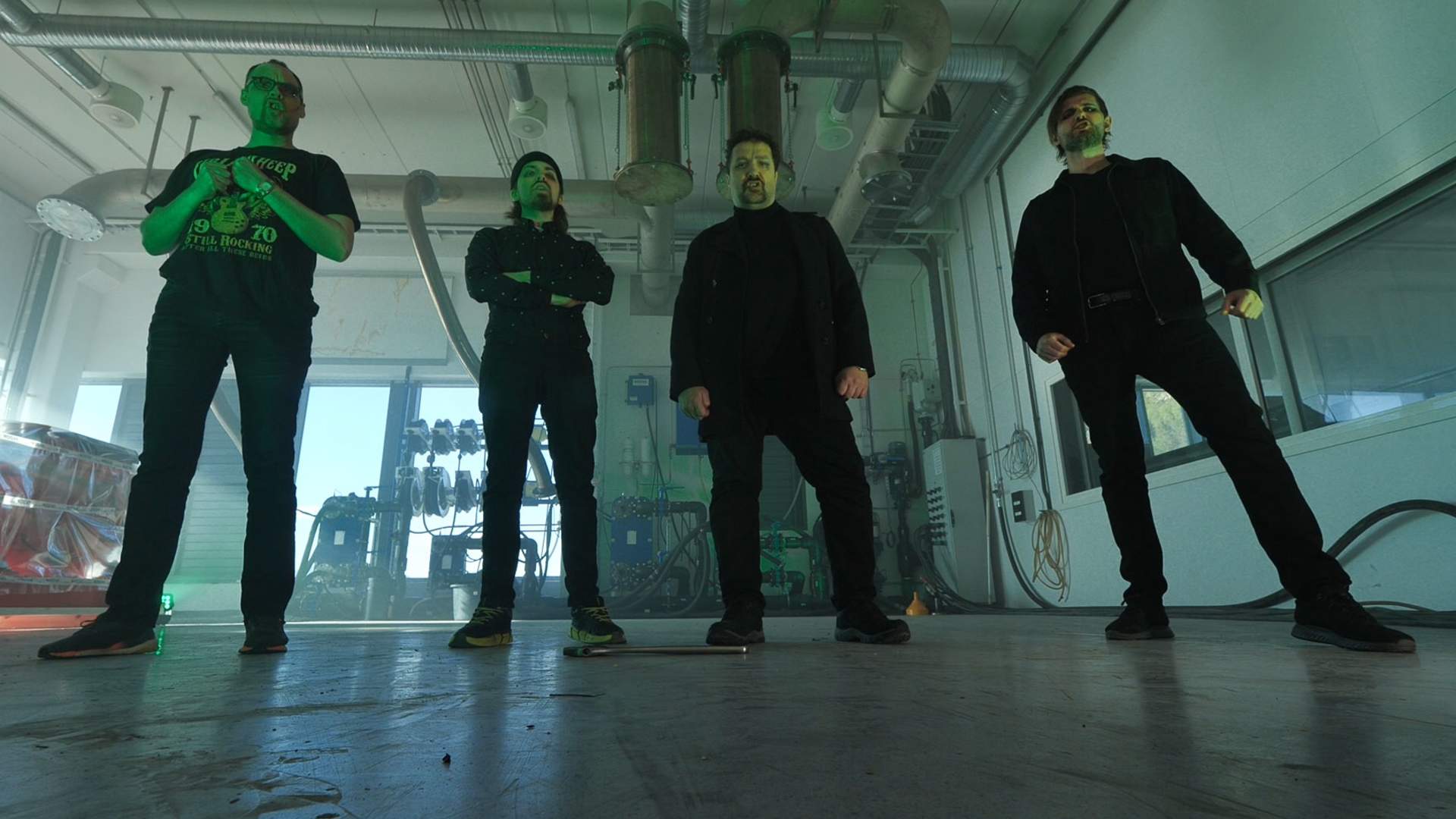 Wild, beautiful and rough!
You will be met with a dark and smokey venue with a pulsating and hefty atmosphere this evening. Have you experienced a choir singing songs from bands like Imagine Dragons, Black Debbath and Disturbed with a metal like and groovy sound? aChoir takes a further step this evening and serves rock, glam, hace, adrenalin, self irony and loads of joy. aChoir consits of members from the whole district.

The band:
Bjørn Skjelten - Drums
Ketil Strand - Guitar
Ivar Holsvik - Piano
Lars Øverås - Bass

There will be small tables, a bar and a great mood.
Last updated: 09/07/2023
Source: Ålesund & Sunnmøre
Your recently viewed pages