Adam Douglas - An American Holiday // Parken kulturhus in Ålesund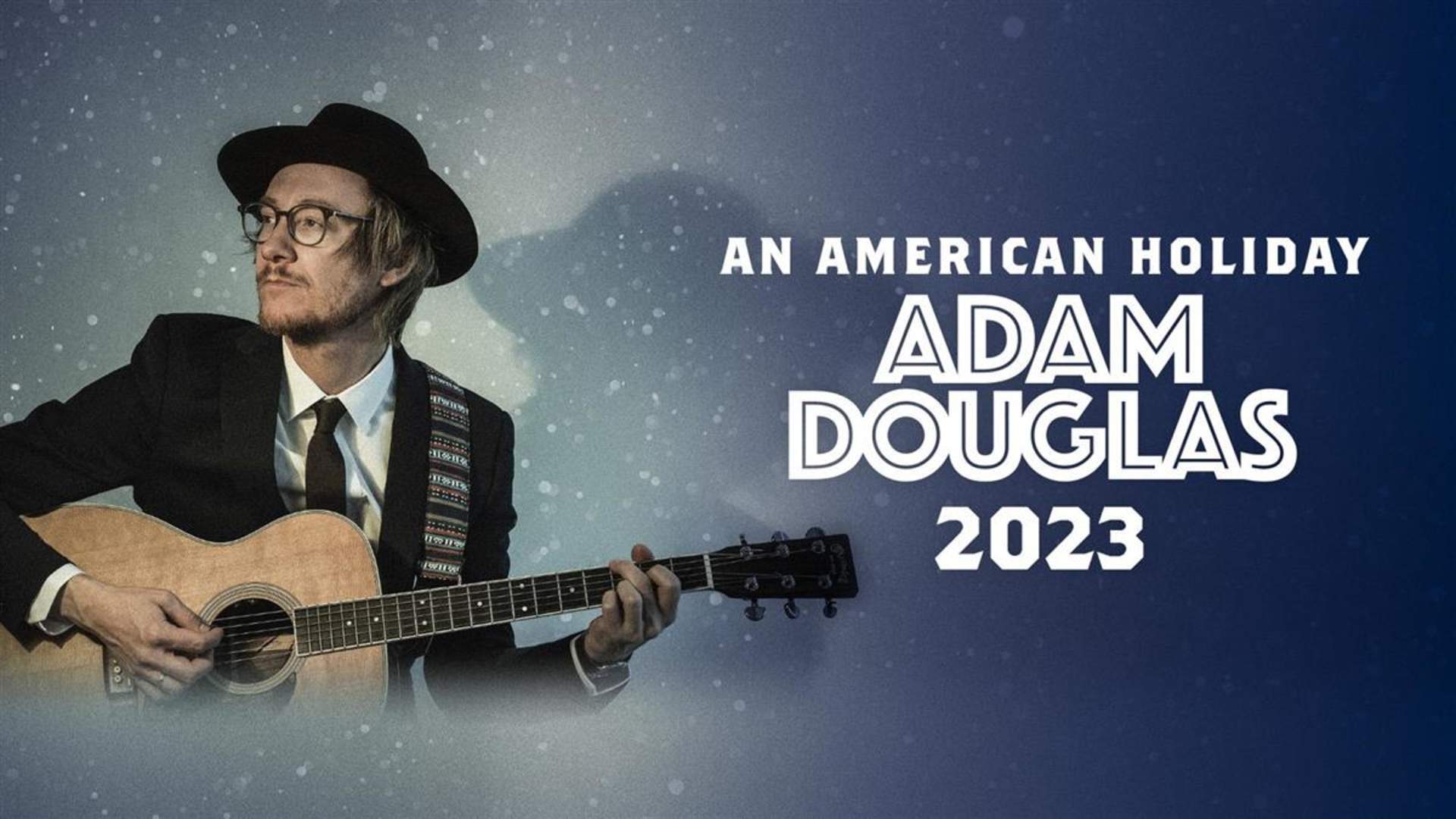 An American Holiday returns to Bergen! Adam Douglas invites you to a magnificent Christmas concert with an American twist.
It gets a little unorthodox, while maintaining the good warm Christmas mood. There will be some classic Christmas songs, at the same time as you will get new versions of old hits and some original songs. With him on stage, Adam has a fantastic band that will make sure to create a magical atmosphere.
Last updated: 09/07/2023
Source: Ålesund & Sunnmøre
Your recently viewed pages