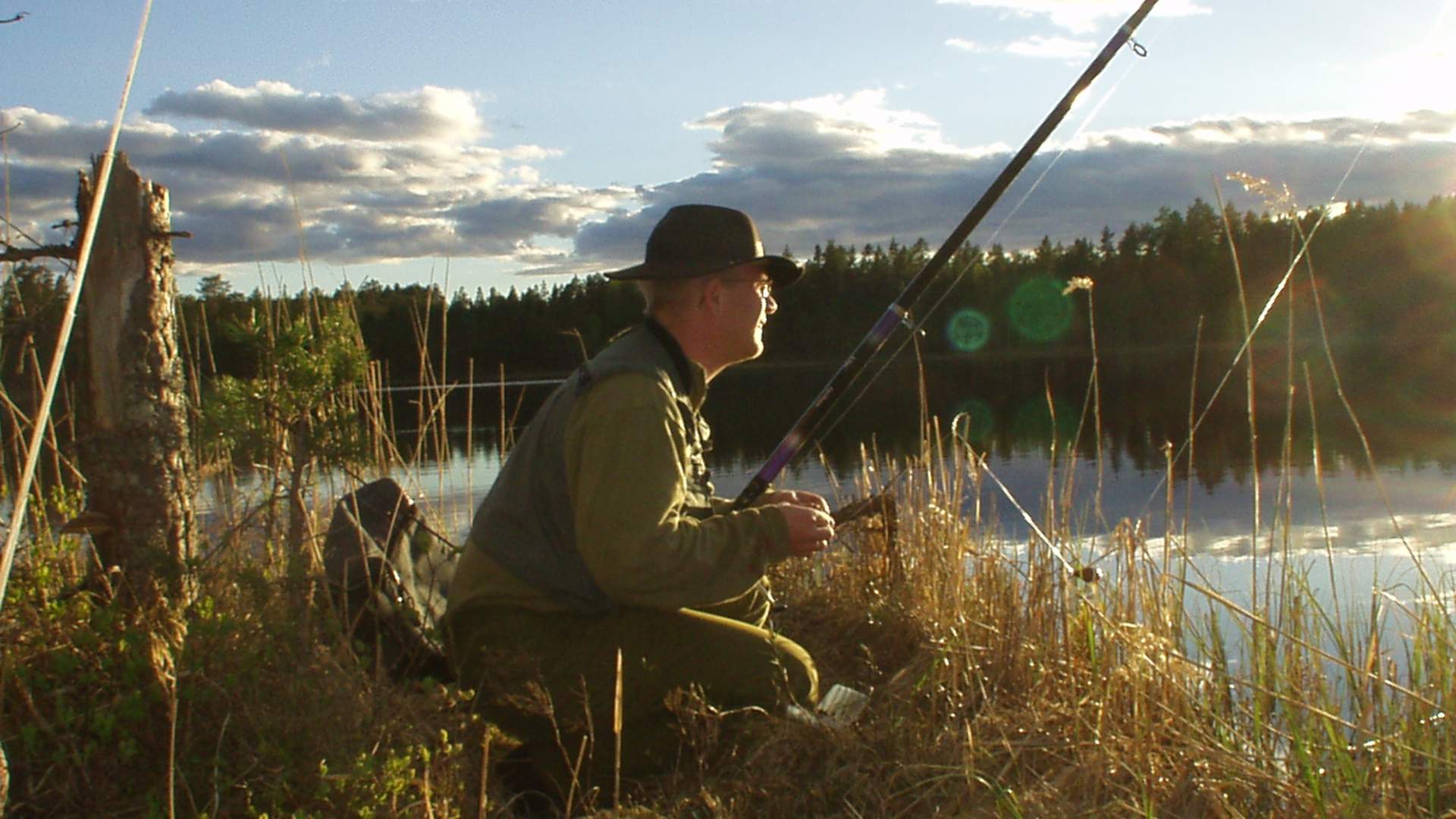 Våler offers many great fishing spots. Fiskeløystjernet in Risberget is lovely and has great trout and perch. Nordre Fløyen is often referred to as Våler's equivalent to the Femund Waters.

Kynnavassdraget, consisting of several interconnected lakes, are ideal for fishing combined with canoe or kayak.

The most popular species in the Glomma river is trout and grayling. You can also catch European whitefish, pike and perch. A few lakes have some trout population, but the most common species in the lakes are perch and pike. In Våler you may also catch bream, pike, roach and trout.
Glomma river is often easily accessible as it is near the road. In many places the road down to the fishing spots is marked with fish signs.

All persons aged 16 or more must have a fishing permit. Fishing permit can be bought at www.inatur.no or in some of the sport shops.
Last updated: 09/23/2022
Source: Visit Innlandet
Your recently viewed pages