Anita Valderhaug and Ålesund string quartet - Fjørefado // Parken kulturhus in Ålesund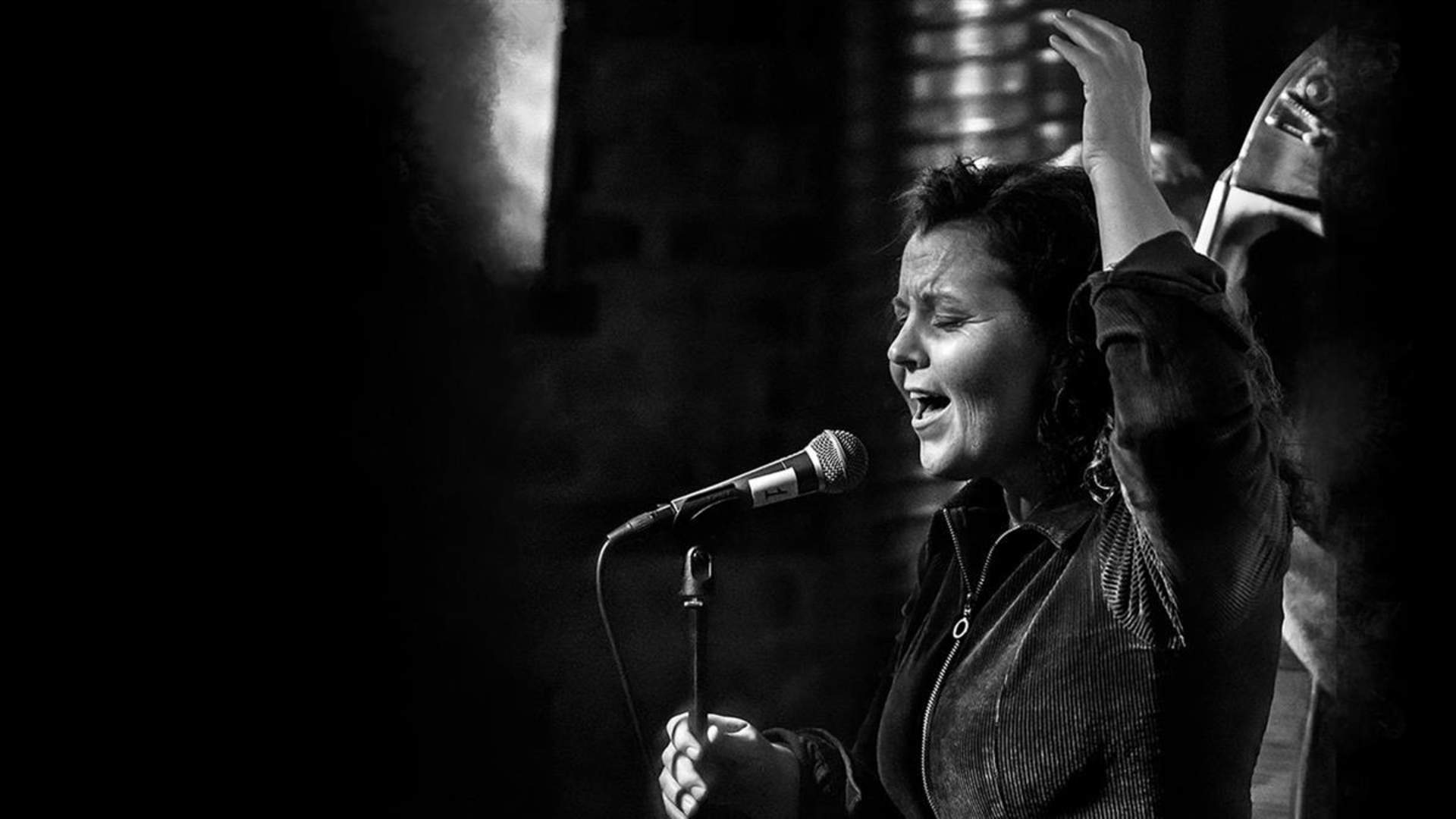 Anita Valderhaug have worked with Portugese fado with her own texts on diealect the past few years.
Featuring: Anita Valderhaug, Bjørnar Myhr, Jo Fougner Skaansar and Ålesund string quartet

This is not fado like you hear them in the streets of Lisboa or Coimbra. This is fado like the sheep sounds on Bigra. The guitar is swapped out with Bjørnar Myhr's arrangements to Jo on contra bass, Ai-Ling and Laursens on violin, Linda on viola, Samuel on cello and Bjørnar on the piano. The lyrics are some Portugese but mostly Vigra dialect.
Last updated: 09/07/2023
Source: Ålesund & Sunnmøre
Your recently viewed pages