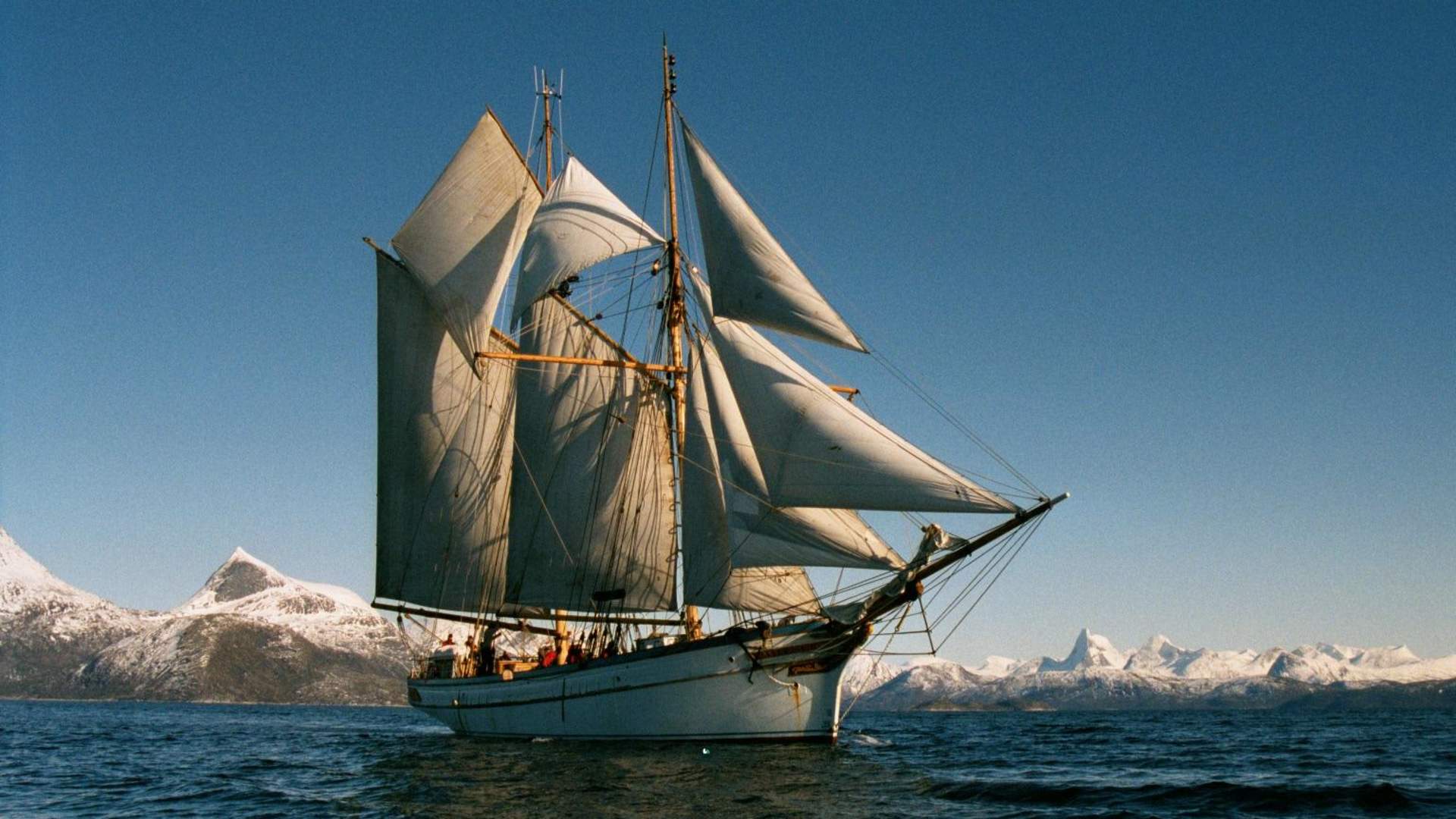 Welcome aboard "Anna Rogde" anno 1868. Norway's 5th largest sailing ship stands today like a jewel for many years with good maintenance of skilled, volunteer enthusiasts! It dare say she is one of the world's bigest operational maritime cultural treasures and obviously Harstads pride!

In 1872 bought the Hardanger skipper Isak Rogde captaincy. On one of his trips to the north, he met Anna from Kjøtta. With Kjøtta as a base he started a family company which was based on delivery and sale of dried cod which was dried on the rocks at Kjøtta. When he died his sons took over and the activity was conducted over three generations through 100 years. Wharf and the house is still on Kjøtta.

The crew you meet on board the "Anna Rogde" are volunteers from Anna Rogdes Friends (ARV).

South Troms Museum offers several unique experiences at sea, and can tailor your experience! You can choose between clean fjord tours of the area, or in combination with visits to the islands near Harstad or a public house. We recommend:
A visit to Anna's home port Kjøtta (3h) Culinary and historic voyage to venerable Røkenes Farm 1673 (4h) Round trip where you get to see, among others birdcliff in Sundsvall strait with a rich bird life (5t)

Capacity is up to 60 people.


Last updated: 02/03/2022
Source: Destination Harstad
Your recently viewed pages