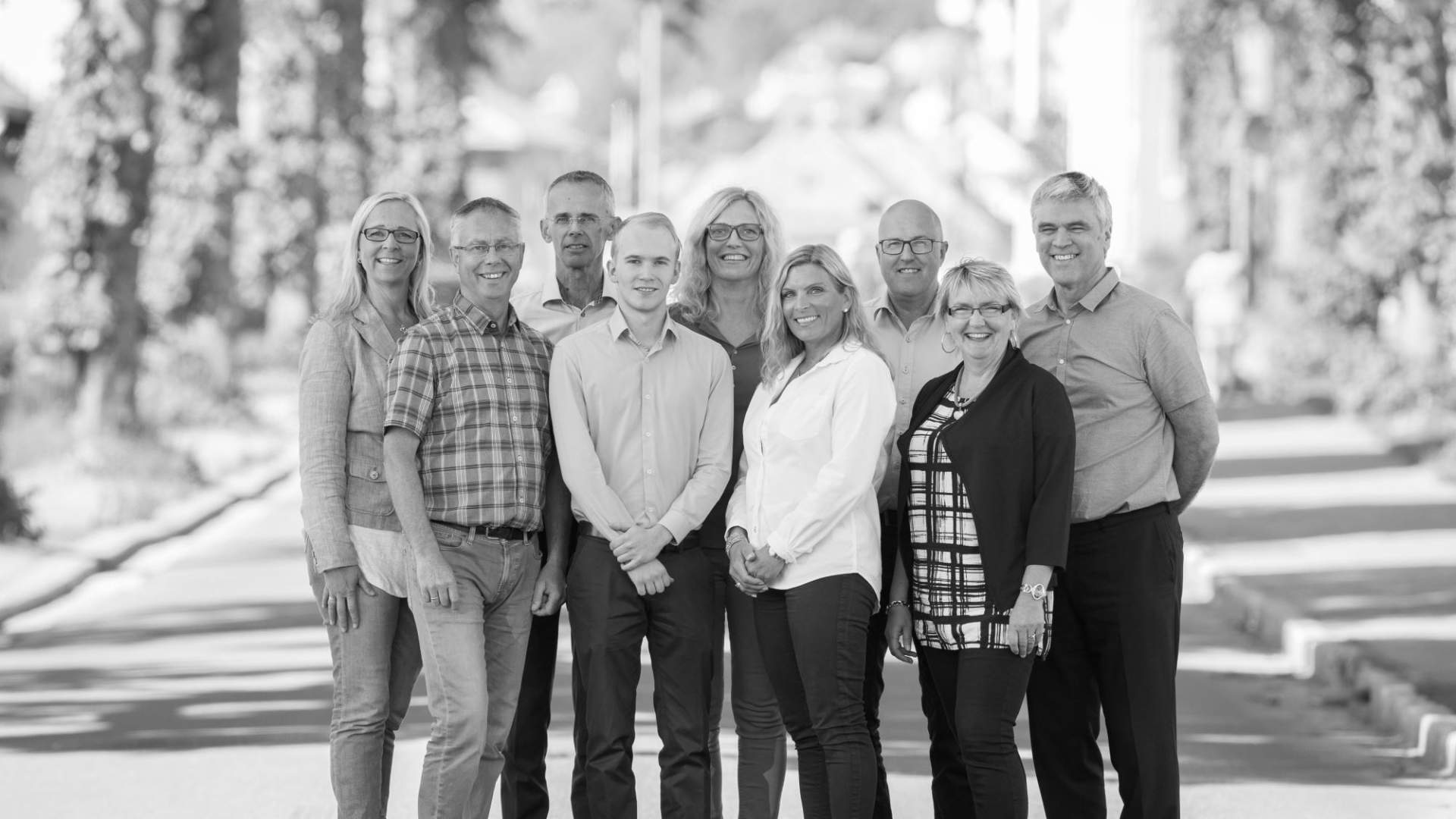 Atlantic MICE TIBE is a Professional Conference Organiser (PCO) with over 30 years of experience in planning and staging different types of events for national and international clients.
We are offering a personalized and creative approach with attention to details and constant care for precision. Our staff consists of competent and enthusiastic people who will make sure that your next conference or event is managed in a professional way.
We take care of every detail before, during and after your event, and we are there to assist you from start to finish. We have the solid tools and established routines needed to ensure that the quality of your event satisfies the highest standards.
Atlantic MICE TIBE is certified as an eco-lighthouse. Eco-Lighthouse is Norway's most widely used certification scheme for enterprises seeking to document their environmental effort and to demonstrate social responsibility. 

Last updated: 10/01/2020
Source: Visit Trondheim AS
Your recently viewed pages