Aurlandsdalen Turisthytte Østerbø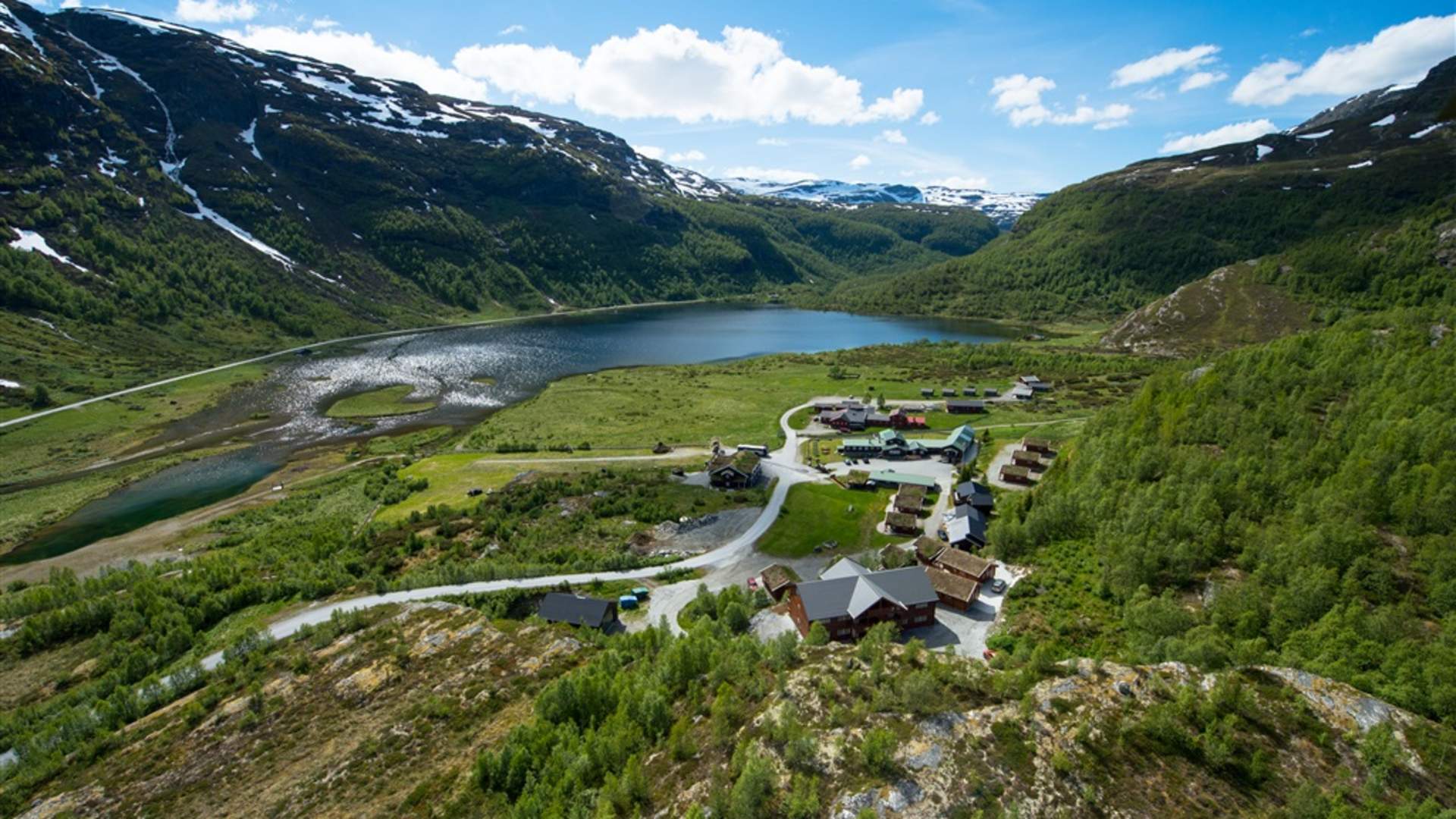 Aurlandsdalen Turisthytte is located in the heart of Aurlandsdalen and has traditions that go back more than 100 years.
This is a perfeckt starting point if you would like to hike the spectatuculer and breathtaking route between Østerbø and Vassbygdi which is a very famous old historical route from east to west in Norway.
From Aurlandsdalen Turisthytte you could also take short or longer hikes in the surruonding mountain areas. We are open only in summertime. This place is also a natural place for accommoadition if you are doing the hiking route from Finse- Geiteryggen- Østerbø- Vassbygdi. The hut is located close to Flåm, Flåmsbana (the Flam Railway), UNESCO listed Nærøyfjord, Stegastein, Borgund stave church and the Sognefjord.
Every evening a homemade 3-course dinner will be served with ingredients from local small producers. In the morning you will find a breakfast buffet where you can make your own lunch pack and fill your thermos with hot beverages. We also have a la carte menu from 11 am to 4 pm
We have boats and canoes for rent and plenty of space for outdoor activities for the whole family.
We are open from the end of May to the beginning of October.
Last updated: 08/22/2023
Source: Visit Sognefjord AS
Aurlandsdalen Turisthytte Østerbø
Your recently viewed pages