Balholm Bar & Bistro at Kviknes Hotel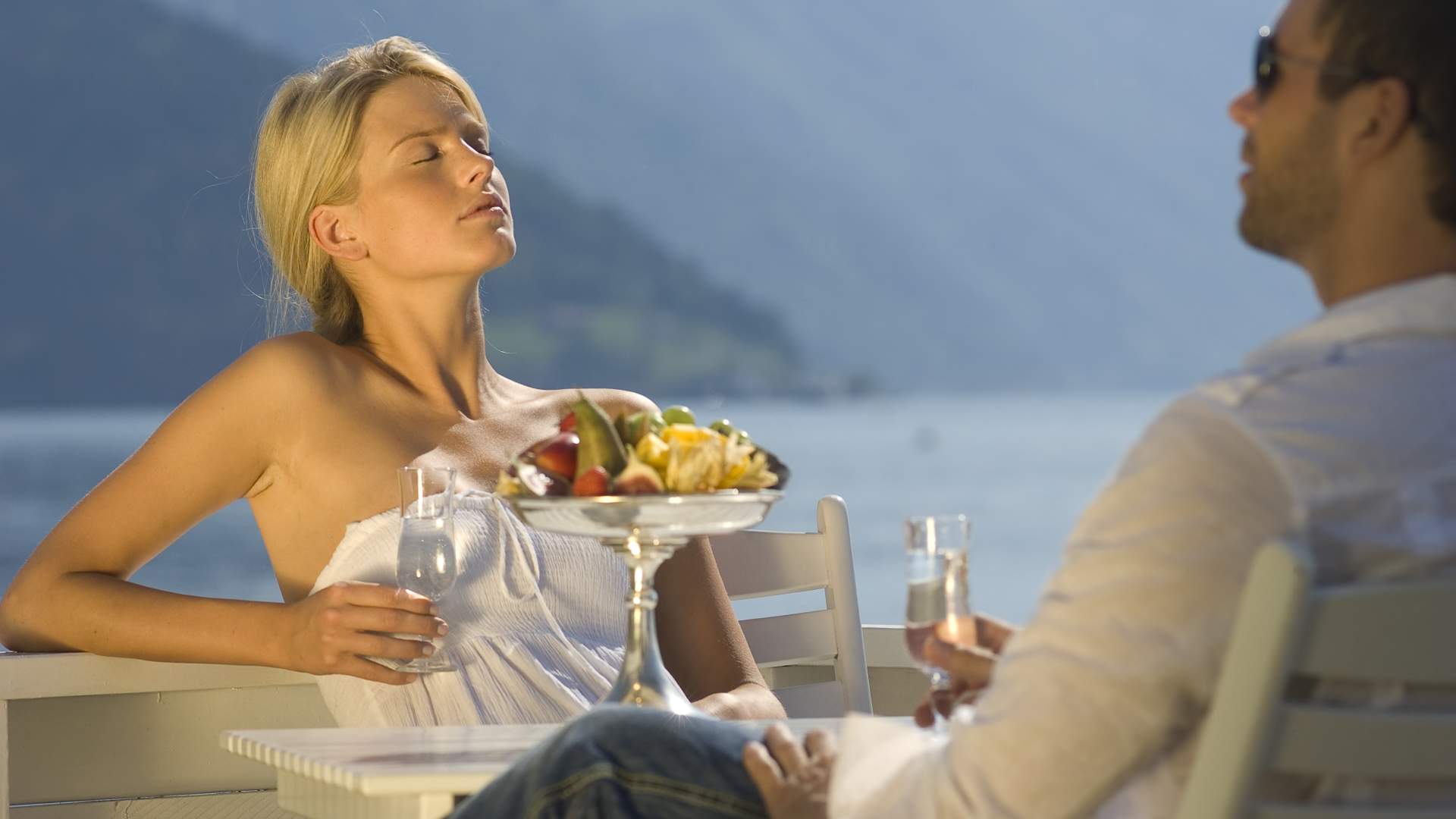 Nice bar at Kviknes Hotel which offers dining on the terrace overlooking the Sognefjord on hot summer days.
Balholm Bar menu
The menu of our Balholm Bar bistro is an alternative to the large summer buffet in the dining room.
You will find everything here from children's menus and snacks to a large variety of starters, main courses and desserts.
Their wine list is the largest and most varied in the Sognefjord. Here, you are certain to find a wine to suit your meal. With over 300 wines to choose from, there should be no problem in finding exactly the right one for the evening menu.
At Kviknes Hotel, they place great emphasis on culinary experiences. Local ingredients are used as far as possible and the Sognefjord is an outstanding larder.  
Last updated: 06/20/2023
Source: Visit Sognefjord AS
Balholm Bar & Bistro at Kviknes Hotel
Your recently viewed pages