Barbie premiere party at Karmøy Kino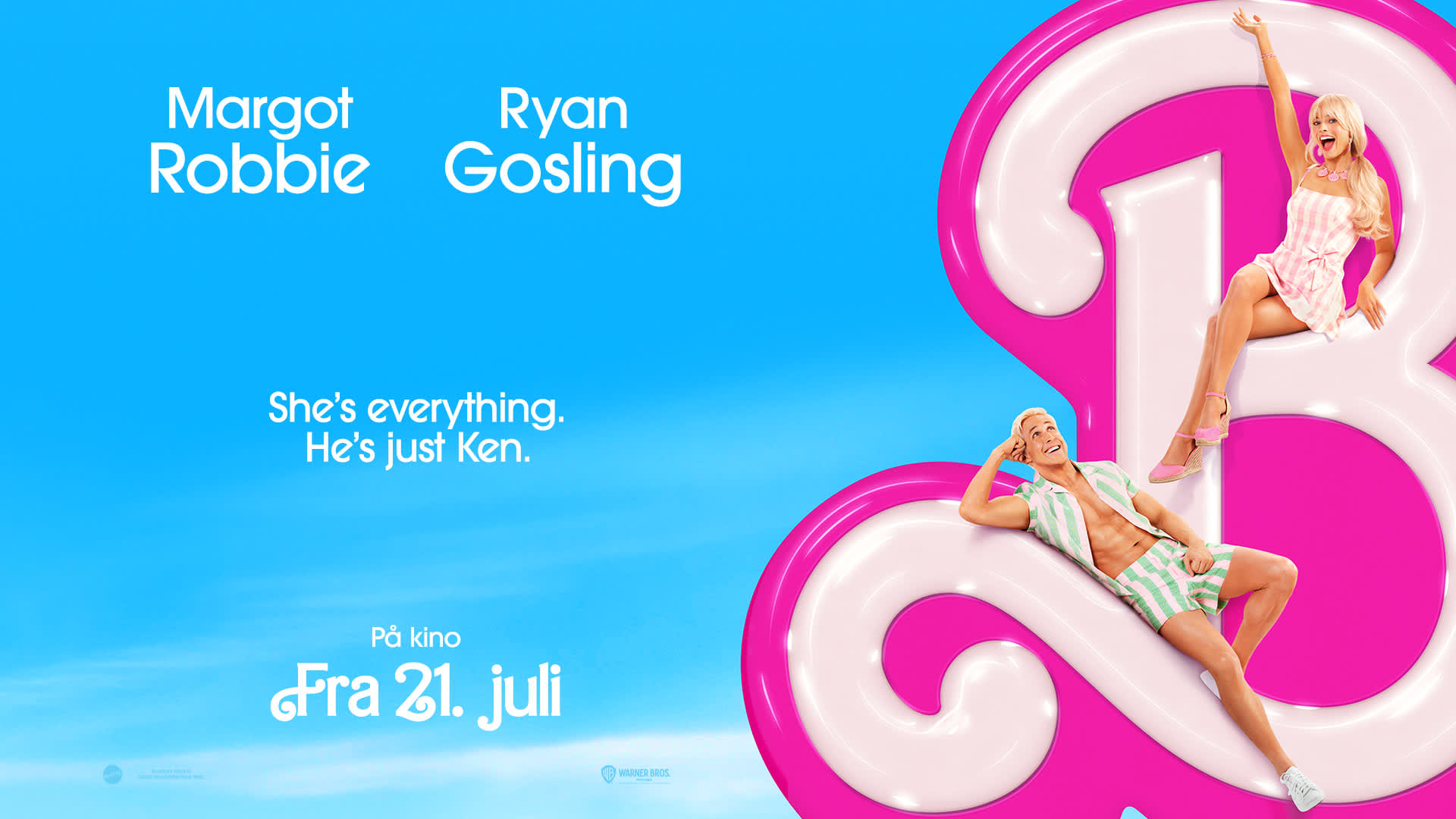 The PINKEST party of the year for the Barbie premiere. There will be a pink carpet, pink drinks and pink balloons at Karmøy Cinema.
This premiere party will be fun for everybody! Tickets are on sale from Monday 19/6. Barbie is a comedy directed by Greta Gerwig, starring Margot Robbie and Ryan Gosling as Barbie and Ken. To live in Barbieland is to be perfect in a perfect place. Unless you're having a complete existential crisis. Or you are a Ken.
Last updated: 09/08/2023
Source: Destinasjon Haugesund & Haugalandet
Barbie premiere party at Karmøy Kino
Your recently viewed pages