Bedringens veg (Road to recovery) in Valldal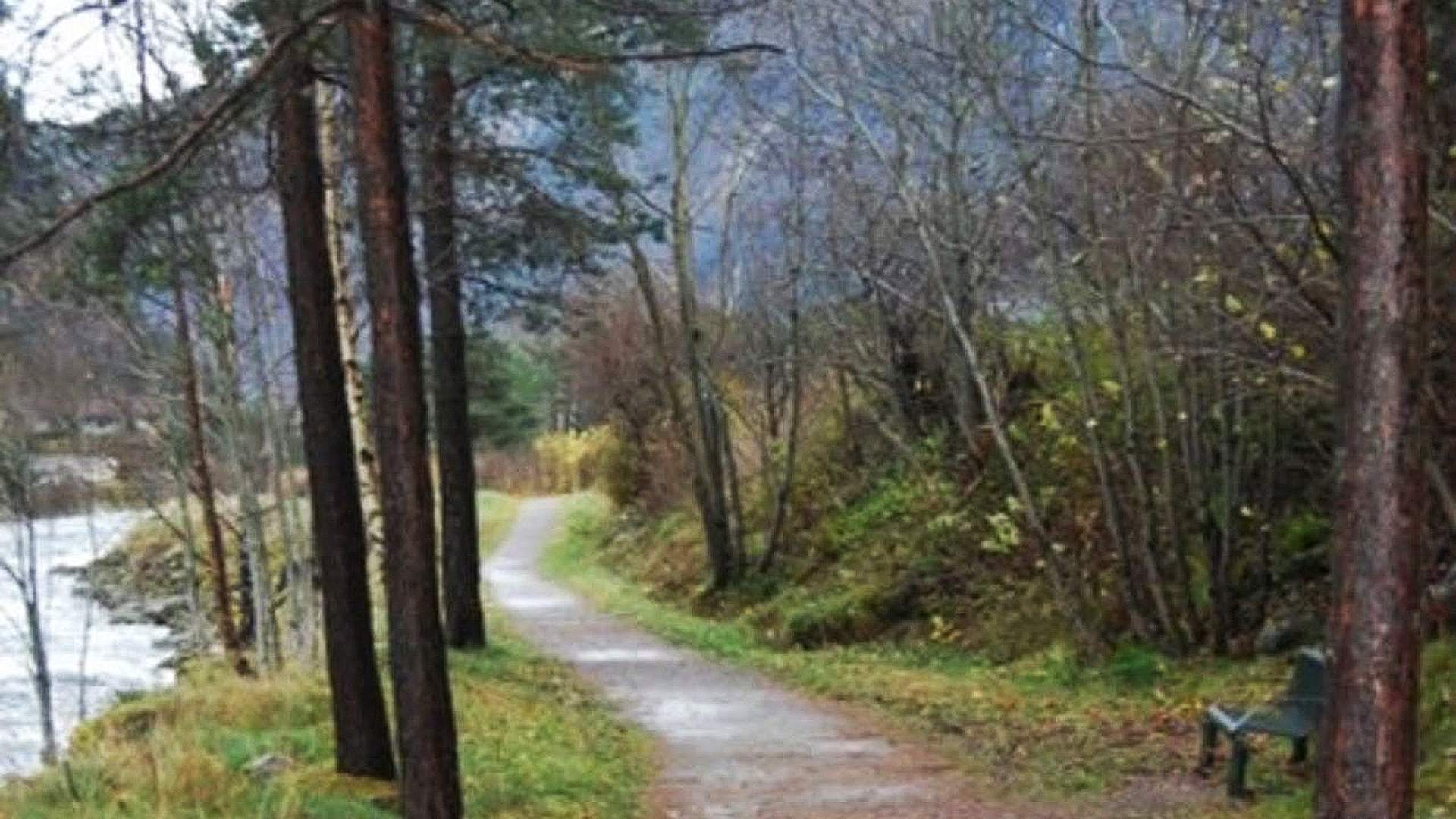 An easy walk on the northern side of the river Valldøla, right by Valldall center. The walk suits everyone, young, old and disabled.
The walk goes on a steady gravel path that is about 1-1,5 meter wide.
Getting there
The walk starts in Valldal center. Walk over the bridge Muri Bru that crosses the river Valldøla, to the northern side. After passing the bridge head in the right direction and follow the river on asphalted road with some apartments on the side.
After about 100 meters, by the forest edge, is "Bedringens veg" (The road to recovery). Follow this road to the next bridge over the river, Muribø bru, and then follow the asphalted road back again to the main road. Pass the bridge Muri Bru again, by the river Valldøla.
Last updated: 09/12/2023
Source: Ålesund & Sunnmøre
Bedringens veg (Road to recovery) in Valldal
Your recently viewed pages