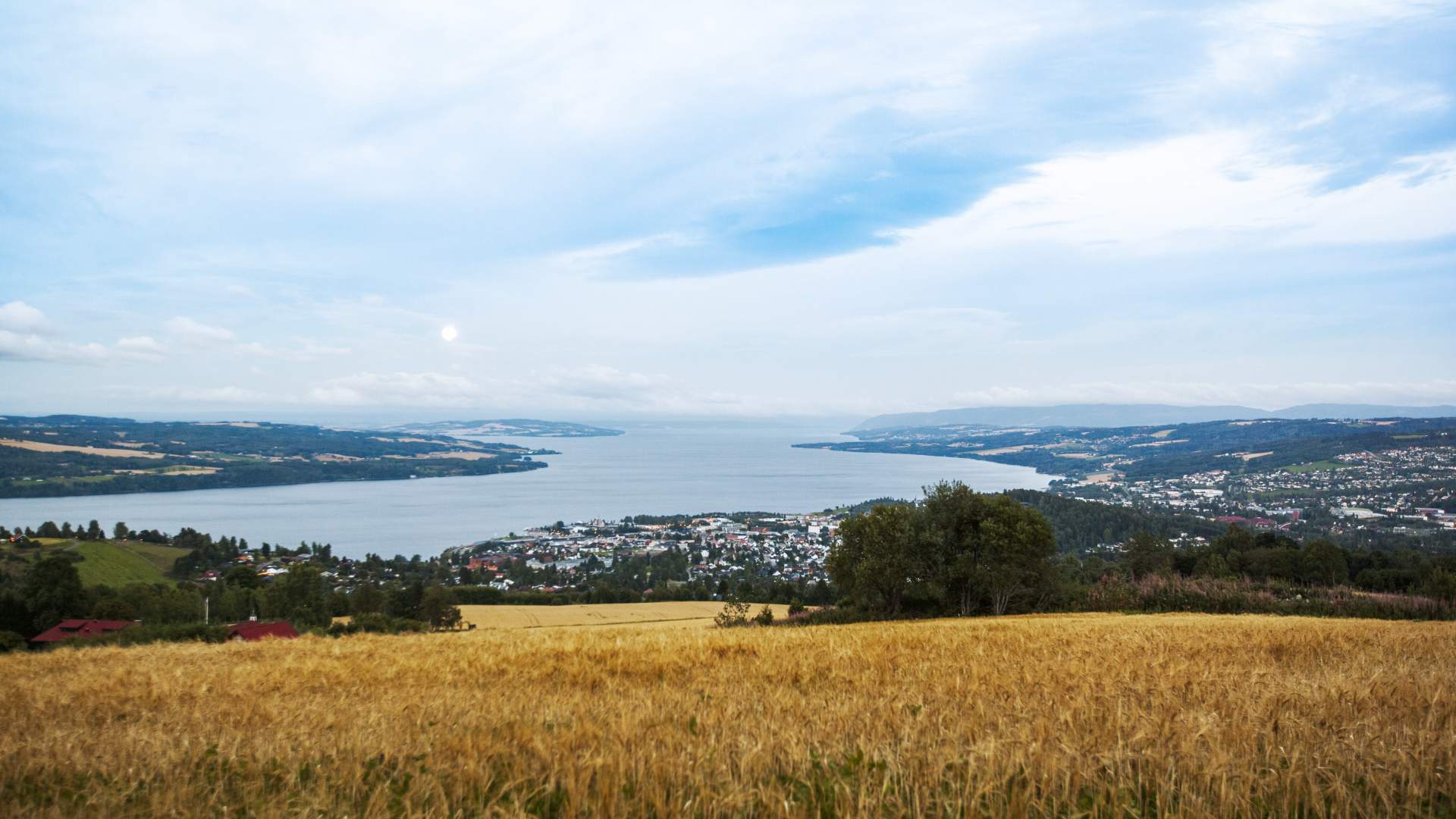 You don't have to travel far from Gjøvik to find miles of child-friendly hiking trails. Bergstoppen is around 435 metres above sea level and boasts fantastic views of Gjøvik and Mjøsa.
You can follow marked trails to Knapphaugen, where you will find a picnic area with special fireplaces as well as a wooden "lavvo" shelter. Here you can admire the great views of the landscape to the south, and you can also catch a glimpse of the town and lake Mjøsa. The path continues into the forest. If you climb to the top of Bergstoppen you will be rewarded with one of the best vistas in Gjøvik.
You can catch bus number 33 towards Øverby and join the trail from Eiktunet open-air museum, or you can follow the marked trail "Folkestien" from Øverby (red route).
Have a good trip!
Last updated: 01/10/2023
Source: Visit Innlandet
Your recently viewed pages