Bjørn Eidsvåg // Aasentunet in Ørsta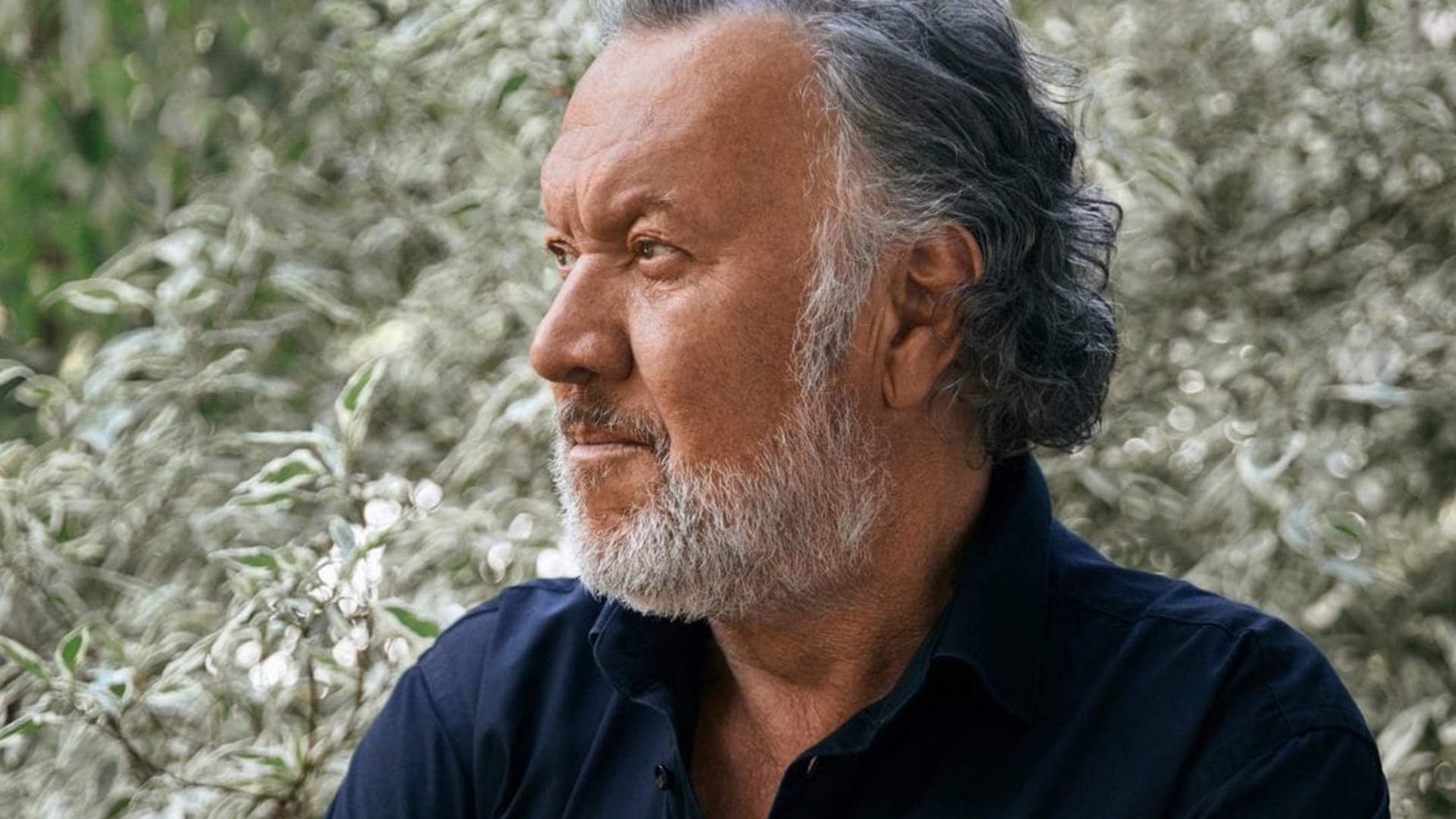 Saturday June 10th Bjørn Eidsvåg is coming to Ørsta to play at Festspela.
Eidsvåg had his album debut in 1976. He got his breakthrough in 1983 with the album Passe gal, where you find one of his most famous songs "Eg ser".

Eidsvåg is also known for collaborating with other artists like Lisa Nilsson, Sissel Kyrkjebø, Marit Larsen, VAMP, Kurt Nilsen and Elvira Nikolaisen.
Last updated: 09/07/2023
Source: Ålesund & Sunnmøre
Your recently viewed pages