Blondefabrikken Event venues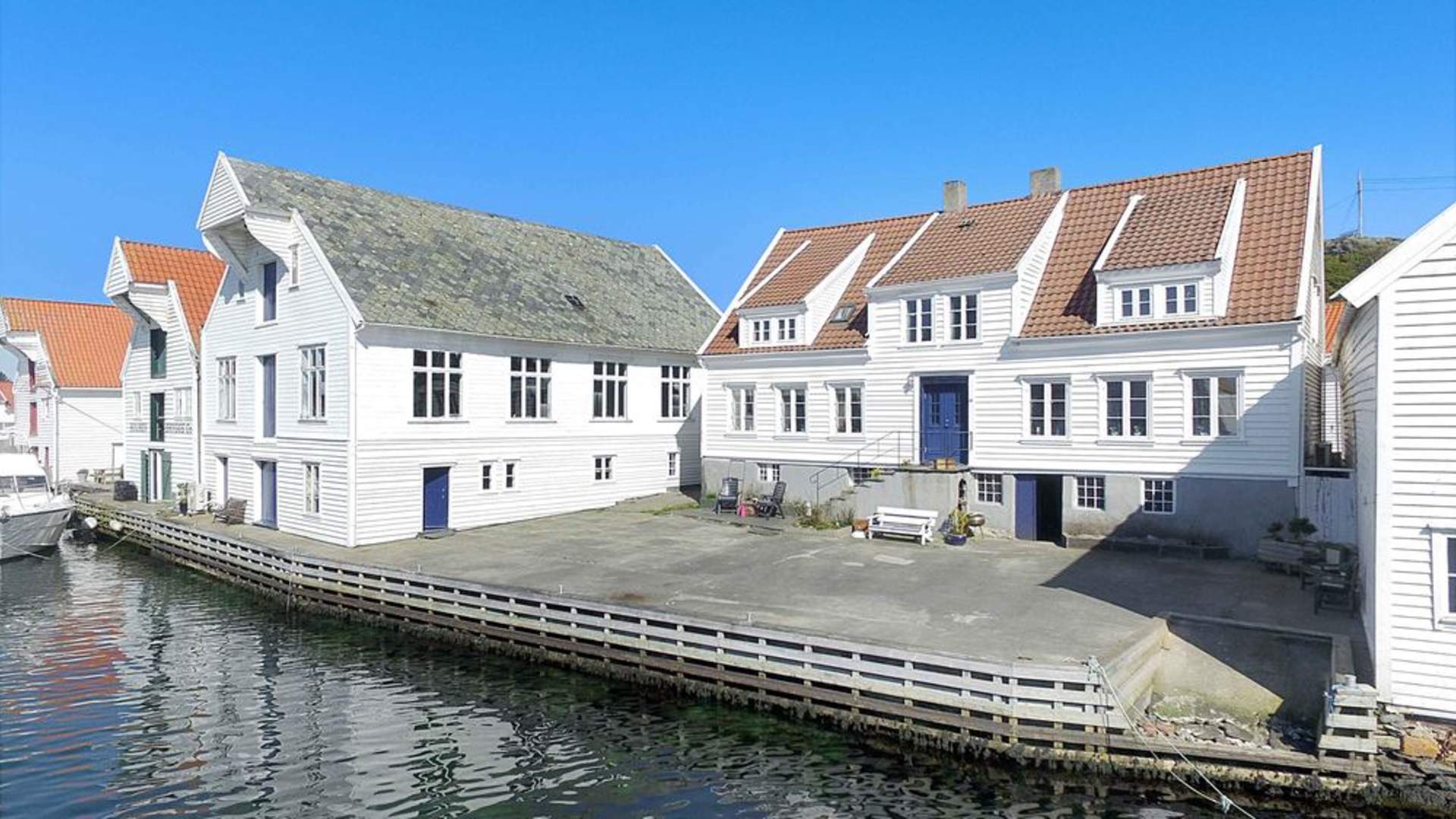 Blondefabrikken are a unique venue located on the old sailing quay in the heart of Old Skudeneshavn. The venue have capacity to serve 50 people both in the living rooms and in the sea house.
We rent out venues for special events such as birthday parties, memorials, confirmations, weddings and Christmas parties to name a few. We can also mention that organizations and companies that choose to have their board- or strategy meetings with us get a very special experiences with cultural and historical communication to enrichen the experience. You can rent the premises and arrange the food yourself, or we can organize everything for you. We have collaborations with good chefs and offer different menus to choose from.

When renting the venue for events the quay area is at your disposal. It is completely shielded from the other buildings and has sun from early morning to late evening.

For more information and booking: Visit our Facebook page or call +47 900 21 382.
Last updated: 09/11/2023
Source: Destinasjon Haugesund & Haugalandet
Blondefabrikken Event venues
Your recently viewed pages