Boat transport and adventure trips with Aasgardr Services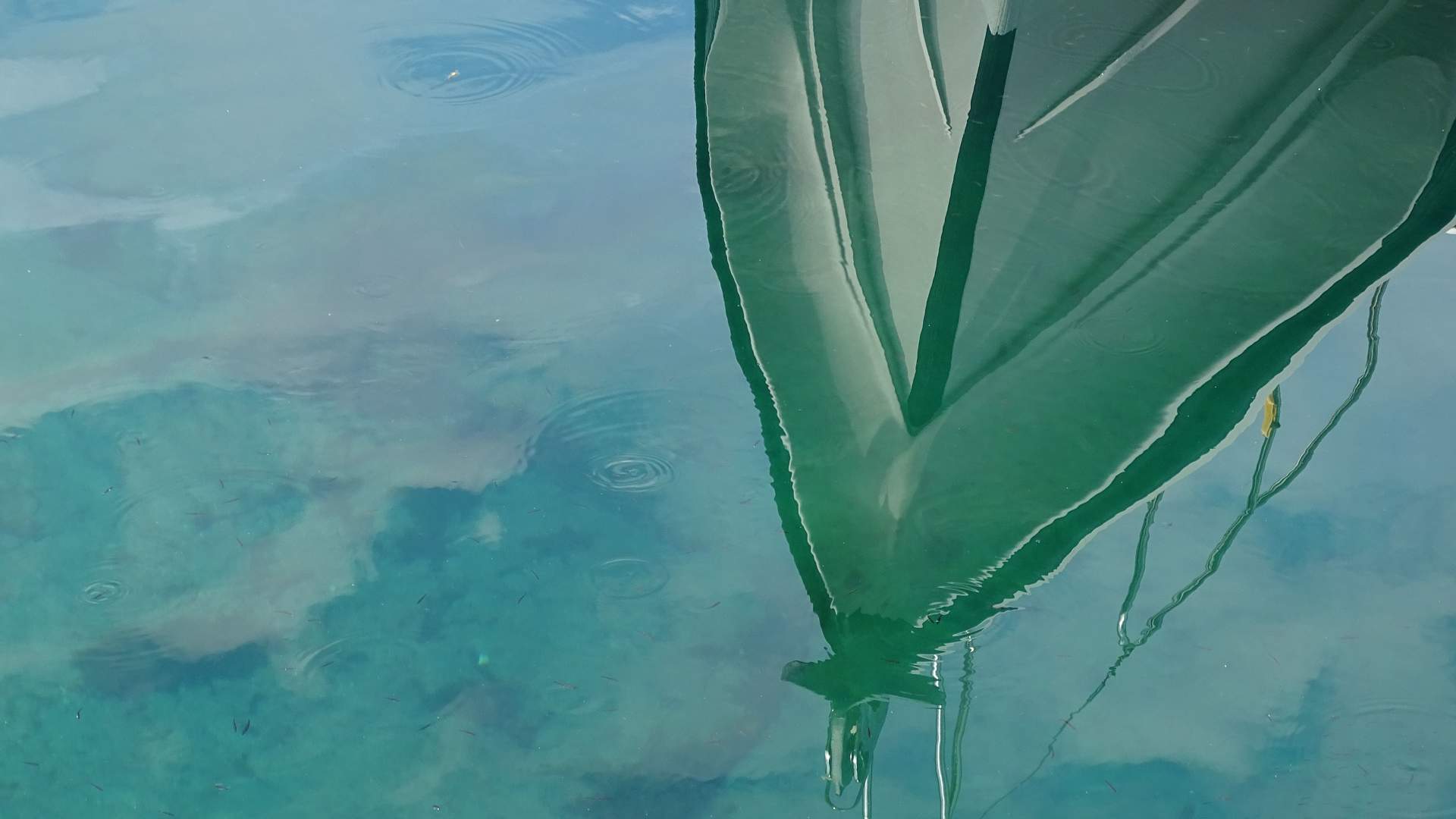 We offer boat transport and adventure trips with open or closed quality Rib from our base on Sørarnøy in Gildeskål municipality south of Lofoten, close to Bodø – for private and commercial players. Our home port is located close to Saltstraumen and not far from Svartisen, in a fantastic archipelago.
We otherwise offer transport all week all year round – as long as the weather allows – to Femris, Sørfugløy, Flein, Fleinvær, Våg, Arnøyene and Bodø. If you want exciting accommodation and facilitating good dining experiences we will also be at your service. If you are planning a trip to Svartisen, Saltstraumen, Støtt brygge, The Artic Hideway, Jon brygga, Arnøy Brygge, Glomfjord, Kjerringøy, or Manshausen in Steigen – book the boat via booking, send e-mail or call us for a more detailed appointment .
Last updated: 08/14/2023
Source: Visit Bodö
Your recently viewed pages