Bodø Spektrum sport facilities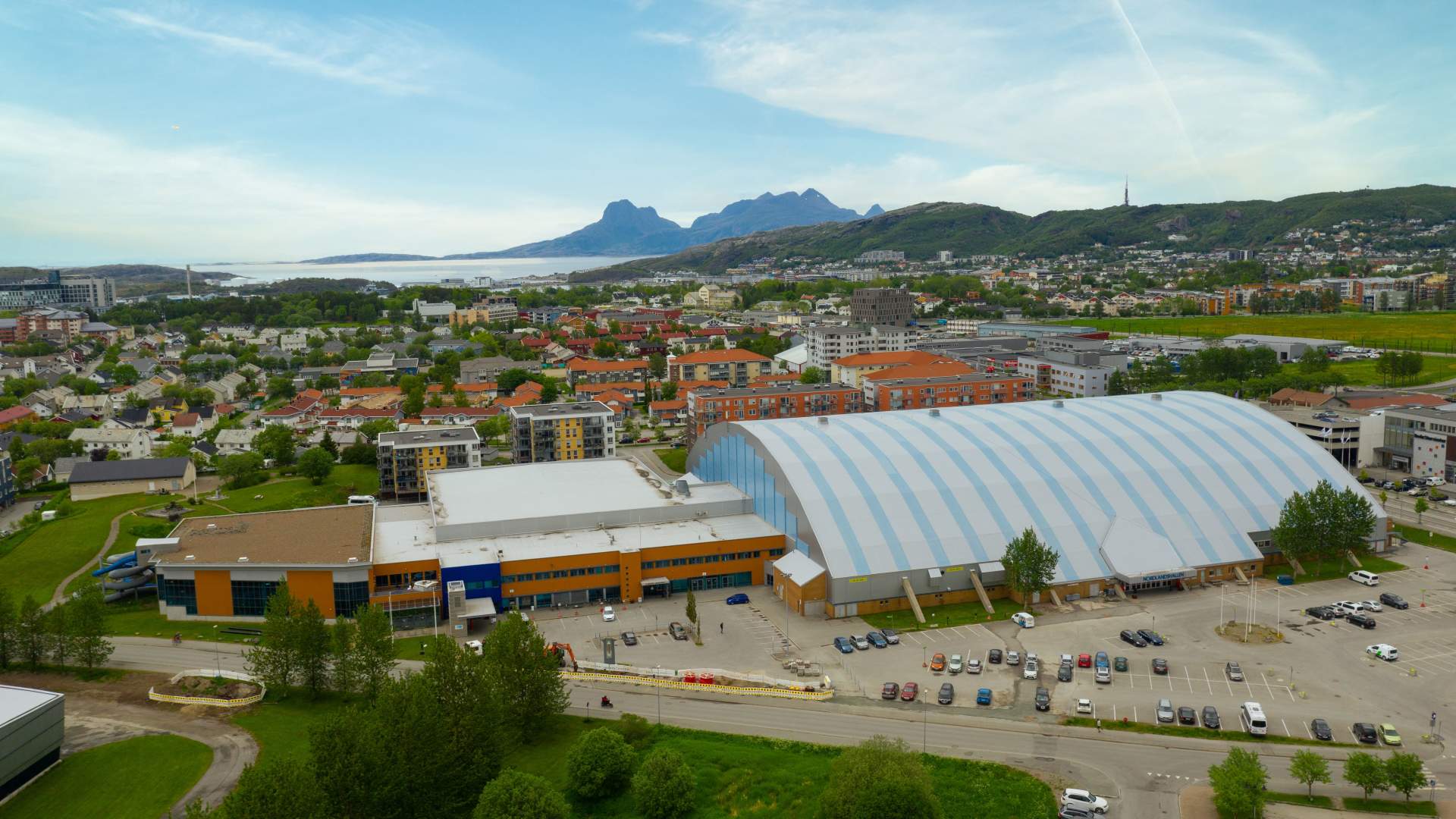 Bodø Spektrum is one of Norway's largest and most contemporary indoor sports and activity facilities. The halls make up the most in terms of area.
Bodøhallen is 2,500 m2 ans is a state-of-the-art multi-purpose hall, and a first-class sports hall. Several different sports are practiced. The hall can easily be converted for conferences, fairs, concerts, exhibitions, etc.
Last updated: 08/14/2023
Source: Visit Bodö
Bodø Spektrum sport facilities
Your recently viewed pages