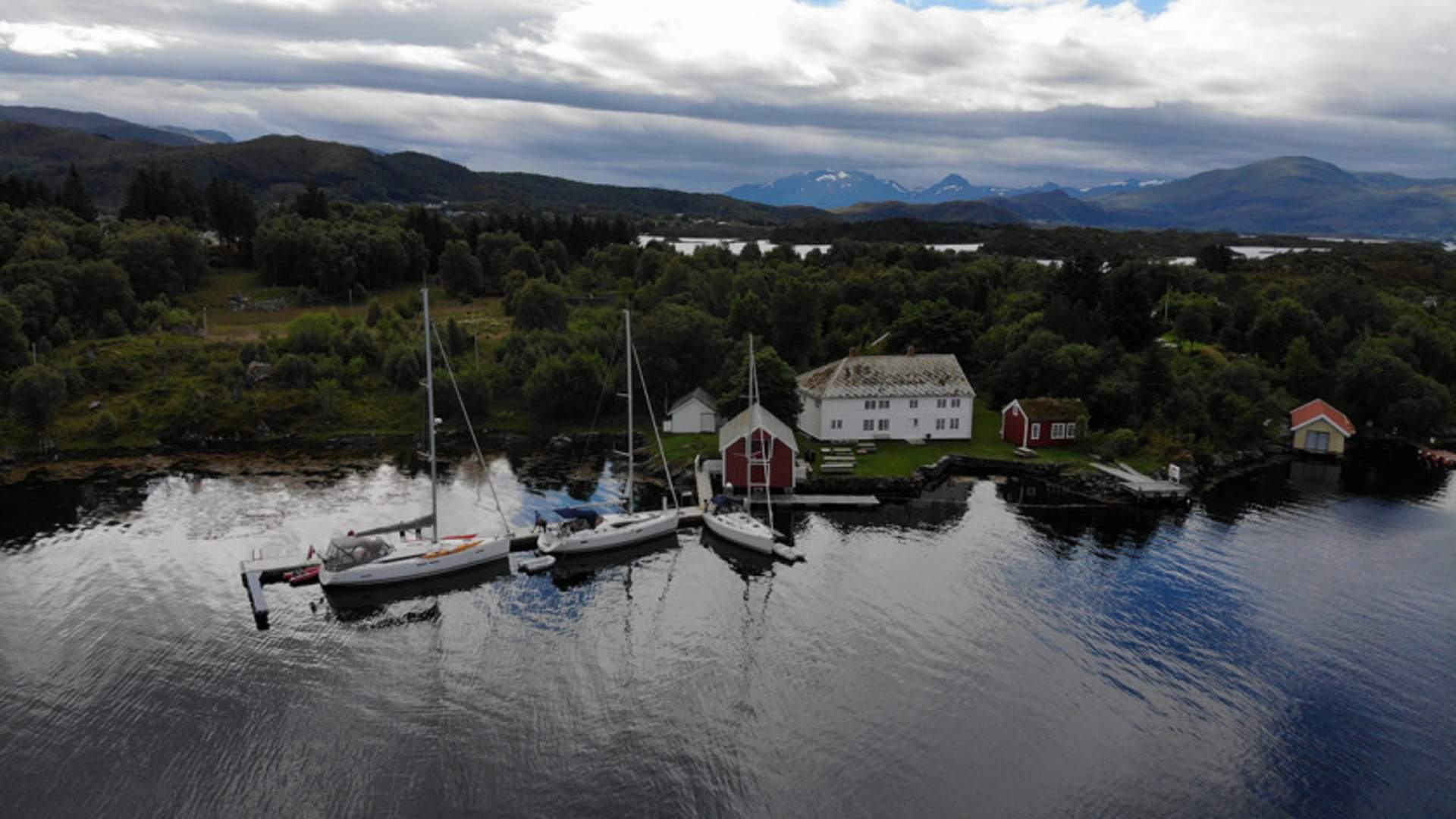 Borgarøya is an old trading place. The name comes from the fact that there have been "citizens" here since the early 17th century. These were people who had redeemed "civil letters" and had the right to travel along the coast and trade. Traders from Bergen had inventory on the island and traded in fish and agricultural products.
Additional price information
The price applies per boat, regardless of size, and includes electricity, water and sanitary buildings.
Last updated: 01/17/2022
Source: Ålesund & Sunnmøre
Your recently viewed pages