BRiiF // Parken kulturhus in Ålesund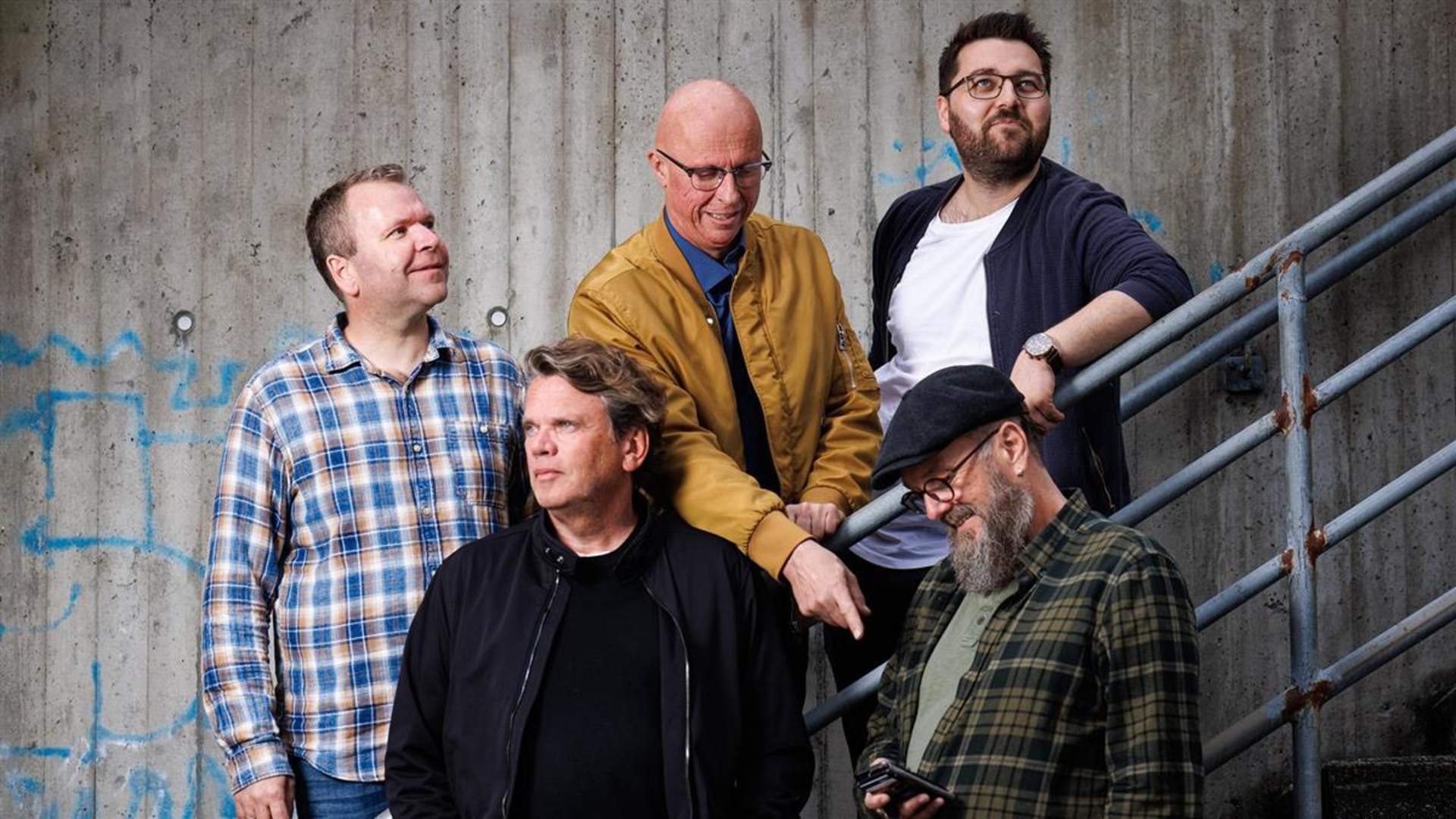 BRiiF is a local band from Ålesund with their own genre and songs with soul.
Their reportoar is the band's own songs and a choice of cover songs in
jazz/funk/rythm & blues.

The band started their journey in 2008.

BRiiF is Kjetil Lunde Ingvaldsen; sax, Bjørn A. Skjelten; drums, Ivar Holsvik; keys, Bendik Valderhaug; guitar, Lars Øverås; bass.
Last updated: 09/07/2023
Source: Ålesund & Sunnmøre
Your recently viewed pages