2
Brydalen Church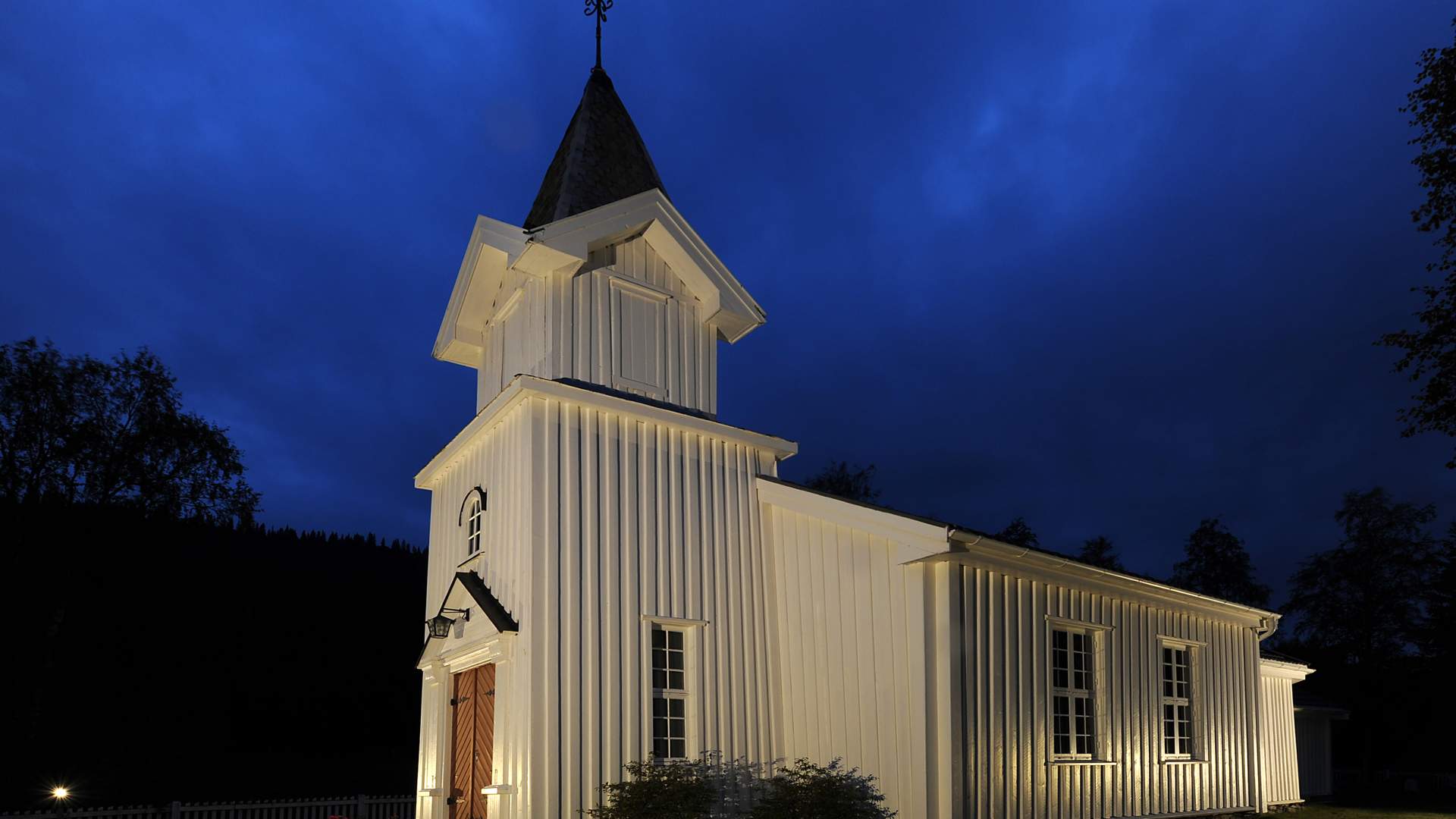 The chapel in Brydalen was consecrated in 1884. Previously, the school had been used for reading the scriptures. A grave yard for the people living in Brydalen was established in 1871. To build a church was quite a feat for the 20 people living in this small village. There was very little money. However there was a tremendous work effort among them. Ole Buhaugen from Tynset was the builder while Kluver, from Denmark was responsible for the paintwork. An organ was also acquired. Throughout the years, the church has been rebuilt and restored several times.

Perhaps most of all, the chapel shows a tremendous spirit of self-sacrifice in a small community which gives visitors something to think about!
For a guided tour, contact Inger Lise Næss, telephone: 95233624.
Last updated: 06/05/2023
Source: Destinasjon Røros
Your recently viewed pages