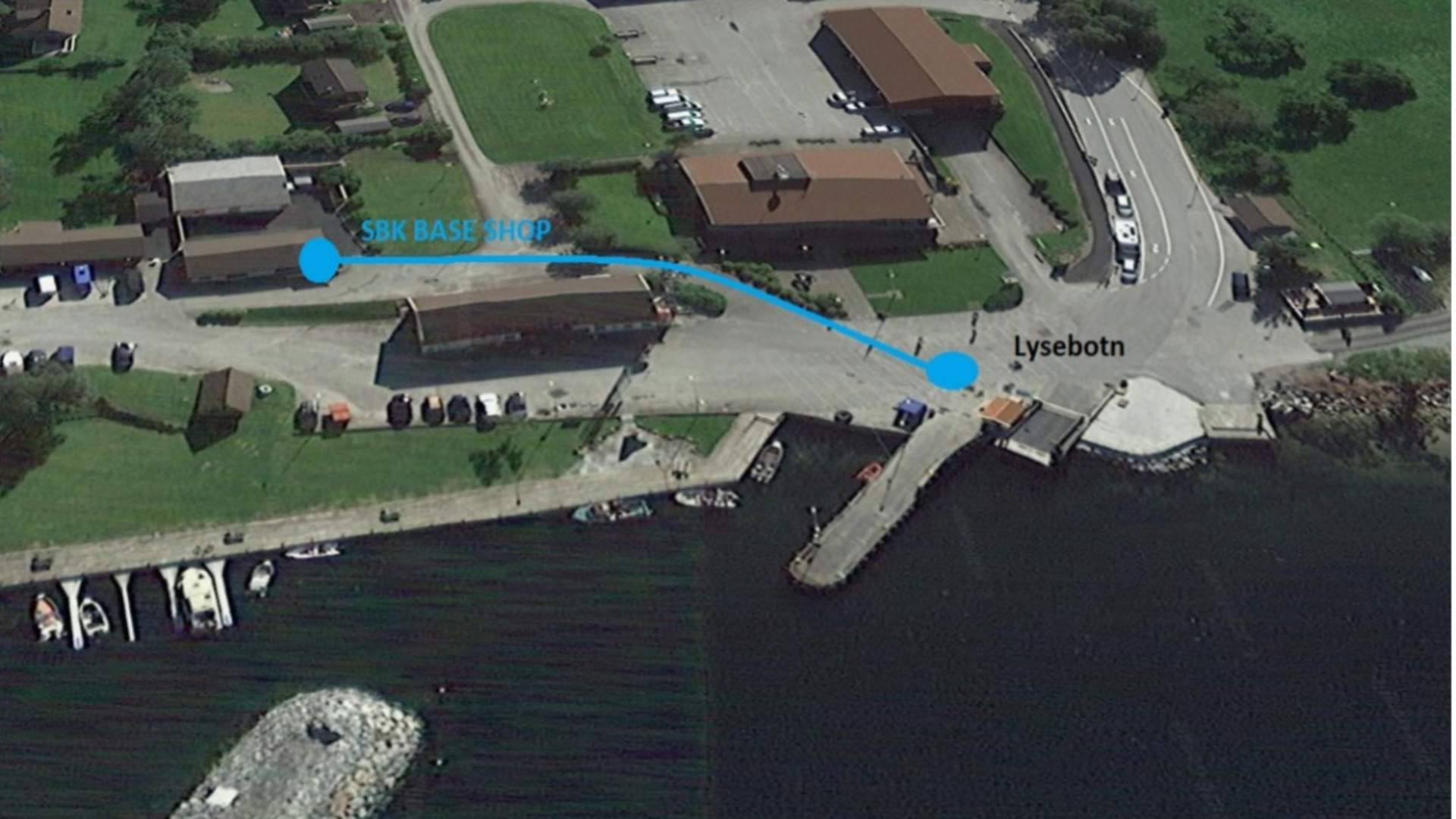 Transport Service by SBK BASE drives between Øygardstøl, where the hike to Kjerag starts, to Lysebotn by the Lysefjord. Perfect if you come to Lysebotn without a car.
Activity center SBK BASE is located in Lysebotn, at the end of Lysefjorden and close to Kjerag in Ryfylke.

Kjerag is one of the most beautiful and exciting places to jump in the world. Due to the efforts of the SBK BASE, the jumping has become much safer, and now Kjerag is one of the most popular places for base jump in the world.

SBK BASE has taken over more of the facilities at Lysebotn, making the campground even more jumper friendly. They invite you to come out and enjoy the peace, beauty, and excitement of Kjerag and fall in love with jumping from the cliffs, as they have.

Lysebotn is the perfect place whether you are looking to spend time relaxing by the water, hiking a challenging trail or something more extreme. The activity centre SBK BASE inform you about the activities in the Lysebotn region. In addition to base jump they offer a lot of other activities, such as cycling, water sport, climbing etc. In the shop, close to the quay, you can rent or buy equipment for the different activities.

Season: May 15th to September 19th 2021.

Last updated: 09/11/2023
Source: Reisemål Ryfylke
Your recently viewed pages