Bygdeborgen "Børja" ved Gorningen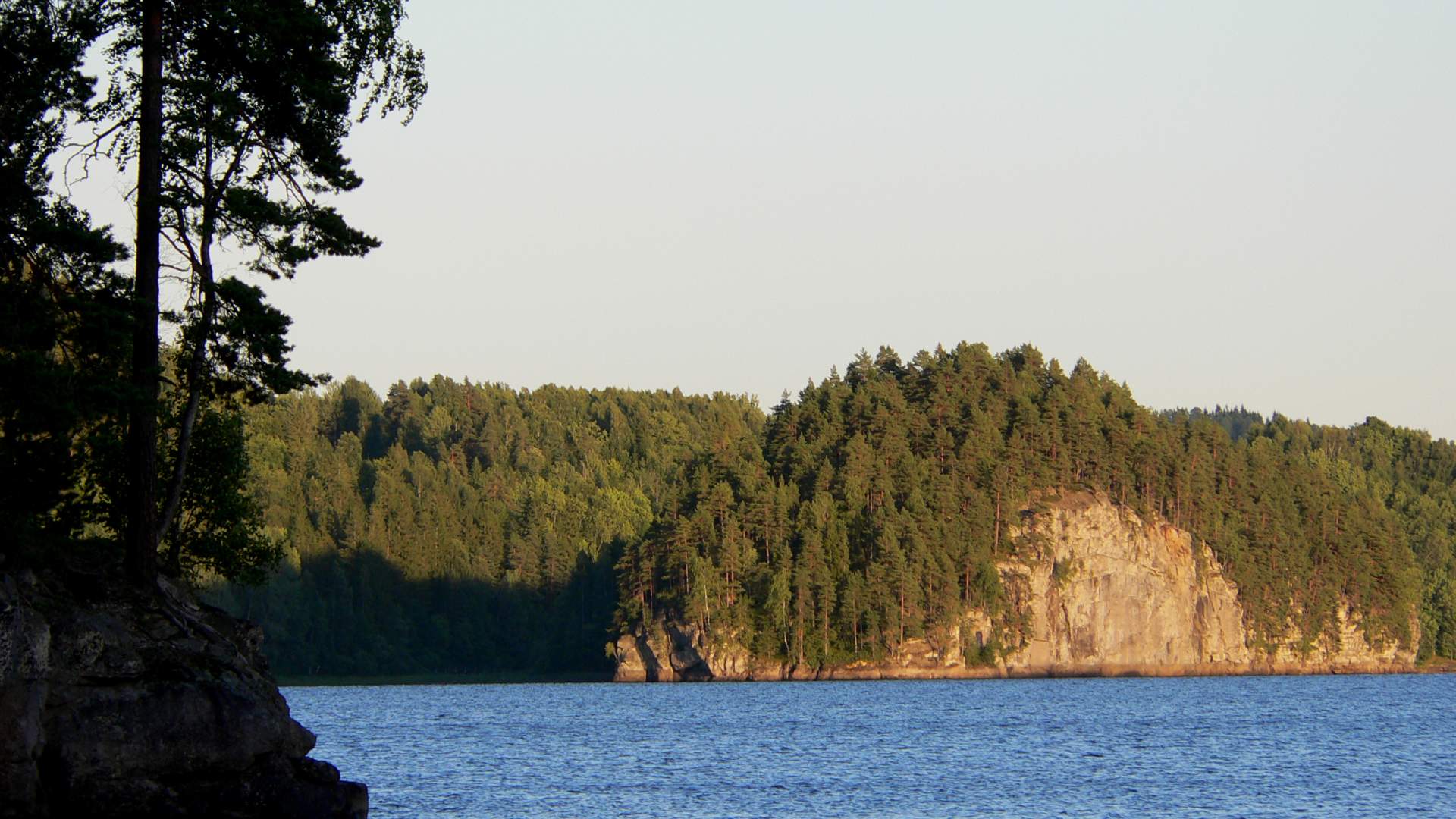 Bygdeborgen «Børja» is situated on a lap in the lake Gorningen, from approx. AD 550
The settlement castle "Børja" in Siljan is located on the northern tip of a peninsula that juts out into Lake Gorningen.
The size and nature of the village castle
Bygdeborgen is approx. five acres, and is a medium-sized village castle compared to others. Three of the walls are formed by deep precipices, which made it difficult for intruders to enter. The fourth wall is of brick and stone, clear and well marked, about 2-3 m wide and 1-1.5 m high. It can be from between 400 to 600 years after Christ, but it can also be as old as 2000 years or even older.
Remains of the stone walls are still up on the hill, but today they are only visible as low rows of stones.
Access
There is a nice path from the dam north along land and out to Børja where a nice wooden bridge is built over the damp slope from land.
Information signs have been installed.
Parking
Parking has been prepared at Damstua. Follow the path from there.
Last updated: 12/15/2021
Source: VisitGrenland AS
Bygdeborgen "Børja" ved Gorningen
Your recently viewed pages