Byheiene hiking area in Haugesund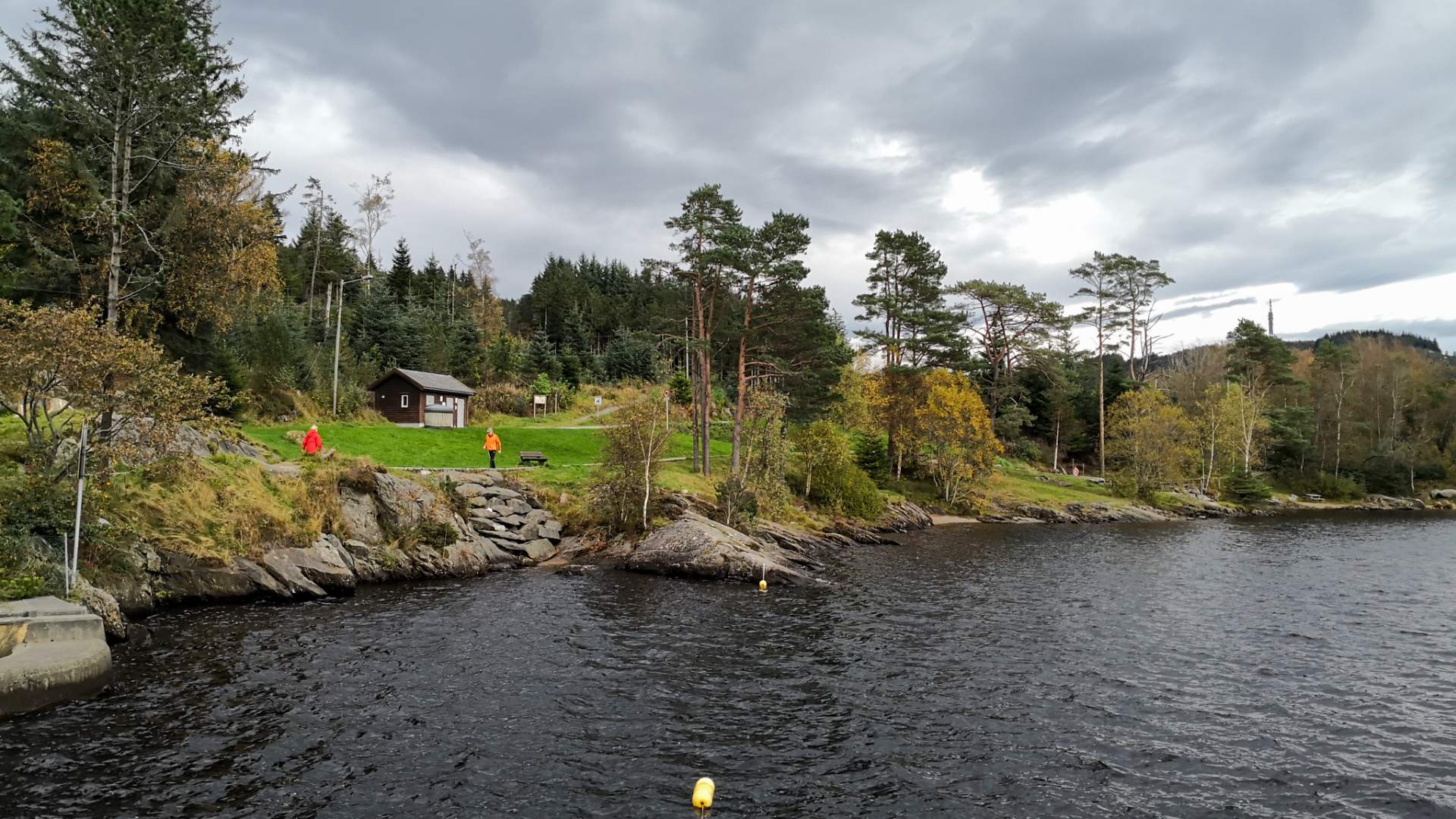 Byeheiene in Haugesund is a hiking area with countless opportunities.
In "Byheiene" area you can choose the length and time spent on the hike yourself and explore trails, small peaks and beautiful nature. Byheiene can be accessed by starting from Steinsfjellet Mountain or Djupadalen parking to mention some. The area has many tracks and pathways, most of which are well maintained and have signs indicating direction and distance. Byheiene has several minor summits that provide scenic views of the district, the highest of these peaks is Krokavassnuten (249 metres above sea level). There is a variety of tracks and hiking shoes are recommended.  For more information about hiking in the Haugesund area visit Haugesund Trekking Association. 
Last updated: 09/11/2023
Source: Destinasjon Haugesund & Haugalandet
Byheiene hiking area in Haugesund
Your recently viewed pages