Cafe Borgund Stave Church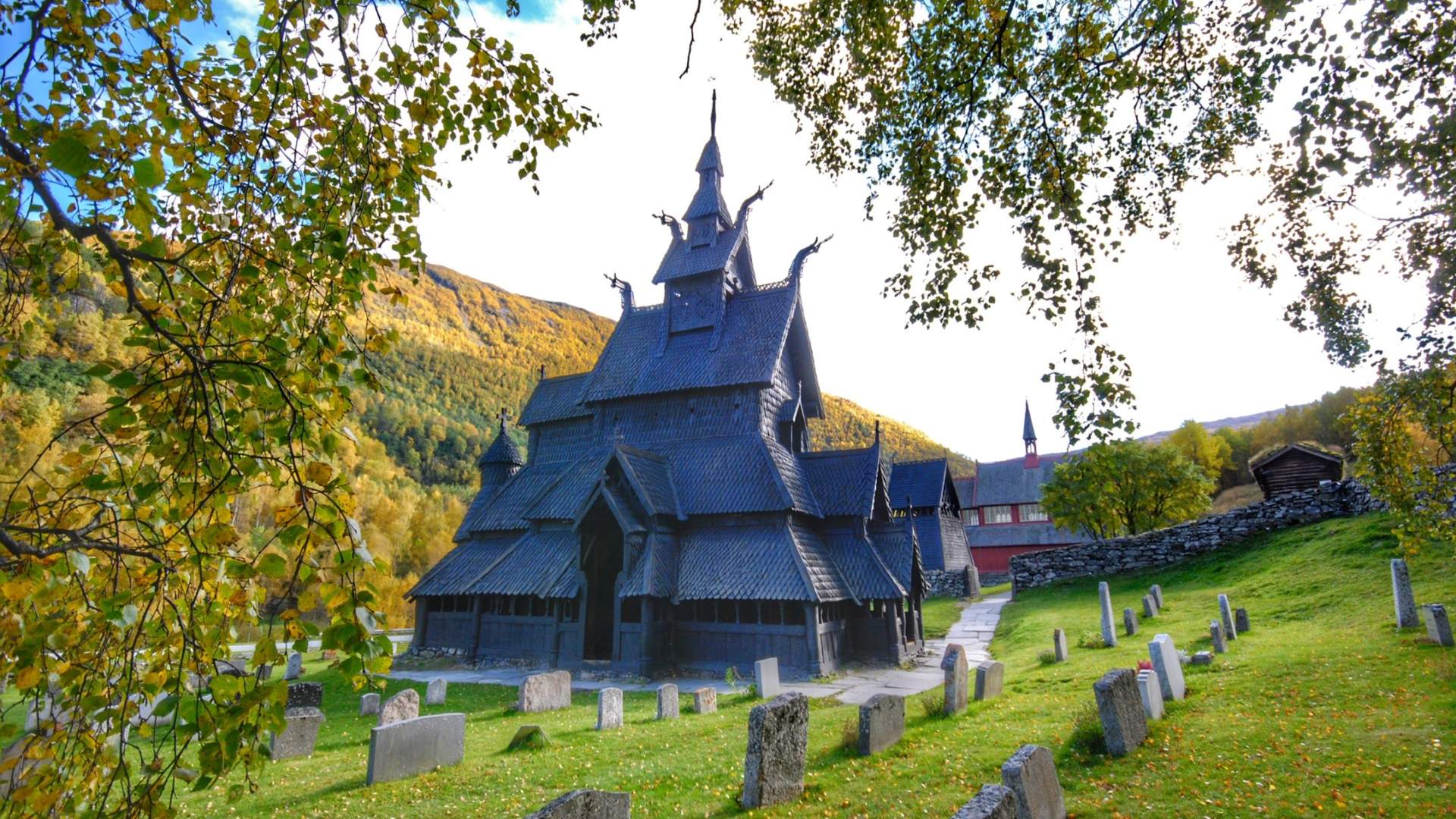 Welcome to the café in Borgund Visitor Center - Enjoy the view over Lærdalsdalen and Kongevegen in Lærdal.
NB: You have to buy a ticket to the stave church and the visitors centre to get access to the cafè.
The café in the visitors centre is open troughout the season. There are seating both inside and outside the centre.
In the visitor center you will find an exhibition about the stave churches and their impact on religious life in the middle ages.
Here you will find the exibition «unique vikingfinds» from the nearby Bjørkum viking site, found in 2009. 
The findings from early Viking age (650-850 AD) were very rich, and holds one of the most beautiful Viking combs in the world.
Offers 2021 Season: April 01 - October 10 Opening hours: Daily 9 am-5 pm
Last updated: 09/04/2023
Source: Visit Sognefjord AS
Cafe Borgund Stave Church
Your recently viewed pages