Cafe Rallaren Bike Rental, Flåm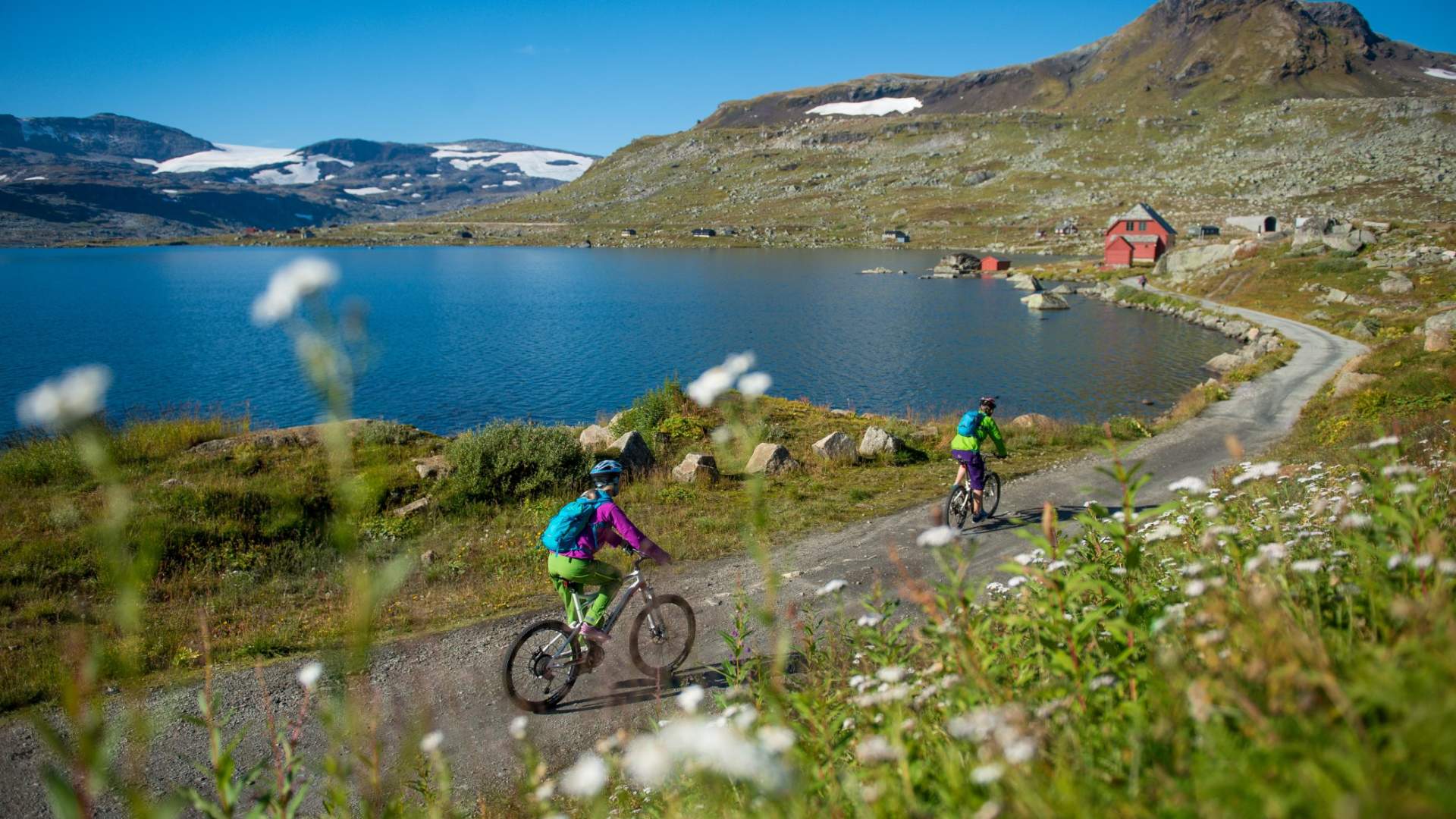 Bike rental at Café Rallaren - Discover Rallarvegen from Myrdal to Flåm
Café Rallaren's bike rental shop is located by the platform at Myrdal Station. We believe safety is of the utmost importance and therefore have two bicycle mechanics tending to the bikes after every trip. We offer mountain bikes of great quality and have received positive feedback from our customers. We also offer storage for our customers traveling with luggage.
The bike ride from Myrdal to Flåm takes approximately two hours. We recommend comfortable shoes and clothing on the bike ride. Cycling down Rallarvegen is for people of all ages, but we want to make our customers aware that the trip requires a certain amount of bicycle experience. Also keep in mind that you may meet cars on your trip down to Flåm.
Pick-up and drop-off
Bicycle pick-up can be done between 09:30 - 17:00 at Myrdal station.
After your bike ride you deliver the bike at Flåm railway station before 18:30.
Helmets and bike transportation back to Myrdal is included in the price.
Last updated: 09/08/2023
Source: Visit Sognefjord AS
Cafe Rallaren Bike Rental, Flåm
Your recently viewed pages