Canoe rental in Grønningen, Snåsa fjellstyre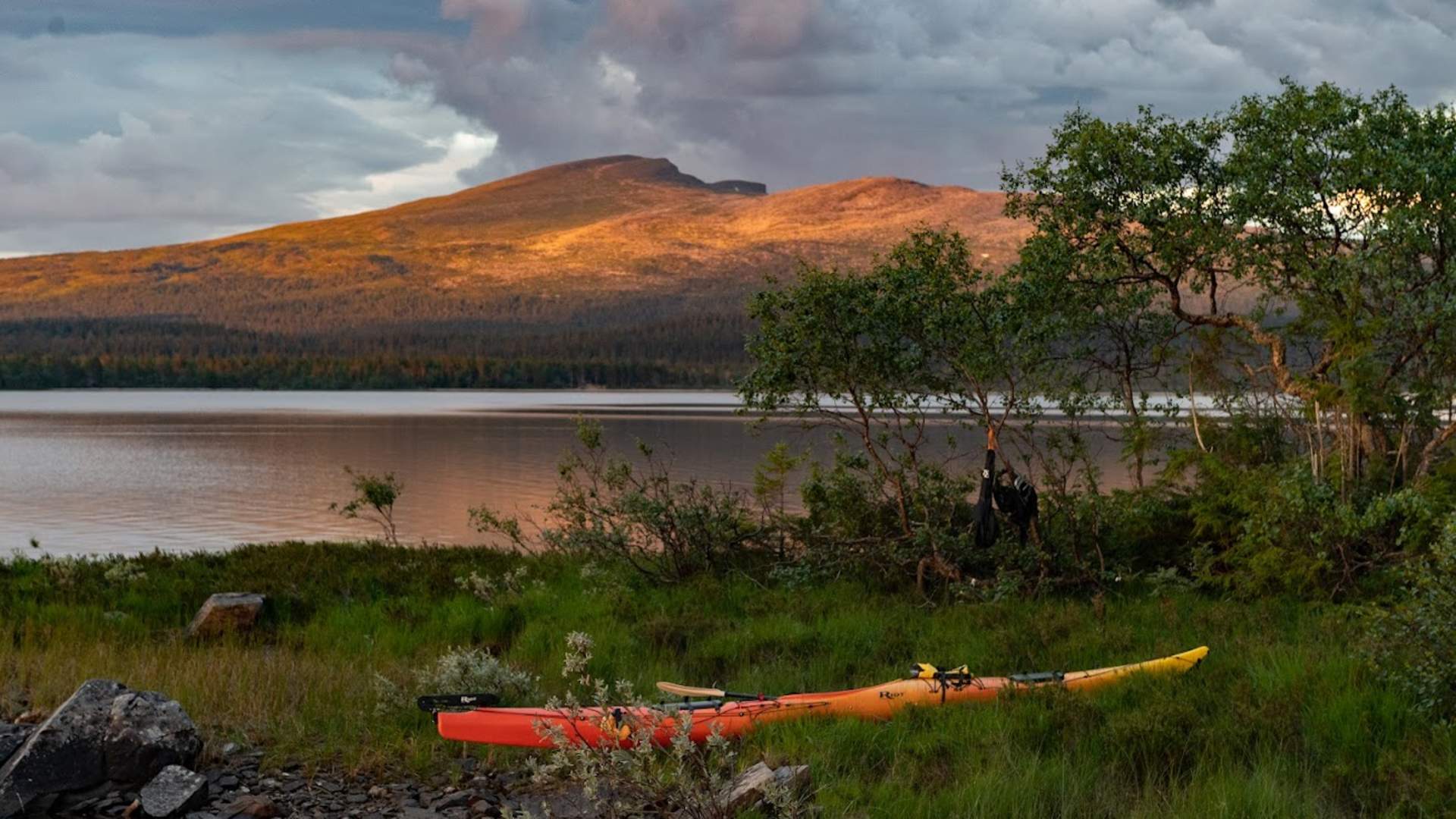 Snåsa fjellstyre has two canoes for rent in Grønningen, the gateway to Blåfjella - Skjækerfjella nasjonalpark.
The canoes are located at the mountainstyrets fellesnaust, right by the parking lot. Flotation devices and oars are locked in the boat no. 1. Information about this is available in the order confirmation at booking. Change of days takes place at 09.00.
In Grønningen you can paddle over to one of the many nice tent sites by the lake. With a few canoes, Grønningen is a good starting point for tours. For example, you can paddle across Grønningen and on to Skjeldbreien, cross over to Rørtjønna-Langvatnet and down to Grønningen again. It is also possible to paddle to Skjeldbreien and to Holderen. Be aware, however, that the shallow mountain waters can quickly become windy, which can make paddling conditions difficult.
Important informations:
Report any damage to the canoe, or any other defects to the equipment belonging to it, to the mountain guide. Paid canoe fees are non-refundable.
Key information
The canoe equipment is equipped with a key box with code lock. More information about this and the code can be found on the order confirmation from Inatur after the purchase/booking has been made. The order confirmation will be sent to the given e-mail address
On inatur.no you can easily rent the canoes.
If you want to go fishing when you are on a canoe trip, you can buy a fishing license for the State Allotments in Snåsa here.
Last updated: 01/25/2023
Source: Innherred Reiseliv
Canoe rental in Grønningen, Snåsa fjellstyre
Your recently viewed pages