Coastal experience to the fishing village of Espevær.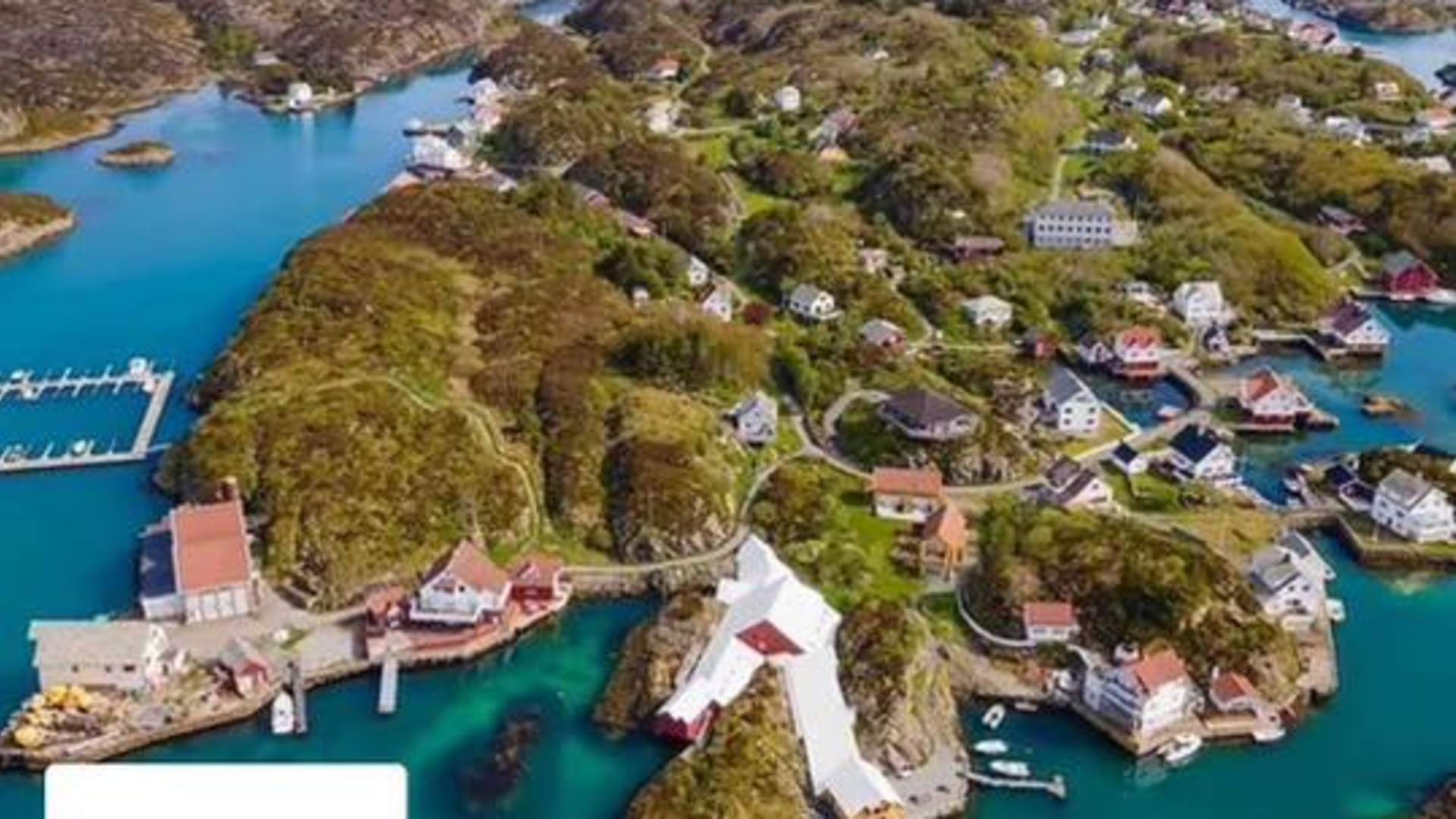 Unique coastal experience with MS Venemøy
The trip starts from Leirvik Kai. from there we set course towards the Røyksund Canal, the Kulleseid Canal and further out into the Skjergard in the southern part of Bømlo, to Espevær.

After about 2 hours with unique nature and historical stories, we take a 1-1.5 hour stop at the pearl in the west; Espevær. Here, skipper Stian will take you on a tour along the 1.8 km long walkway that runs through the orchard and along old sea houses that frame the unique island.

At Espevær, simple food is served, as well as coffee and snacks, at Gamleposten 5444.
Back home, we headed into the Bømlafjorden and ended the trip where we boarded, Leirvik Kai.

Last updated: 09/08/2023
Source: Samarbeidsrådet for Sunnhordland
Your recently viewed pages