Cross-country skiing in Våler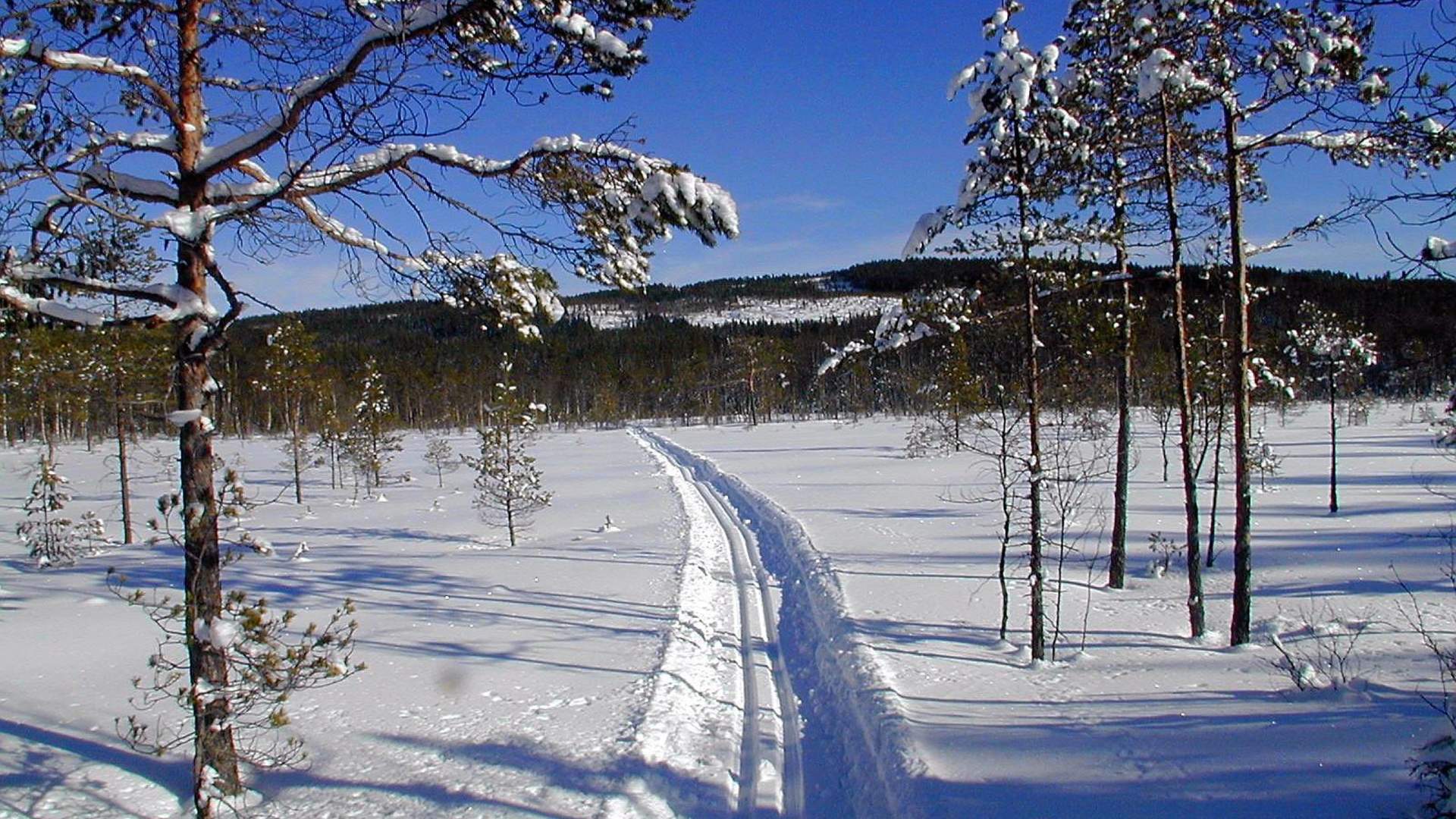 Våler municipality has three areas of groomed trails
In addition, there are scooter groomed trails in several areas.
The trails in Spulsåsen start from Våler center or Haslemoen. There are great trails to Spulsåstoppen. Light-trails are found between the center and Haslemoen. Vestmarka has a great terrain accessed from multiple starting points through a well-developed trail system. Svennebysetra ist the most popular winter recreational area in Våler. There are fine trails to Blåenga, which is an excellent viewpoint over the entire valley. Map and preparation information for both course areas:
www.skisporet.no/Hedmark/valer
 . Map of the area can also be purchased at Shell Våler or at city hall.
Sørsåsen have trails based in and around Braskereidfoss.
Last updated: 01/10/2023
Source: Visit Innlandet
Cross-country skiing in Våler
Your recently viewed pages