Cykling - "Grenserittet Midt"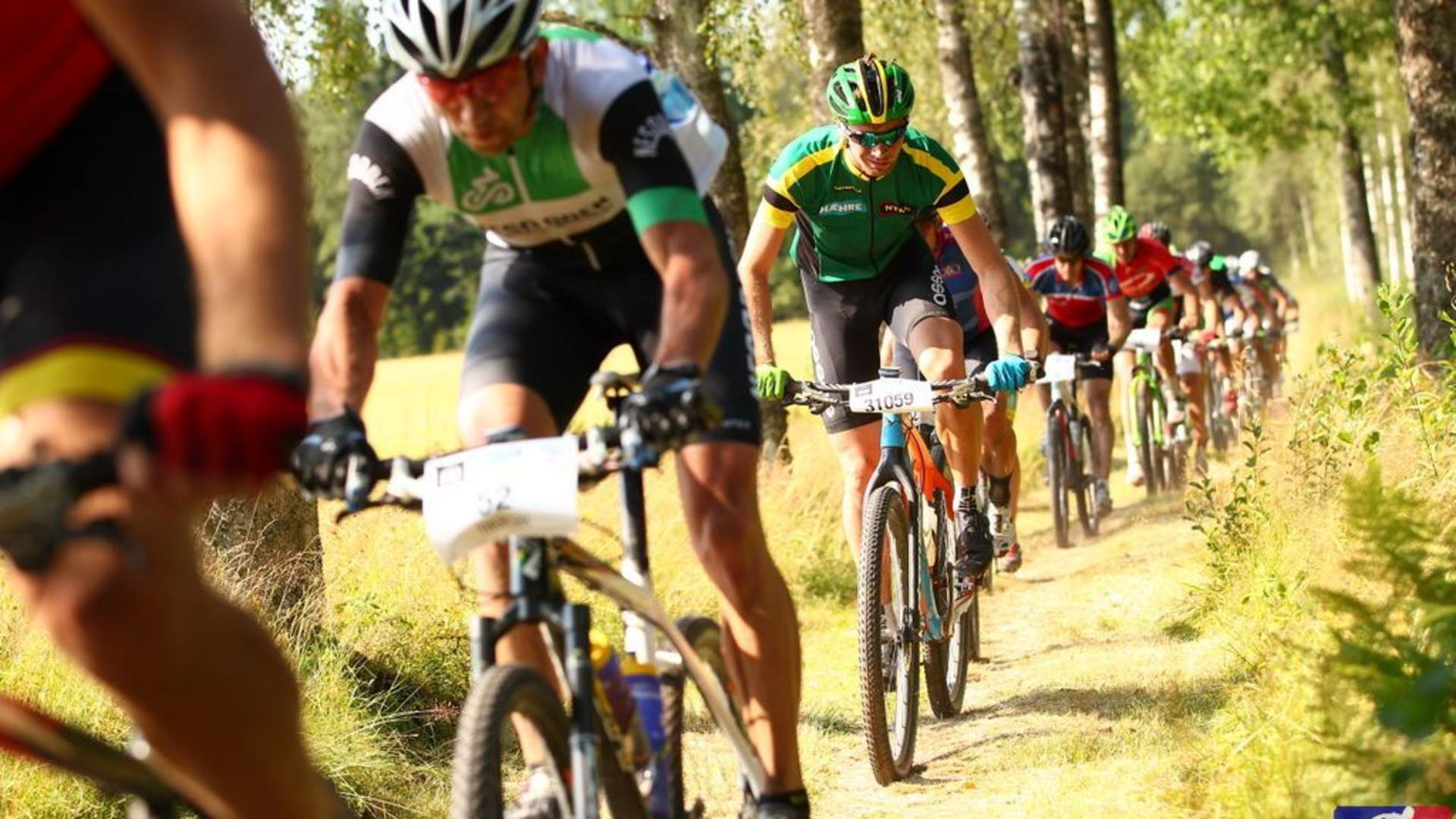 A great cycklingroute from Prestebakke to Halden.


A slightly hilly cyclingroute of 35 km, with the biggest height difference on 140 m over 4 kilometers.


The route is a test-course of the cykling race "Grenserittet Midt". Due to pasture and other sensitive grounds the main course is only available on the actual day of the race.


See the route here!


This is an un-marked route. A map (i.e. the "Grenserittet" map) is therefore recommended.

You may also download the route onto your GPS (choose the tab "Export" to download).
Last updated: 06/21/2022
Source: Halden Turist
Cykling - "Grenserittet Midt"
Your recently viewed pages