19
Damsgård Country Mansion - Bymuseet i Bergen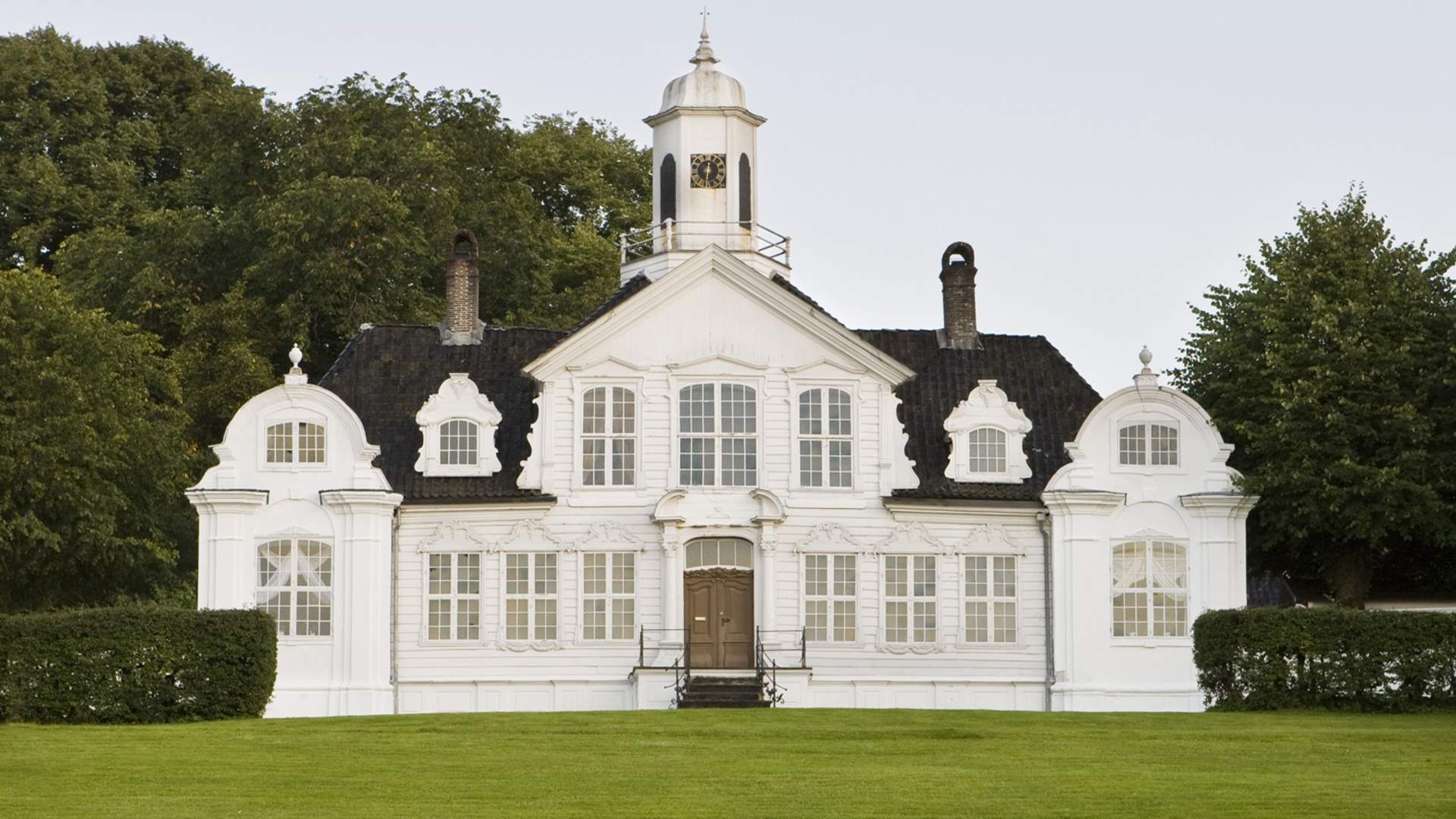 Damsgård Country Mansion was erected in the 18th C. It is perhaps Europe's best preserved wooden Rococco building with the original interior. 
Bergen was a large, busy and rich town at the end of the 18th century. Amongst the aristocracy it was popular to build luxurious countryside retreats for entertaining, recreation and perhaps a bit of farming. Around 1800 there were as many as 70 of these retreats in the surroundings of Bergen, and the finest of them all was Damsgaard.

Damsgård Country Mansion was built in the 1770s for Minister of War Gyldenkrantz. It is the most important example of Rococo architecture in Norway, and is perhaps the best preserved wooden building in Europe from this period.

The garden at Damsgård is today recreated as form and content may have been in the 1780s. Ibis film AS made in 2014 the short film «The little castle» about Damsgård Country Mansion. The garden is open to the public during the summer.
Groups:
E-mail: booking@bymuseet.no- 25% group discount for 10 people or more.
Last updated: 04/24/2023
Source: Visit Bergen
Damsgård Country Mansion - Bymuseet i Bergen
Your recently viewed pages