Darling West // Parken kulturhus in Ålesund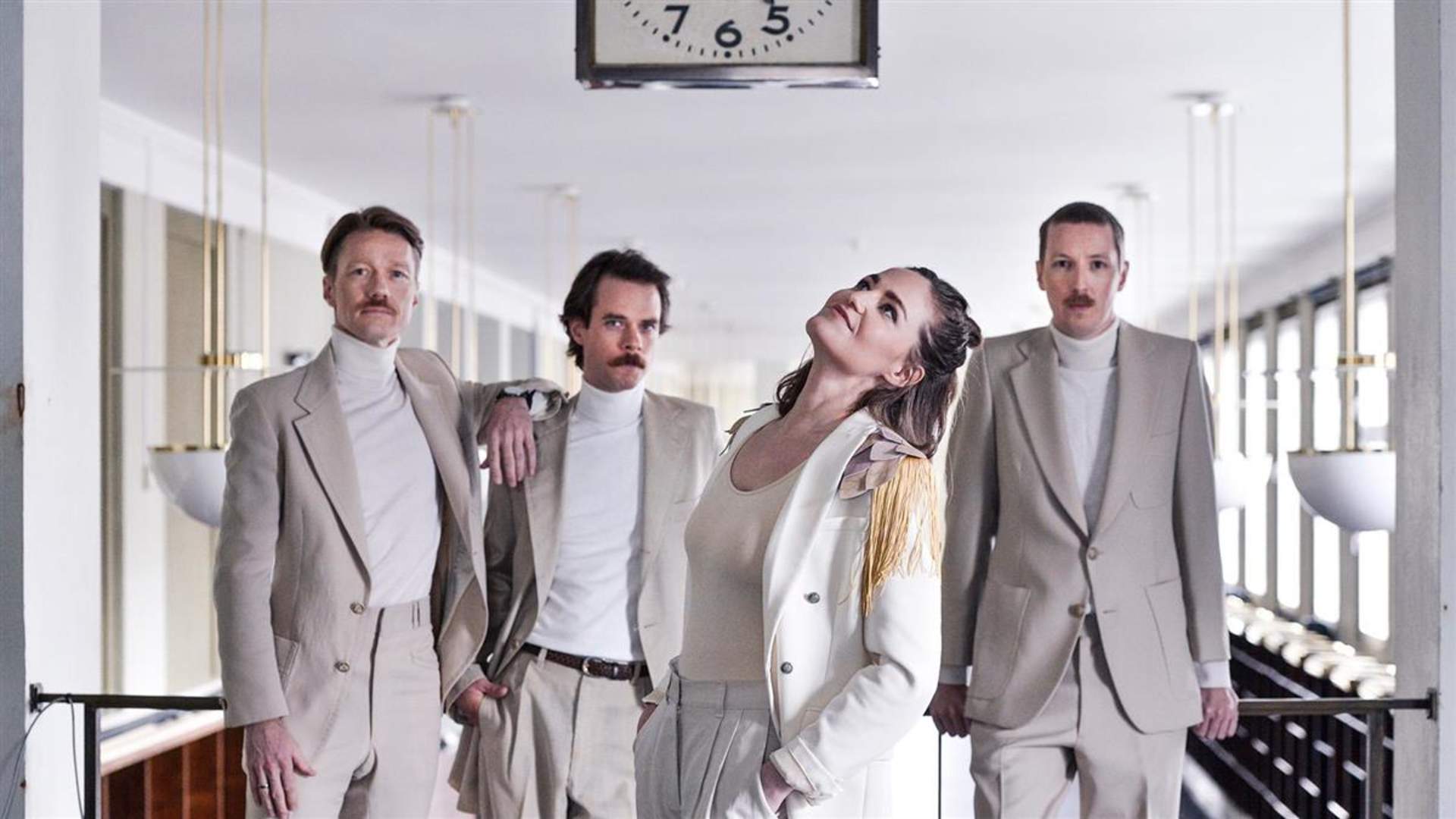 Darling West goes on tour in Norway after the release of their new album, Cosmos.
Darling West has put a hectic year behind them, were they have recorded a new album, further produces their concept Family Sessions and have performed at NRK's yearly Christmas concert. Now they are ready to release their new album, Cosmo. The band that is said to be one of Norway's best live bands is finally ready to tour and present their new songs to their audience.

West coast pop, cosmic folk, americana, call it whatever you like. There are even bits of afro blues in their new songs. Darling West is about music passion, humour and vulnerability. They invite you to their universe.
Last updated: 09/07/2023
Source: Ålesund & Sunnmøre
Your recently viewed pages