Den Lille Bokbutikken (the little bookshop) in Haugesund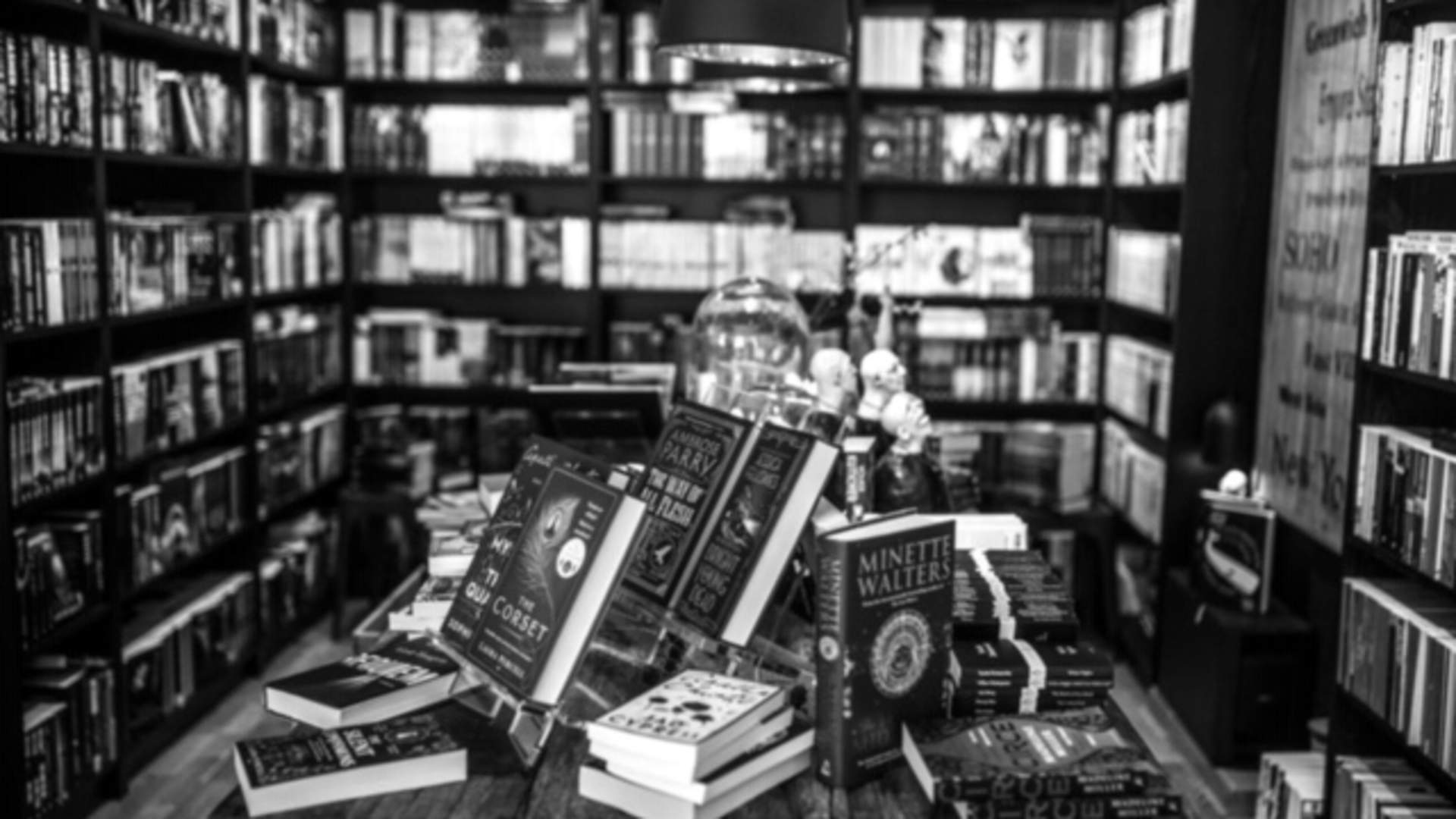 Charming independent bookshop in the centre of Haugesund with a good selection of English books and a magical universe of Harry Potter products.
Norway's smallest bookshop with the largest selection of English literature. A charming family-run bookshop with a pleasant atmosphere in the centre of Haugesund. Den Lille Bokbutikken is a unique English bookshop situated on the first floor that is accessed via Den Lille Barnebutikken. You will find different genres of English books for children, youngsters and adults – illustrated books, fantasy, sci-fi, history, crime, comics, manga, Booktok, and an incredible selection of well-known classics. The bookshop often displays books based on themes such as gardening, travel, photography, art, Easter and Christmas. They have a magical selection of Harry Potter products and books, handmade chess sets from Sunrise, book bags from Well Read Company, and an exciting selection of tarot cards. There is a selection of beautiful jigsaw puzzles from Eurographics and New York Puzzles on the stairs up to the bookshop. New books arrive each week so you never know what you might find on the bookshelves. There's a good chance you'll meet Edward the bookshop dog, and Henry the cat occasionally pops in for a visit.
Last updated: 09/11/2023
Source: Destinasjon Haugesund & Haugalandet
Den Lille Bokbutikken (the little bookshop) in Haugesund
Your recently viewed pages