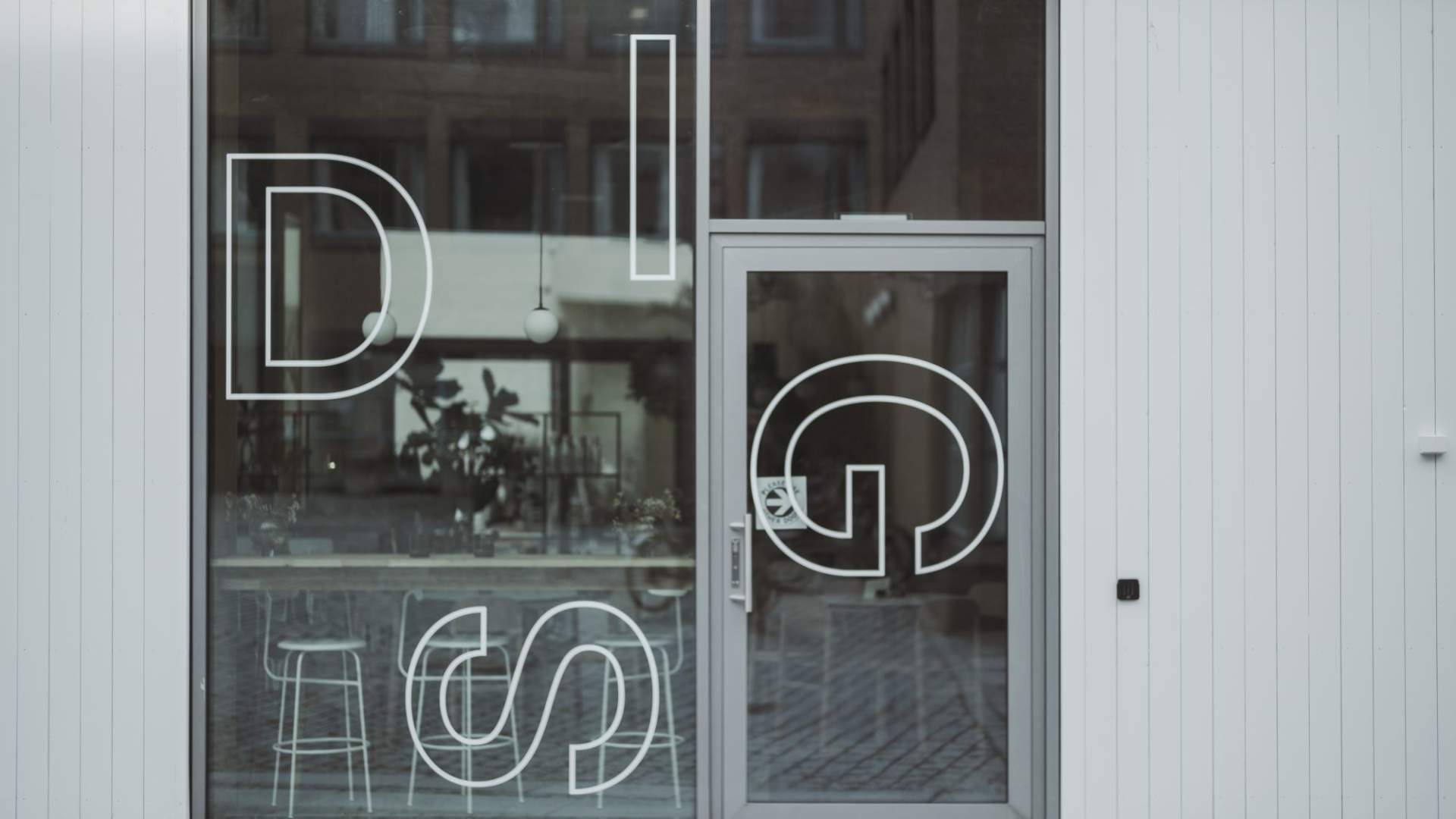 DIGS was the first coworking space in Trondheim and has played a key role in supporting startups and creatives since 2013, with a mission to create a thriving and evolving community.
With the recent expansion in 2019, DIGS has become the central hub for startups, scaleups, creatives and other actors in Mid-Norway's entrepreneurial ecosystem. Now as a part of The Creators Community, DIGS has strengthened links to the Nordic startup scene, as well as the international entrepreneurial network.
DIGS provides a vibrant community, flexible workspace and relevant meeting places where you can explore new opportunities, expand your network and accelerate your business.

The DIGS bar & bistro is open from 08:00 - 20:00 on weekdays, 11:00 - 18:00 Saturdays.
Here you can get a varied selection of traditional Norwegian, Italian- and French inspired lunch of the day, in addition to a great menu of the season.
Last updated: 02/18/2022
Source: Visit Trondheim AS
Your recently viewed pages