Eva Weel Skram: Falle til ro – a Christmas concert // Parken kulturhus in Ålesund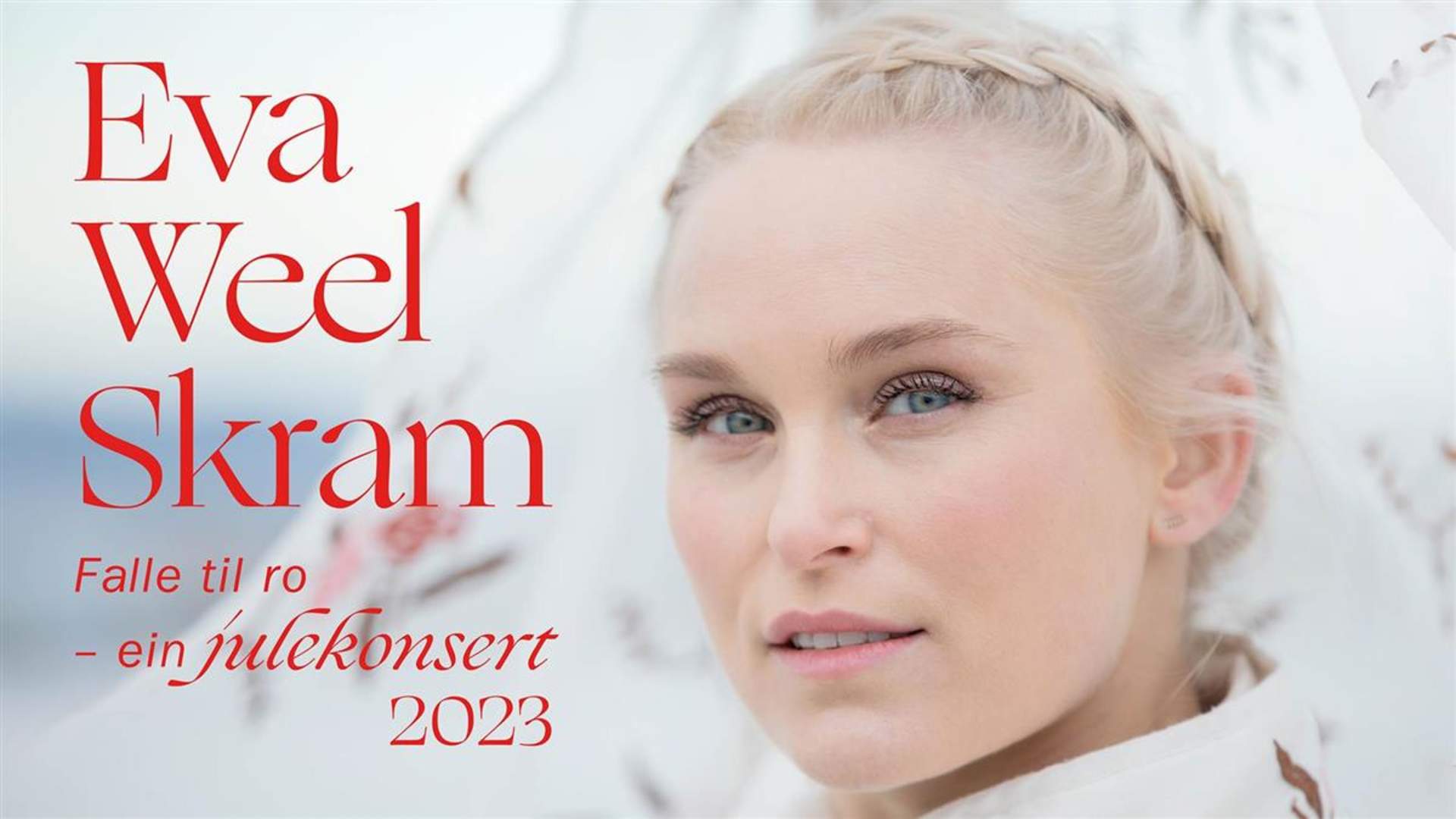 The past few years Eva Weel Skram has started a loved tradition by playing Christmas concerts with her favorite songs in the luggage.
Skram has over and over again proved that she is an expert in interpretating other's songs, and all of those who have experienced her Christmas concerts can agree that her and her band master putting together a mixed concert of traditional songs as well as hits.

Welcome!
Last updated: 09/07/2023
Source: Ålesund & Sunnmøre
Your recently viewed pages