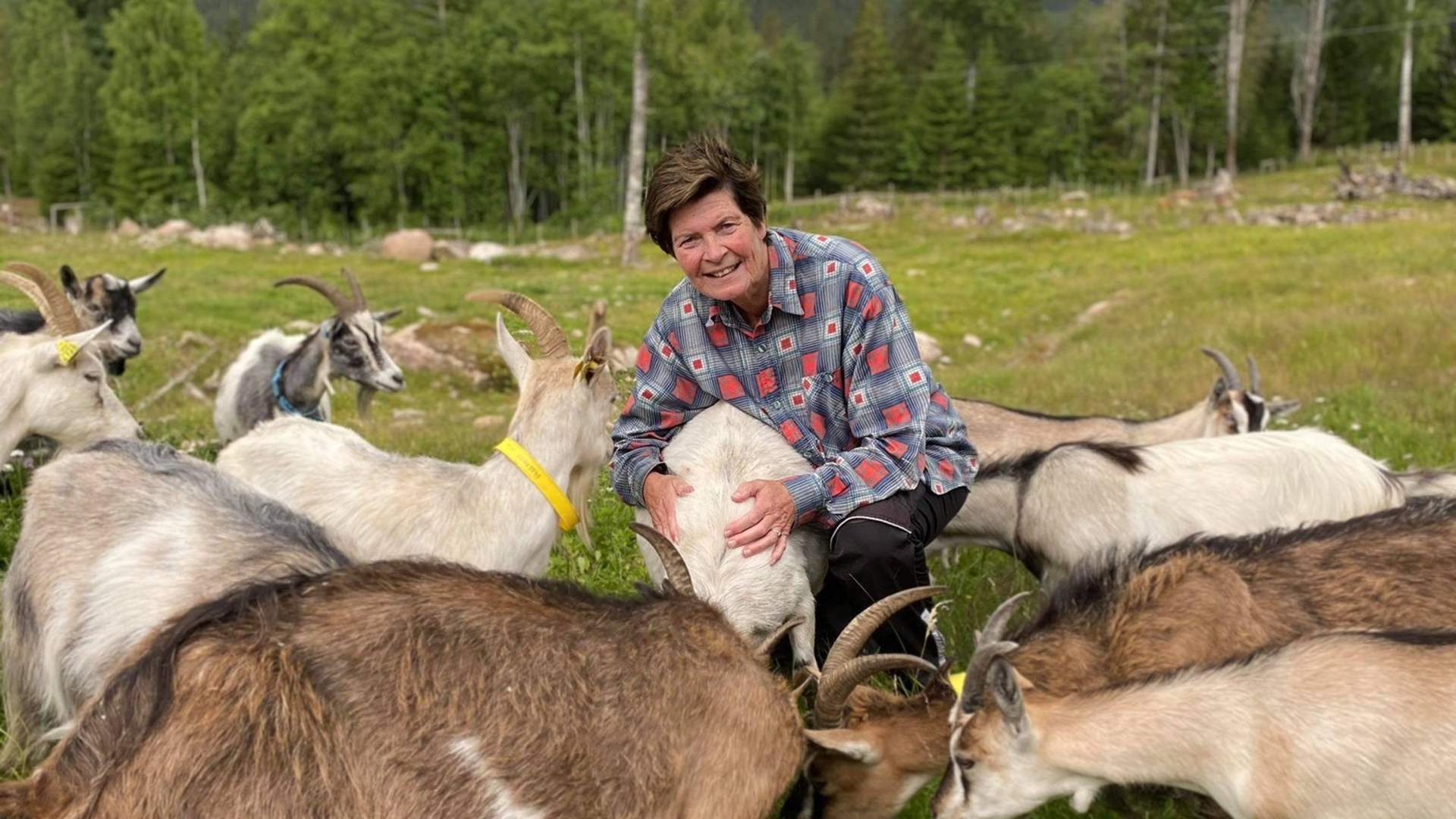 "NaKuHel" stands for nature, culture and health in Norwegian. We can offer accommodation, guiding, canoing, long horse rides in the forest and different types of distraction which you can find on a farm – all in the beautiful harmony of nature and peacefulness.
Here you find the distraction in the middle of nature. Our vision is "with love to Mother Earth, the forest and the culture we will together find recognition and power".
Take part of the daily work on the farm, go canoing or simply enjoy the peace and quiet.
Last updated: 10/27/2021
Source: Visit Kongsvingerregionen
Your recently viewed pages