Fishing in Strynevatnet Lake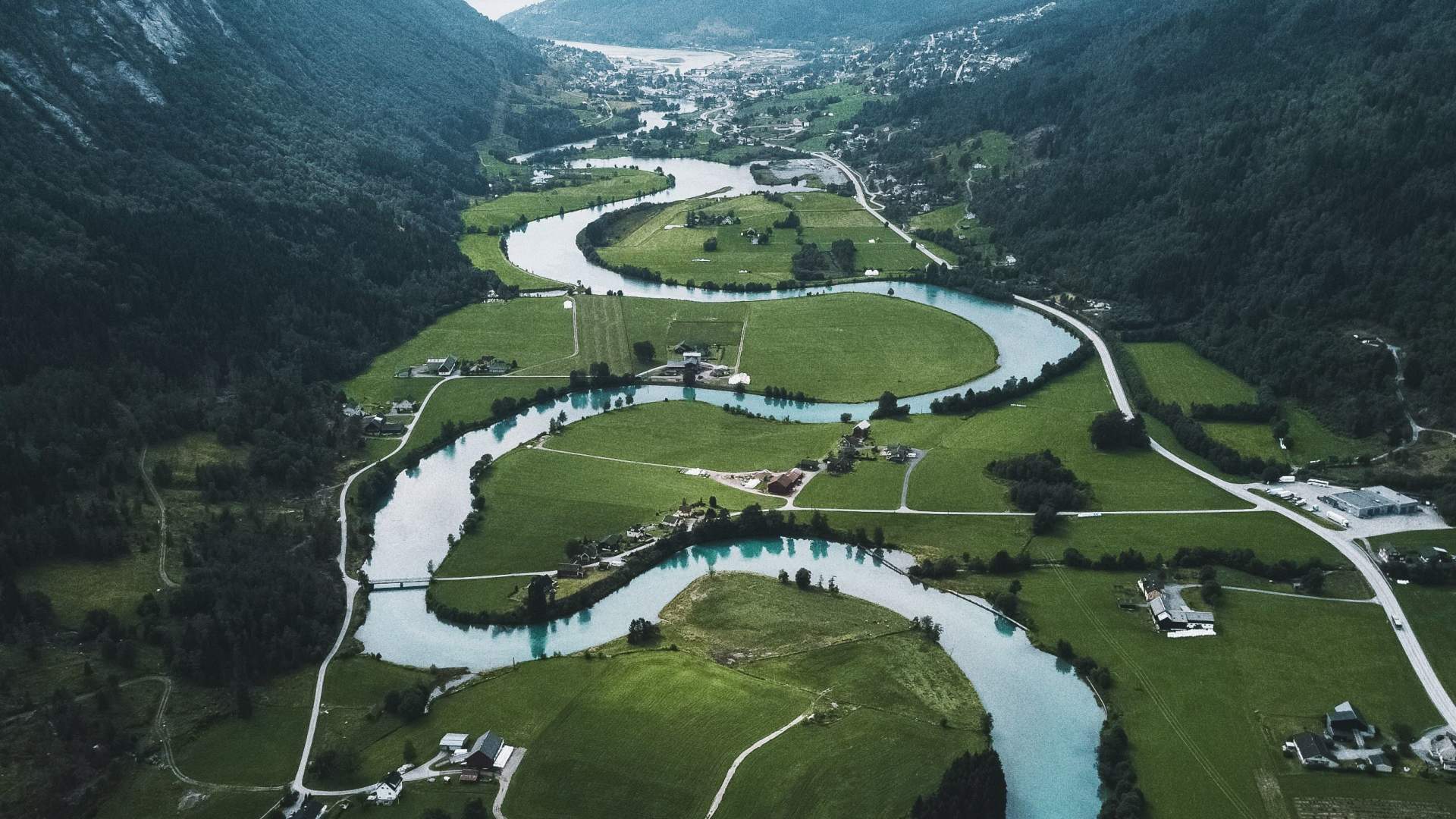 There's plenty of Arctic char and trout. During the summer season you can also catch trout, salmon and eel as they enter the lake from the fjord. Using a rod you may fish with lures, flies og worms. You may also use a planer board. The use of net is only allowed with explicit permission from an owner.
Fishing licence You are not allowed to fish in the lake or the surrounding rivers without a valid fishing licence. You can purchase daily, weekly or season licences at the following locations: Holmevik Camping, Strynsvatn Camping, Mindresunde Camping and Lidasanden. Children up to and including 16 years of age do not require a licence.
Last updated: 08/14/2023
Source: Nordfjord
Fishing in Strynevatnet Lake
Your recently viewed pages