Fortunate Sons- The Creedence Experience // Fosnavåg konserthus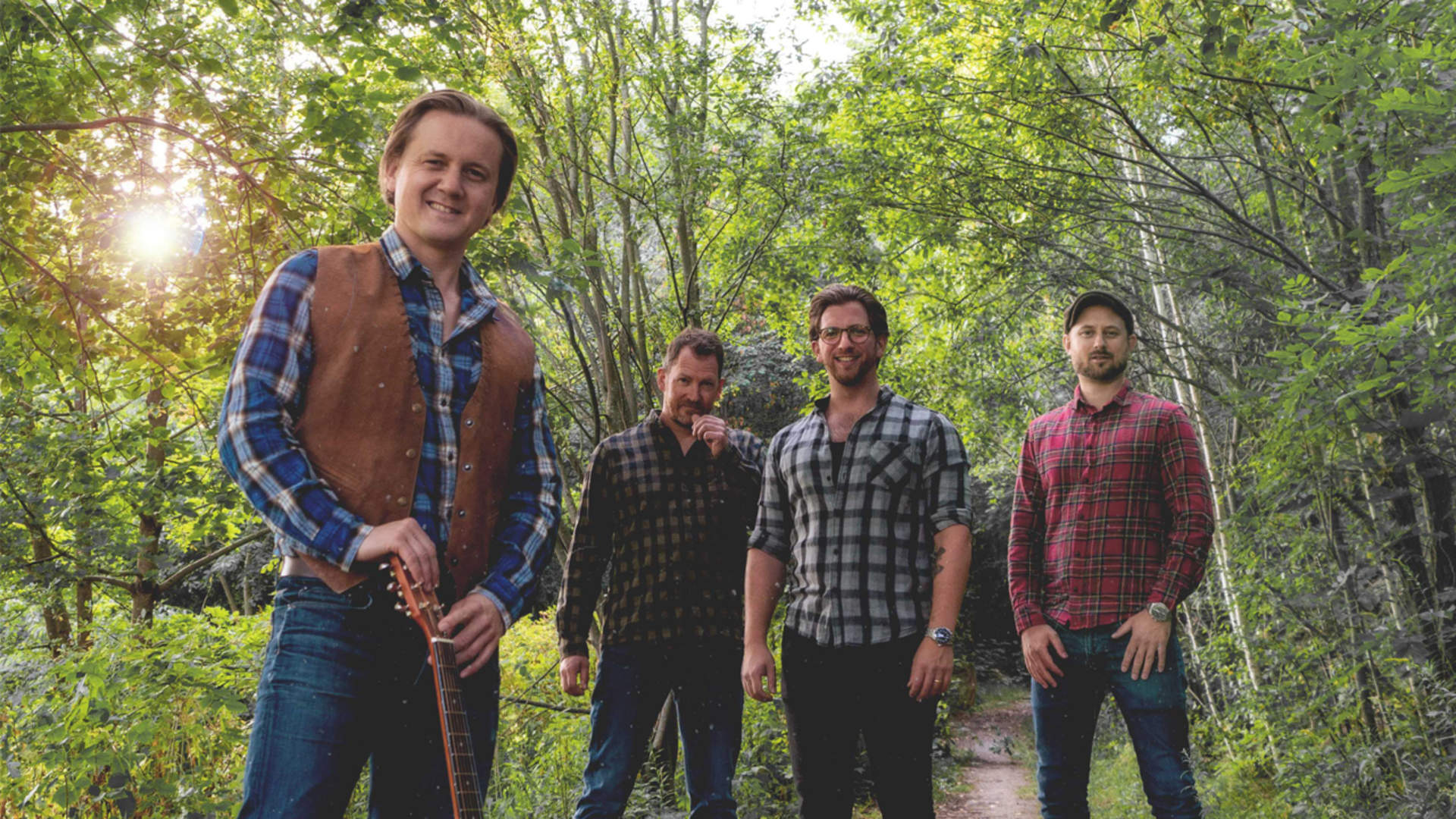 Norway's hardest working tribute band, Fortunate Sonds, is heading out for new adventures.
Fortunate Sons will perform songs as Cotton Fields, Have you ever seen the Rain, Down on the Corner, Good Golly Miss Molly, Proud Mary, Midnight Special as well as many more.
Sing along with the band in a show that all rock enthusiasts should go to!
Last updated: 09/07/2023
Source: Ålesund & Sunnmøre
Your recently viewed pages