Hørsfjell - Bamble highest mountain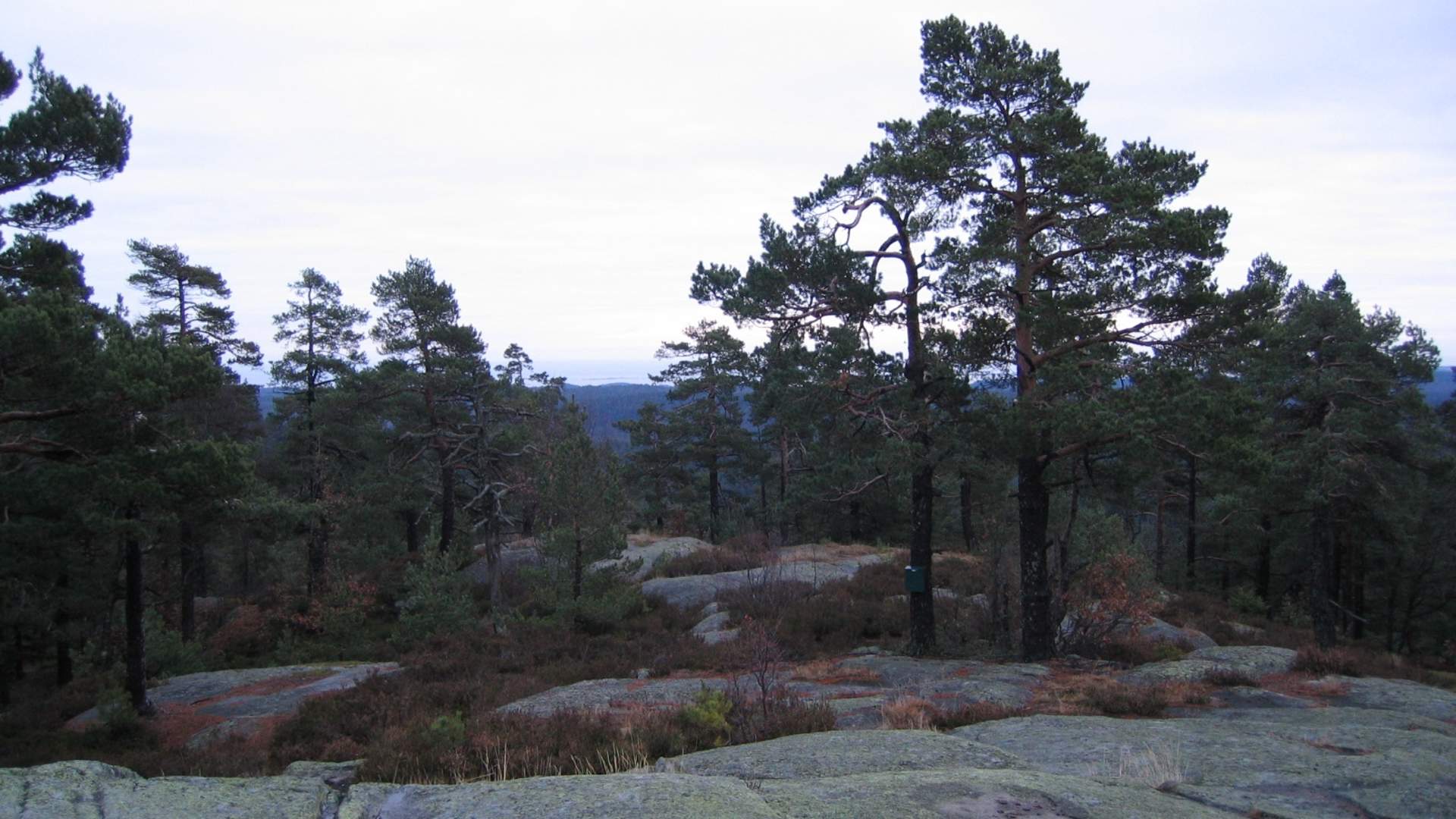 Tempted by Bamble's highest peak? Then take a trip to Hørsfjelll, from where you can see large expanses of the Telemark coast.
The rolling Bamble countryside dominates to the west and north. The prevailing species of tree is pine, with lots of old, crokked, intertwined and bewitching trees.

The easiest way to the top is via the logging road from Heistad in the village of Bamble (parking available at Lake Bamble).
From the end of the logging road, a path leads up to the summit at 288 m above sea level.
Last updated: 12/01/2021
Source: VisitGrenland AS
Hørsfjell - Bamble highest mountain
Your recently viewed pages