Haugen Feriesenter - reasonable holiday accommodation on the coast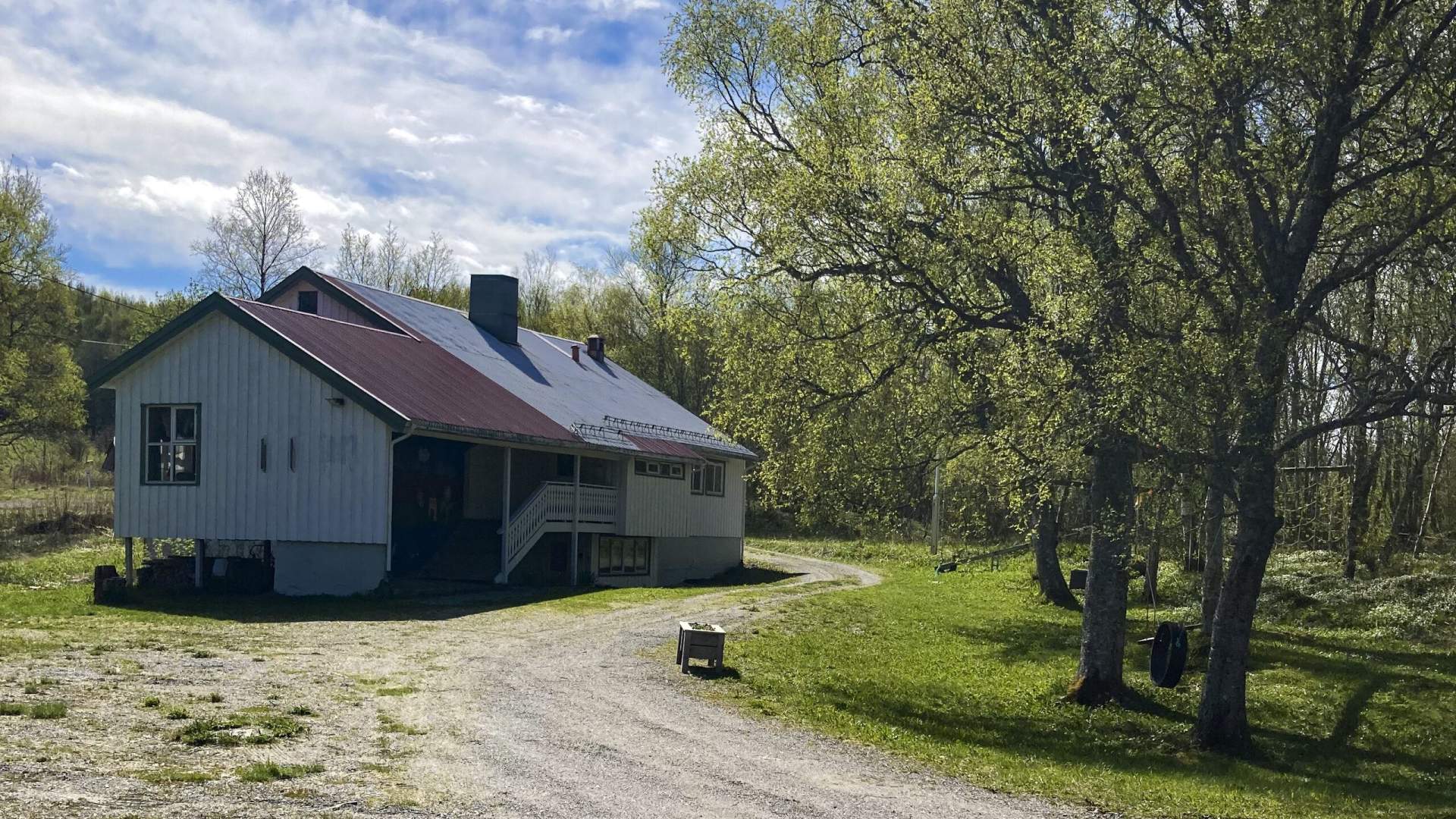 Haugen Feriesenter is a camping site in peaceful surroundings in an area that has a colourful cultural history.
Haugen Feriesenter is situated on Tro, one of the many beautiful islands south of Sandnessjøen. The campgrounds offer spots for caravans and campers, and good sites where you can pitch your tent. If you prefer, you can rent a room. Haugen has a well-deserved reputation for providing simple accommodation in a beautiful landscape at a very reasonable price. In other words, this is a perfect alternative for families with children, students and others who appreciate scenic surroundings but are travelling on a budget. To reach Tro and Haugen Feriesenter, you can take the ferry from Tjøtta, south of Sandnessjøen, or from Forvik, north of Brønnøysund. With its lightly trafficked gravel roads, Tro is ideal to explore on two wheels, and the nearby waters and sheltered coves are perfect for kayaking. If you hike to the top of Røyfjellet (307 m) you can enjoy a great panoramic view of the relatively flat coastal landscape and its archipelago. The cultural monuments on the island include the ruins of Tro Old Trading Post, which was in use for over 300 years, from 1616 to 1918. Elsewhere on the island there are petroglyphs, including one that depicts an ancient skier. This used as a logo during the 1994 Winter Olympics. In fact, the island of Tro has so many cultural monuments and scenic highlights that to explore them you should consider booking several nights at Haugen Feriesenter.
Last updated: 08/14/2023
Source: Helgeland Reiseliv as
Your recently viewed pages