Heimebanefest 2023: HER BLIR DET LIV! // Ulsteinvik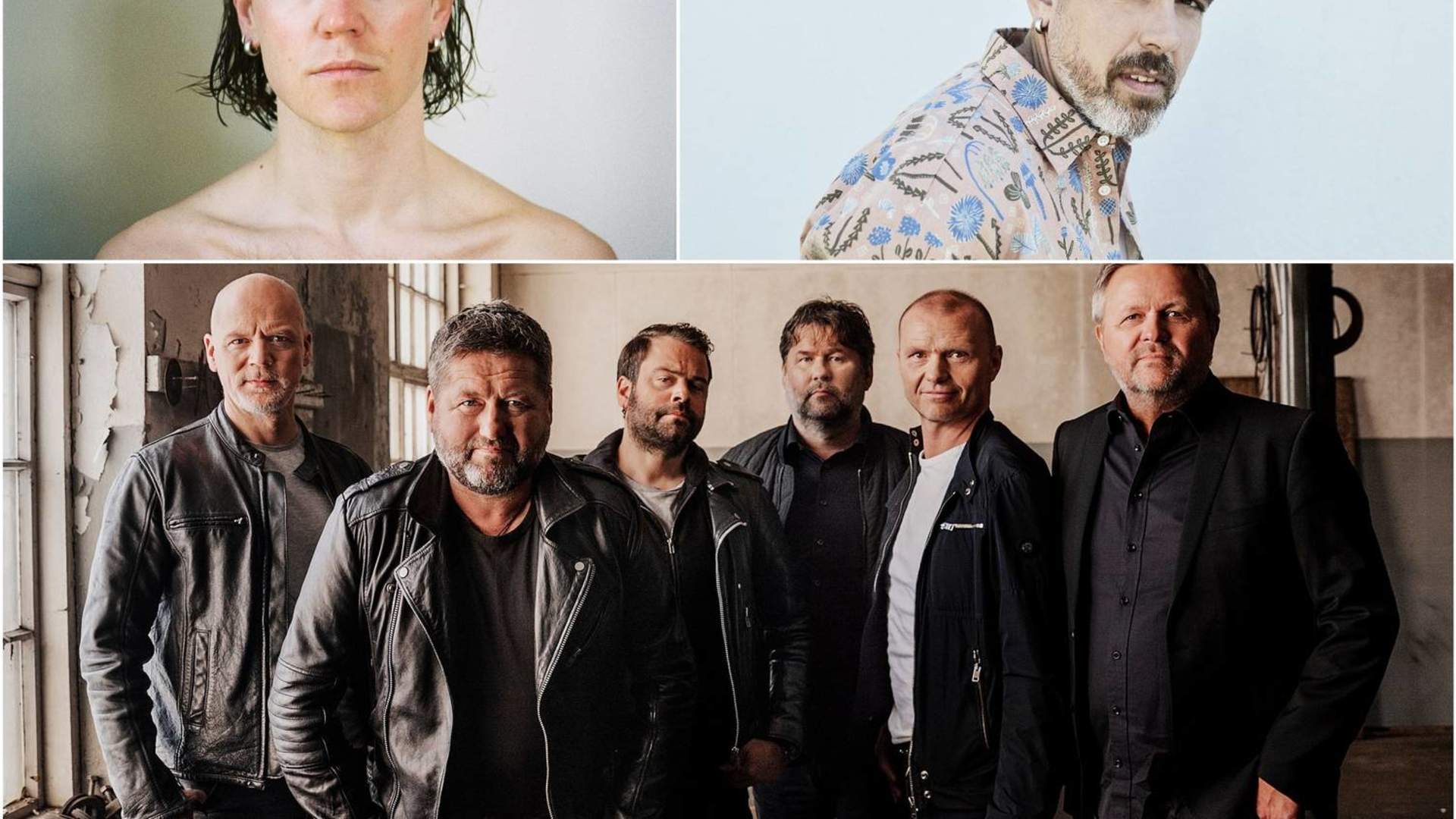 D.D.E., Metteson and Trygve Skaug are ready for Heimebanefest 2023. This trio is the first of several artists that will be performing at the festival.
It's ready for a big party at Vikholmen in Ulsteinvik the weekend of June 16th-17th 2023.

Heimebanefest will also in 2023 be held at the big parking lot by Vikholmen, but the festival ground will be even better than before!

So far D.D.E., Metteson og Trygve Skaug will perform, and more artists will be announced.
Last updated: 09/07/2023
Source: Ålesund & Sunnmøre
Your recently viewed pages