Heroes of Telemark - War exhibition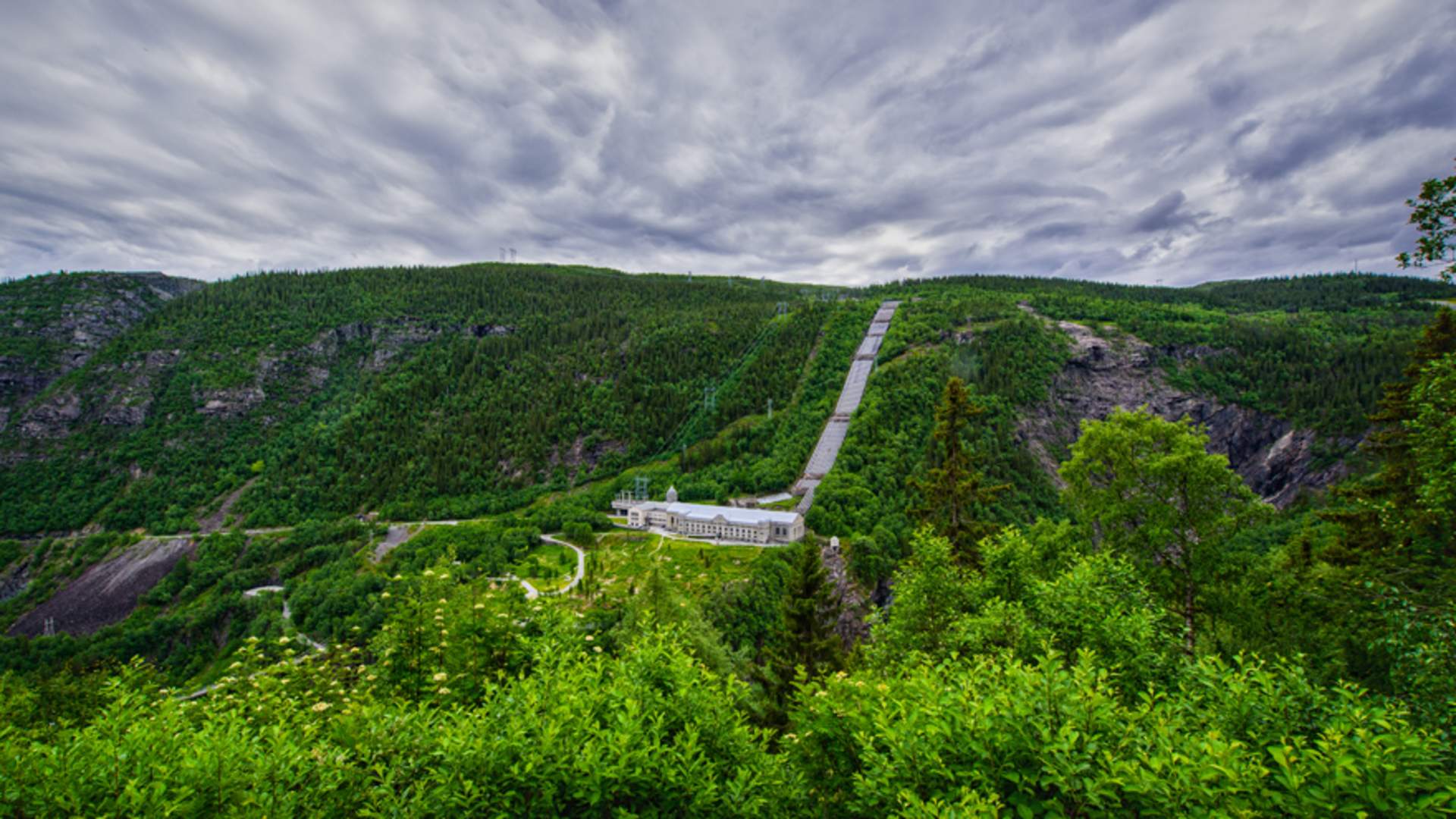 An exciting exhibition with local character.
At the Norwegian Industrial Workers Museum you can see the war exhibition called "Heroes of Telemark".
 It dramatizes the four famous sabotage operations against local heavy water production, but there is also much focus on all the other local missions during the war years in Rjukan.
Our visitors are provided with great opportunity for direct interaction, reflection and further insight into the historical material from the Second World War at multiple levels.
The exhibition is multimedial. It will give visitors a unique experience of being part of the events, and it challenges visitors to reflect on what it means to be a hero.
We hope this exhibit will engage visitors of all ages.
Last updated: 09/15/2022
Source: Visitrjukan AS
Heroes of Telemark - War exhibition
Your recently viewed pages