Hike to Gapahuken, Sogndal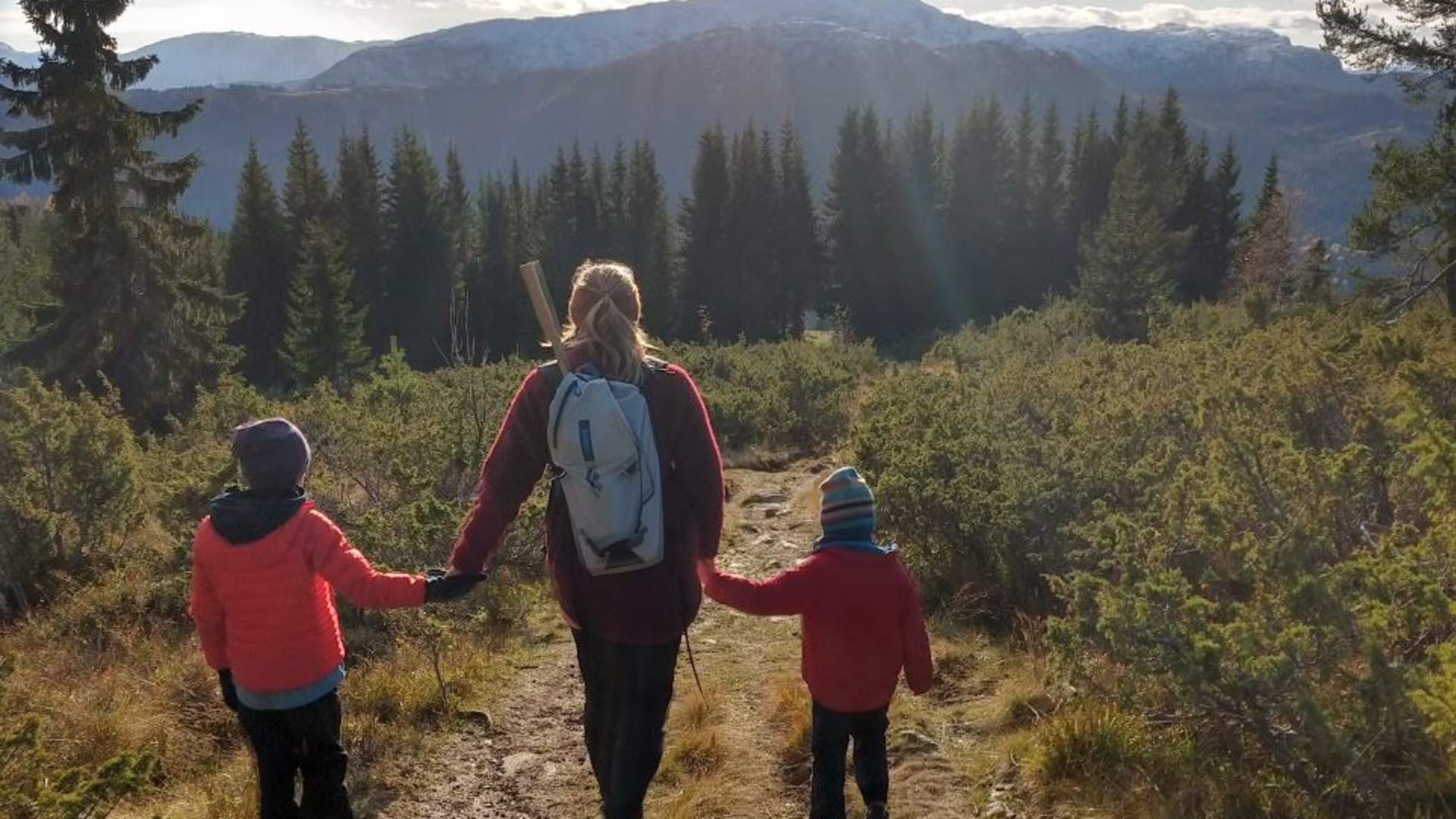 Easy walk to our gapahuken, a small shelter in the wood. We serve food and offer a great view over Sogndalsdalen Vallery.
We start the walk from the cafeteria at Sogndal Skisenter. From there we start the hike towards out lean-to. The hike changes from gravel road to trail. When we arrive the last part we can choose to walk straight up the steepest part, or take the less step path around and to the top. Timewise is about the same for these two options.
Once at the lean-to, we will have a splendid view over the Sogndalvalley.
Once at the top, we catch our breath and have a bite to eat before we turn our heads downwards again.
If you would like at bit longer hike, or a round trip, we can return over Vardafjell on our way back down.
Prices
Familie (2+2): NOK 1,500
Adult: NOK 500
Youth (10-18 years): NOK 400
Barn: NOK 400
Starting time - by appointment
Departure - Sogndal Skisenter Hodlekve
Last updated: 07/12/2023
Source: Visit Sognefjord AS
Your recently viewed pages