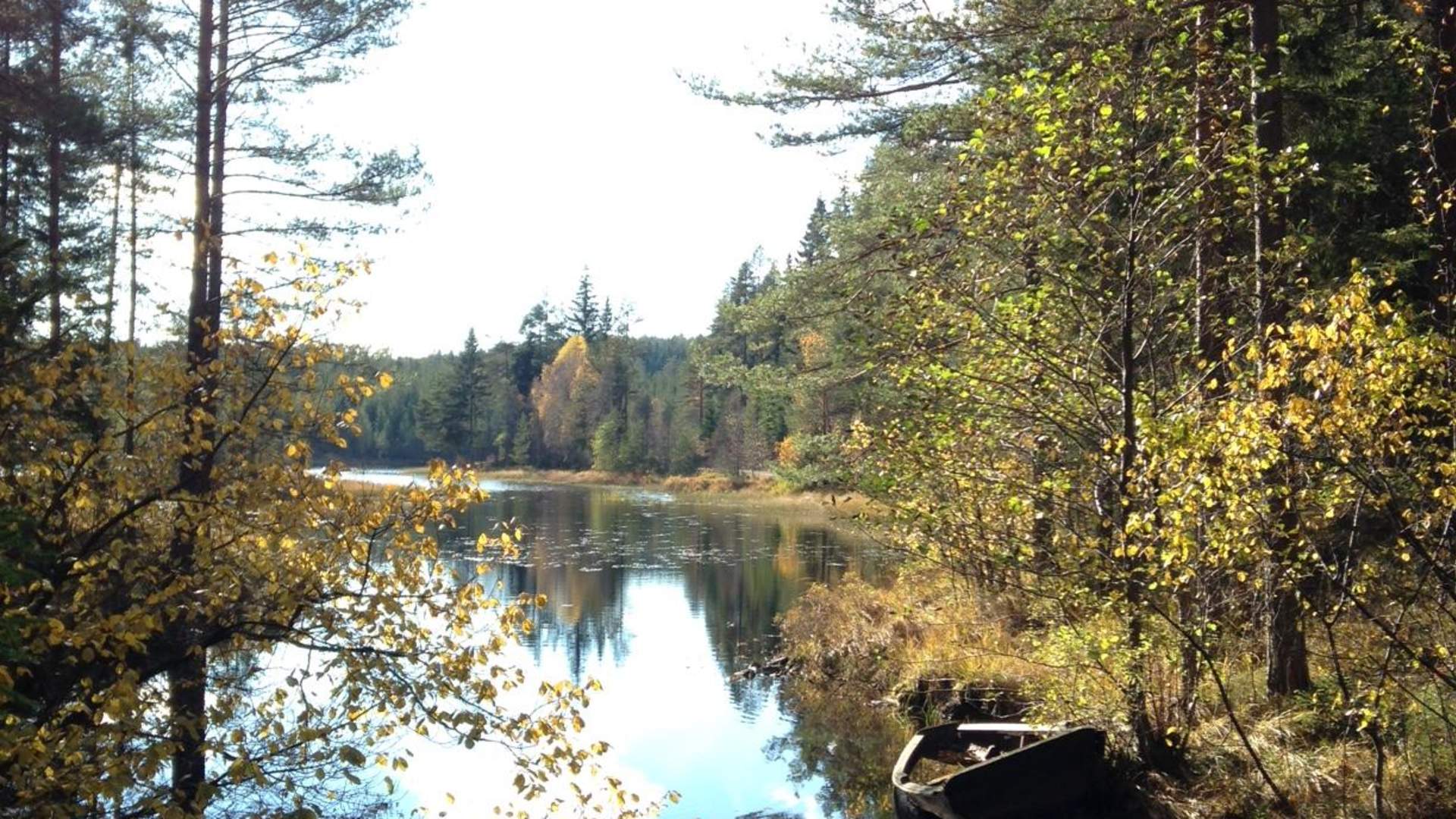 Accessible hike to Galtetjern in Siljan
Duration: approx. 1 hr (4.6 km)
Difficulty level: Easy, wheelchair friendly
Season: April–Nov
Access: Take county road 32 from Skien to Siljan as far as Solvika Cafe, and park behind the cafe.
Description of hike: Follow the gravel road from the car park towards Galtetjern, which climbs gently until you're past the barrier. Before Galtetjern, you come to a well-constructed campfire fireplace, Rubensplass, where you may wish to stop. The hike continues gently downhill through undulating forest terrain, approx. 1 km each way. There is a fishing jetty suitable for wheelchair users at Galtetjern.
You can also walk around the lake, coming out again at Holtesletta. Then follow the main road for 300 m back to the car park.
Last updated: 02/03/2022
Source: VisitGrenland AS
Your recently viewed pages