Holmenes Coastal Sami Farm - Nord Troms Museum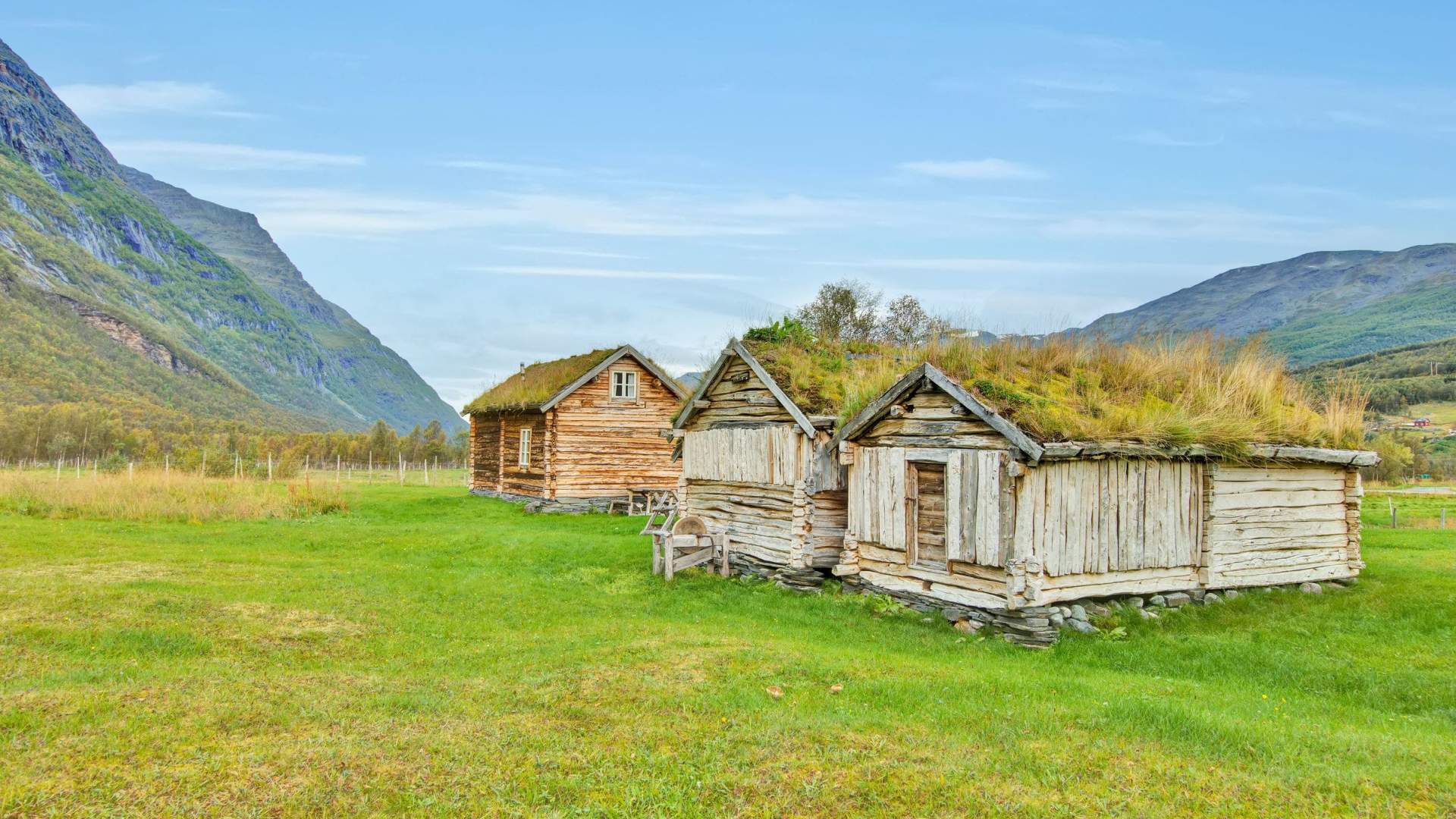 Holmenes Farm by the Lyngenfjord is a living example of a Coastal Sami farm in North Troms.
If you visit Holmenes farm, you can get an insight into how Coastal Sami families lived by the Lyngenfjord before the war. The farm dates to around 1850 and was settled until 1964. A visit here will provide an insight into the contrasts between then and now! Did you know that the farm has been returned to its appearance around 1930 and consists of a farmhouse, woodshed, outhouse, stable and hay barn...? One of the boathouses down by the sea belongs to the farm. Attend a market and festival If you attend the market day in July each year, you can eat traditional food and the children can take part in old games. This event also features demonstrations of traditional handicraft techniques, such as dying wool with plant pigments, fulling and traditional weaving.
Last updated: 08/14/2023
Source: Visit Lyngenfjord AS
Holmenes Coastal Sami Farm - Nord Troms Museum
Your recently viewed pages