Inge Bremnes // T2 in Ålesund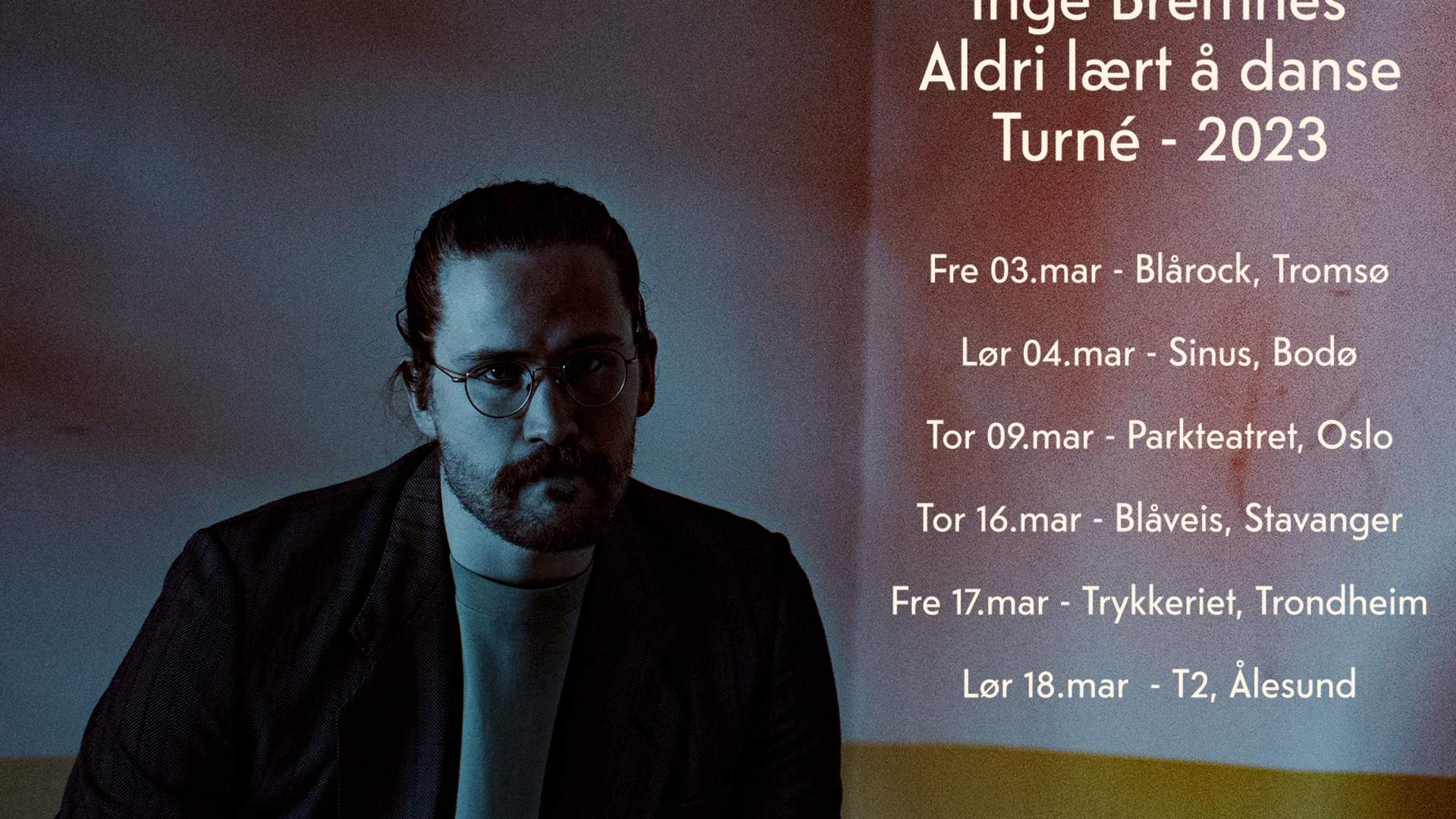 Inge Bremnes is coming to T2!
Inge Bremnes debuted in the last decade, with radio listings and well streamed songs like «Ikaros», «Meire Vi» and «Himmelblå», all of them written in Norwegian and his dialect. Putting the little village Kvæfjord in Troms on the map.

From his base in Oslo Inge Bremnes has filled small and big venues throughout the country both with acoustic music and with his band. He has visited festival stages from the North to the South.
Last updated: 09/07/2023
Source: Ålesund & Sunnmøre
Your recently viewed pages