Ingvaldstadfjellet - hike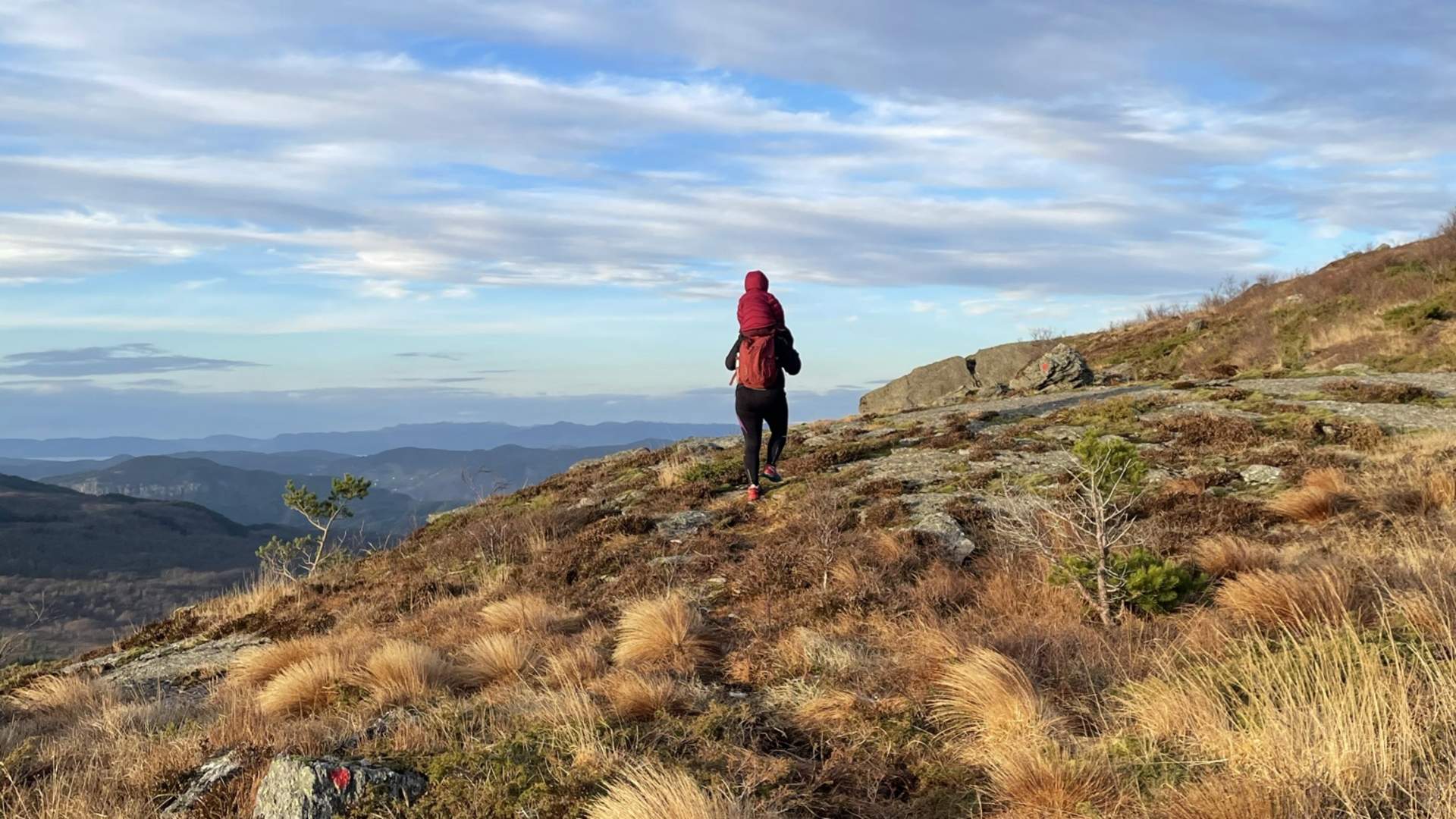 From the ridge above Ingvaldstad you have a great view of the Ryfylke fjords.
When you get to Ingvaldstad, turn off the Rv 13 road and drive onto the road to Geisfjell. Drive right up to the car park. After you park, walk out of the car park, turn right and follow the farm road up the hillside. Follow the waymarked path onwards. There are wonderful views of the fjords in Ryfylke from the mountain ridge above Ingvaldstad.
Last updated: 09/11/2023
Source: Reisemål Ryfylke
Ingvaldstadfjellet - hike
Your recently viewed pages