Introduction to Off Track Nordic Ski Holiday | Venabu Fjellhotell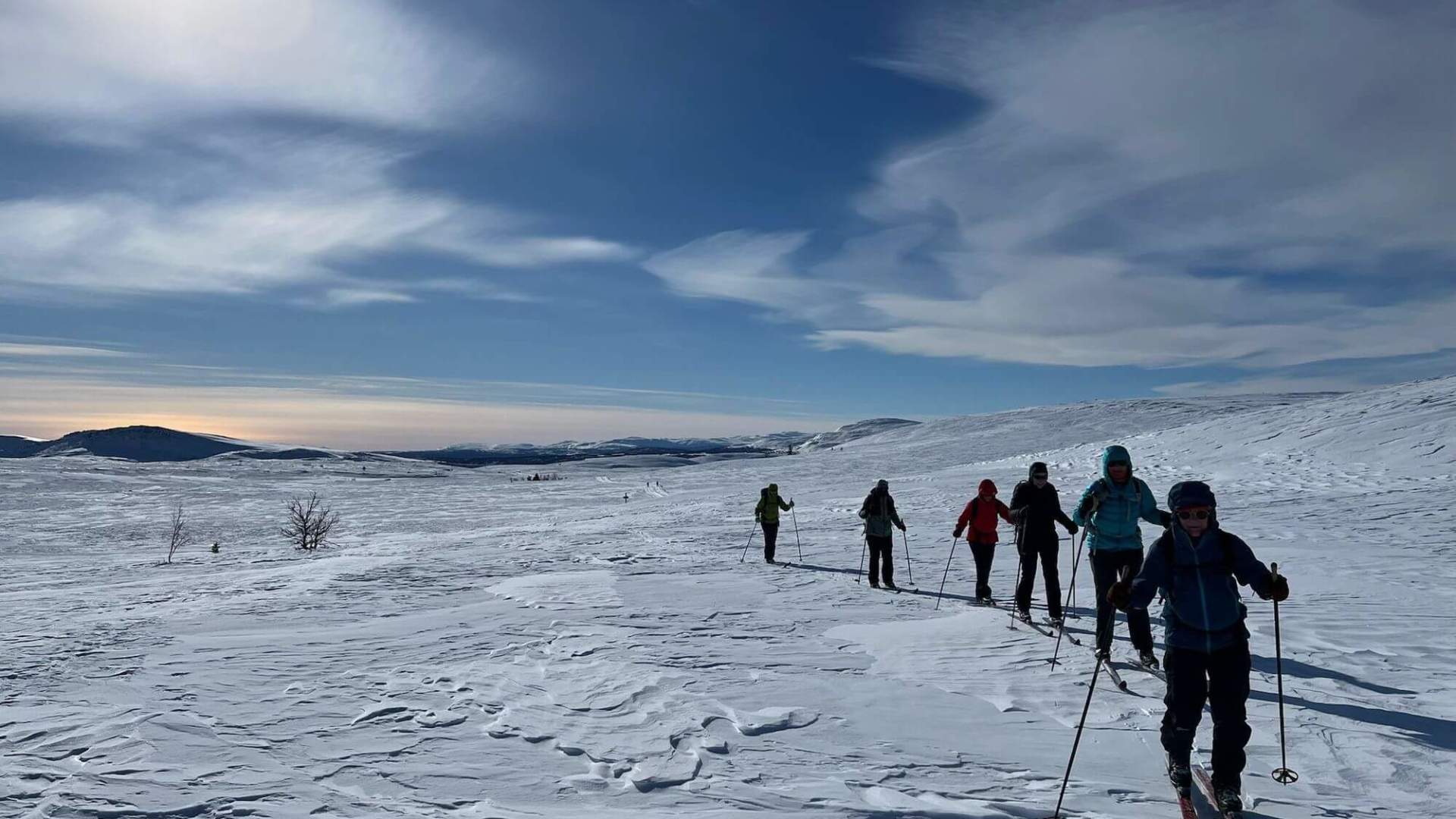 Discover the mountains, away from the tracks, on your cross country skis. Develop the skills to enjoy off track nordic skiing and a new world opens up to you.
Off track skiing on your nordic skis opens up a new world to you. Almost limitless new adventures become possible and the terrain around Venabu is a perfect place to start.
On this new holiday you will develop the skills and confidence to explore new terrain on your cross country skis. This is a holiday for intermediate cross country skiers who have a good foundation of technique and fitness and are ready for something new.
During the week you will receive expert tuition and enjoy some beautiful tours away from the tracks. Find out more on Venabu's website.
Dates: 24th Feb. – 2nd March 2024
Price: From: 19 950 NOK per person
Last updated: 08/15/2023
Source: Visit Lillehammer
Your recently viewed pages