Kari Bremnes - Duo consert // Parken kulturhus in Ålesund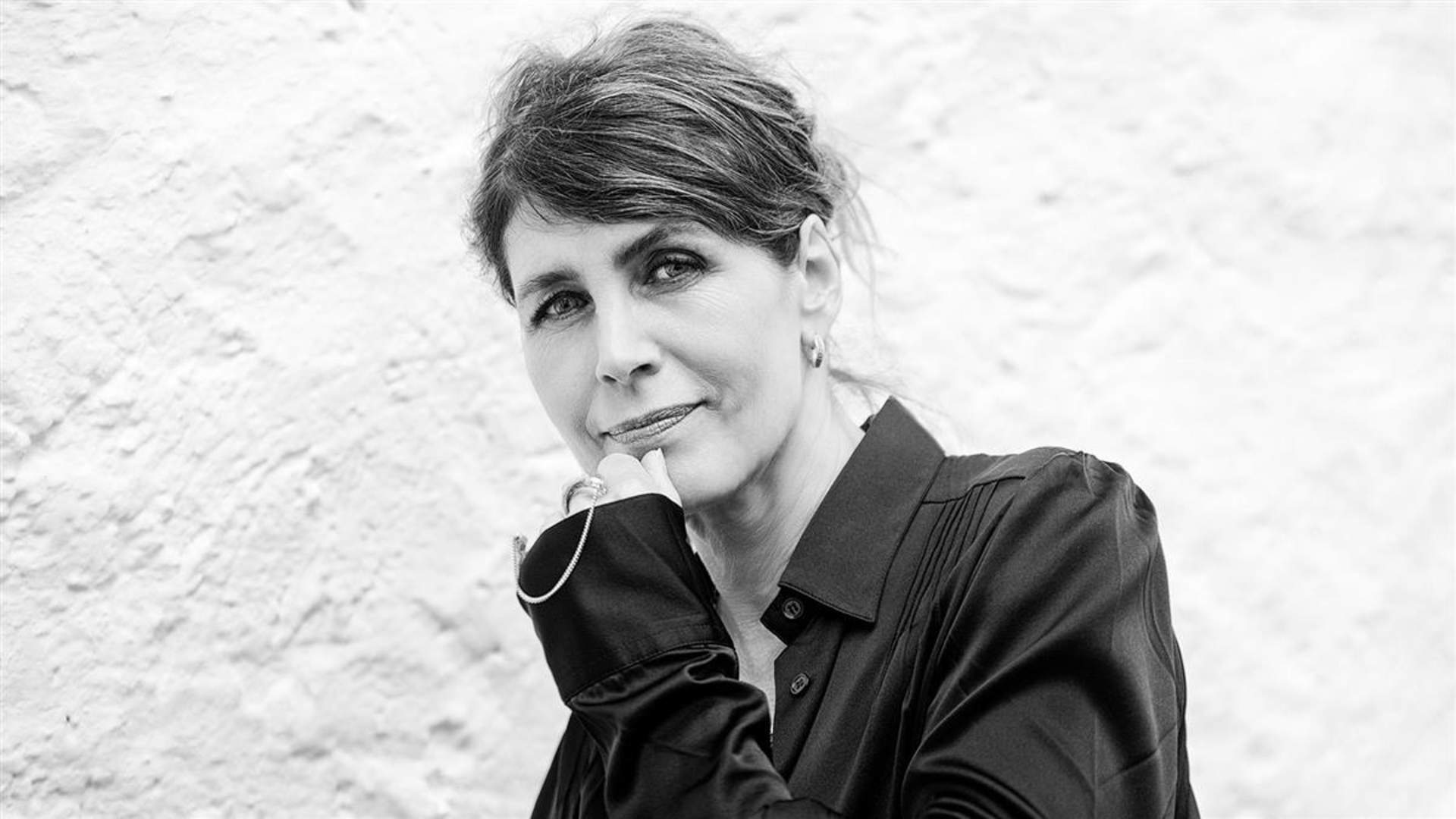 Kari Bremnes is finally back at Parken kulturhus.
Kari has mainly done concerts with her band these past few years. But in between she does a few exclusive duo concerts with Bengt Hanssen on keys. He is also her producer.

As well as Bremnes and Hanssen the sound technician Geir Østensjø is a central part of the team.

At these concerts the audience will hear a broad selection of songs from Bremnes' catalogue.
Last updated: 09/07/2023
Source: Ålesund & Sunnmøre
Your recently viewed pages