12
Kjeller Airport - one of the oldest airports in use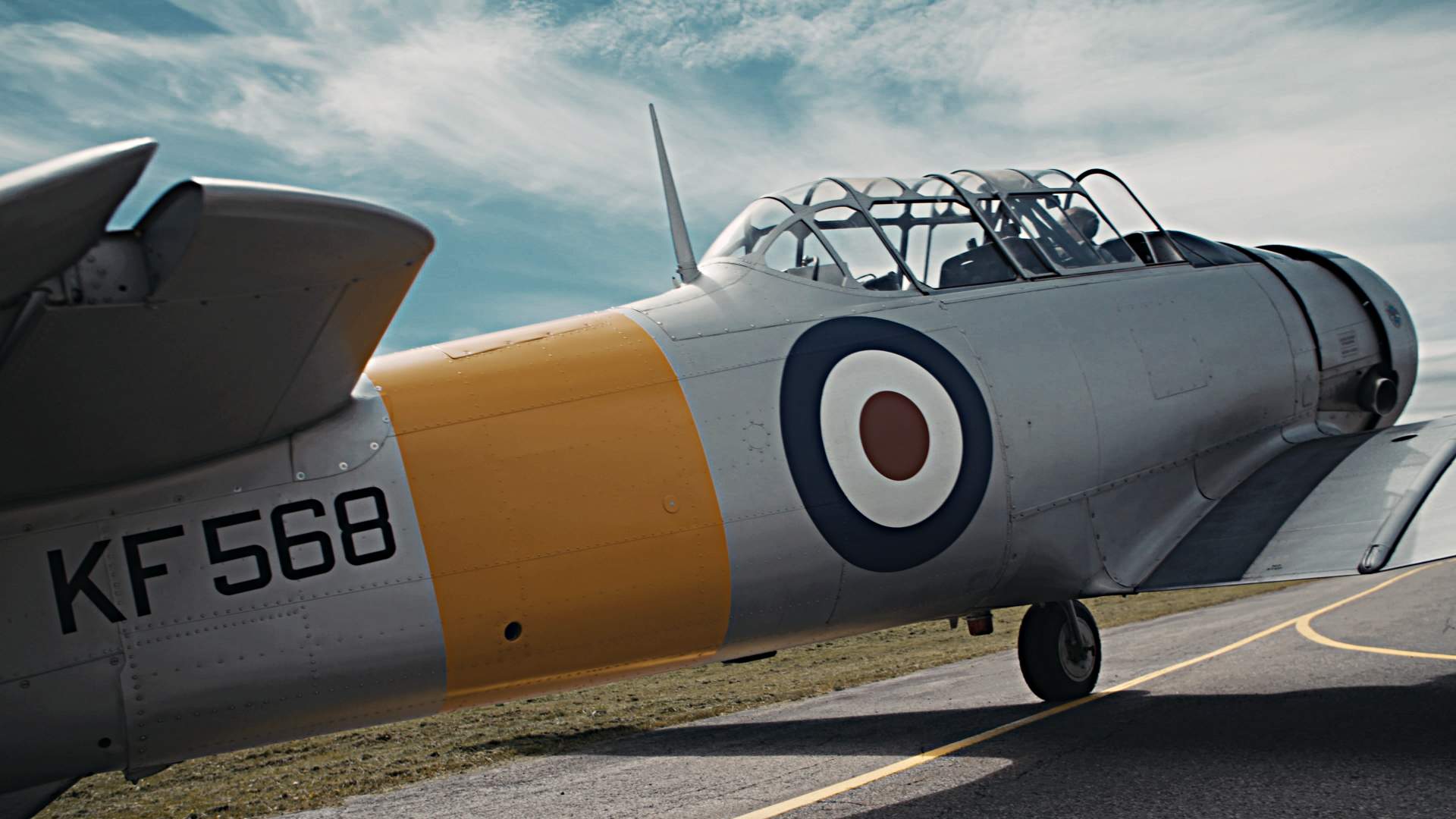 Kjeller Airport - one of the world's oldest airports.
Kjeller Airport - one of the world's oldest airports.
Not far from Oslo, on the outskirts of Lillestrøm is Kjeller Airport. The place that gave Roald Amundsen Norway's first international pilot certificate in 1914, still offers pilot training. But for the average Joe, it might be more it tempting to stay grounded on soft grass with a view of the skies?
The airport for light aircrafts, Småflyhavna at Kjeller, welcomes you to pack a lunch and enjoy flying activity in historic settings, as long as you stay away from the still military areas, marked to not enter; "Adgang forbudt".
The modest beginning
It started at Kjeller in 1912, just nine years after the world's first motorized flight, when the first plane arrived in boxes from France and was assembled at Kjeller. The first flight took place a week later and this was the forerunner of the Norwegian Armys Air Force, which was established in 1914. In 1913, maintenance and construction of aircraft began.
Throughout the years of war
World War I increased the allocation to the defense budget so Kjeller was developed and equipped for what turned into World War I. Nearly 100 buildings, of which 16 were sheds or hangars for planes, were erected by 1918.
During the interwar period, aircraft construction gained momentum. Aircraft types on the license were developed (one of these has been preserved and still flies at Kjeller to this day).
On April 9th 1940, the Germans bombed the airport base, before occupying it, making further expansions to the site. The aircraft factory became a maintenance base for German aircraft and engines, thus exposed to first, one American bomb attack in 1943, and then a British one in 1944.
From 1945 until today
After the war, the Armed Forces of Norway has continued to maintain aircraft and expanded its operations at Kjeller, in line with the aircraft operated by the Norwegian Air Force. Today, the business at Kjeller Airport is one of the largest workplaces in the municipality. In 1955 the civilian flying club, Nedre Romerike Flyklubb was founded and given permission to operate from the airport. Today, several organizations operate their activitis from the airport. They offer flight schools and basic training for pilots.
Enriched with a unique collection of old aircraft, the fflying club has set up a Veteran Aircraft Group that takes care of these and keeps them flying. About 20 of these aircraft are over 50 years old and are classified as cultural monuments.
Kjeller also has a self-build environment! The most modern constructions appear in the hangars – so, those who think that self-built planes consist of an old engine, some aluminum plates, worn-out tools, should stop by to see.
Last updated: 10/09/2023
Source: Visit Greater Oslo
Kjeller Airport - one of the oldest airports in use
Your recently viewed pages